This Weekend: Try Spoonwood & Bethel Bakery's paczki-inspired beer
Check out live music at HLane Dry Goods & Coffee, visit the Clemente Museum and don't forget to recycle your Christmas tree.
This week we learned about Pittsburgh's sustainability-focused clothing repair scene. We showcase six local businesses that are making mending mainstream. There's also a collaborative dessert-inspired beer hitting the Spoonwood taproom this weekend and our podcast shouts out all things Mister Rogers.
BETHEL BAKERY x SPOONWOOD BREWING: A paczki-inspired beer
On Saturday, Jan. 25, Spoonwood Brewing in Castle Shannon will debut 'DONUT' — a collaboration beer made using raspberry-filled paczki from Bethel Bakery. The beer release rolls right into Spoonwood's 5-year anniversary celebrations, taking place at the brewery Jan. 28-31.
CLOTHING REPAIR: These six local tailors are breathing new life into your threads
Instead of dropping old clothes off at a jam-packed thrift store, or — even worse — throwing them in the trash, fix them. We spotlight these six Pittsburgh tailors specializing in clothing repair.
PODCAST: Mister Rogers' Neighborhood
In Episode 12 of our podcast, "The Slaw: Staying on Top of Pittsburgh," we chat with Jenna McGuiggan, co-author of 'Mister Rogers' Neighborhood: A Visual History.' McGuiggan's thorough research uncovered some interesting fun facts, including the revelation that Mister Rogers was actually colorblind.
LOCAL HOT COCOA: Mon Aimee Chocolate x Turner's Dairy
Next time you head to Zeke's Coffee in East Liberty, treat yourself to their incredible (in-house) hot chocolate. Fun Fact: the hot chocolate recipe is a collaborative effort that brings together Mon Aimee Chocolate and Turner's milk.
PGH PRO TIP: Last weekend for Christmas Tree Recycling
If you are just finishing your holiday clean-up… Sunday, Jan. 26 is the last day for Christmas tree recycling in the city of Pittsburgh. You can find a list of tree drop-off locations here.
This weekend in Pittsburgh:
Friday // January 24
Concerts & Coffee: Anne Eliza Music @ HLane Dry Goods & Coffee
Catch a live concert at HLane Dry Goods & Coffee in Swissvale. (Haven't been to HLane yet? Check out our story here.)
Saturday // January 25
Open House for Puerto Rico @ Roberto Clemente Museum
Proceeds from the January Open House at the Roberto Clemente Museum will be donated to Puerto Rico. Adults are $10 and kids are $5. Reservations are not required, tickets can be reserved ahead of time here.
Sunday // January 26
Two Scientists Walk into a Bar @ East End Brewing
Bring your science questions! This month Matthew Facciani (social psychology) and Dr. Jennifer Koehl (microbiology) will be at East End Brewing to answer all of your questions.
We tried Chicago Dogs, Spicy Chili Dogs, Buffalo Dogs, Reuben Dogs, and more across the Orlando area to find the best hot diggity dogs.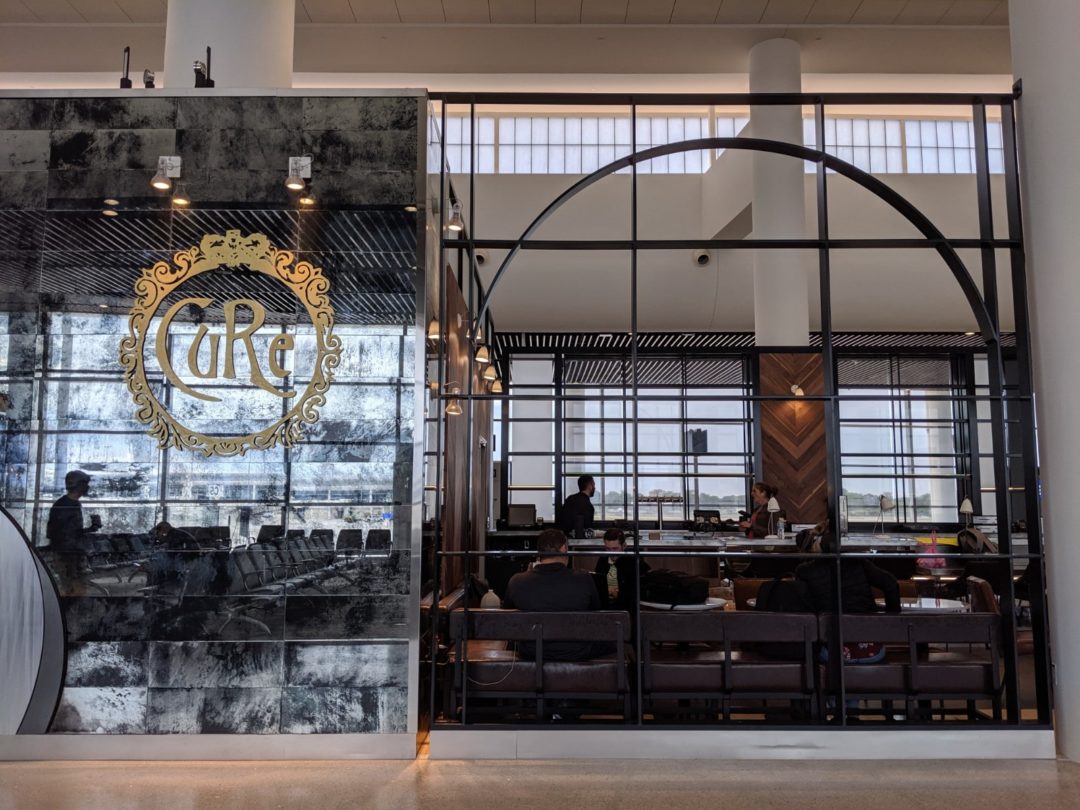 Time. Most of us don't have a lot of that. Even less so when we're rushing to make a flight. There are still plenty of tasty options for the less leisurely travelers among us, though it helps to know where to find them.
Let's talk international food from Korea, Thailand, India, Uzbekistan and more! This isn't your typical takeout box.
Homestead's Golden Age Beer Company is in business to shine a light on the time-honored brews.