tina's (holiday) is now the (Lounge) inside Americus Club
Located at 213 Smithfield Street, the pop-up bar plans to relaunch on Jan 9. It can be found on the 2nd floor and will be open to the public.
New year, new bar.
Tina's (holiday) pop-up bar will undergo a post-holiday transformation this week and re-emerge as a new cocktail lounge. Located downtown, the upscale, progressive cocktail space is housed inside the rejuvenated Pitt Building.
Introducing the (Lounge) inside Americus Club
On January 9, the bar concept will relaunch inside the Americus Club as the (Lounge). Located at 213 Smithfield St (second floor), guests can expect a curated offering of classic and modern cocktails, natural and California wines, beer, and spirits.
https://www.instagram.com/p/B61WOMhBwrs/
Know Before You Go: the (Lounge)
Starting January 9, guests can visit the (Lounge) every Thursday, Friday and Saturday evening beginning at 4.30 pm.
Visitors should expect to enter from the Smithfield St entrance and take the elevator to the 2nd floor. Street parking is available along Smithfield Street.
https://www.instagram.com/p/B5YDOflhE2Z/
Tina's is planning a future Shadyside expansion
Header Image: courtesy of Americus Club
Getting there
213 Smithfield St, Pittsburgh, PA 15222, USA
Hours
Mon-Sun Open 24 hours
On this episode of Eat Play Stay Orlando explore what's new in the Northern part of town. Sanford has a plethora of breweries, bars, and delicious dining options to choose from.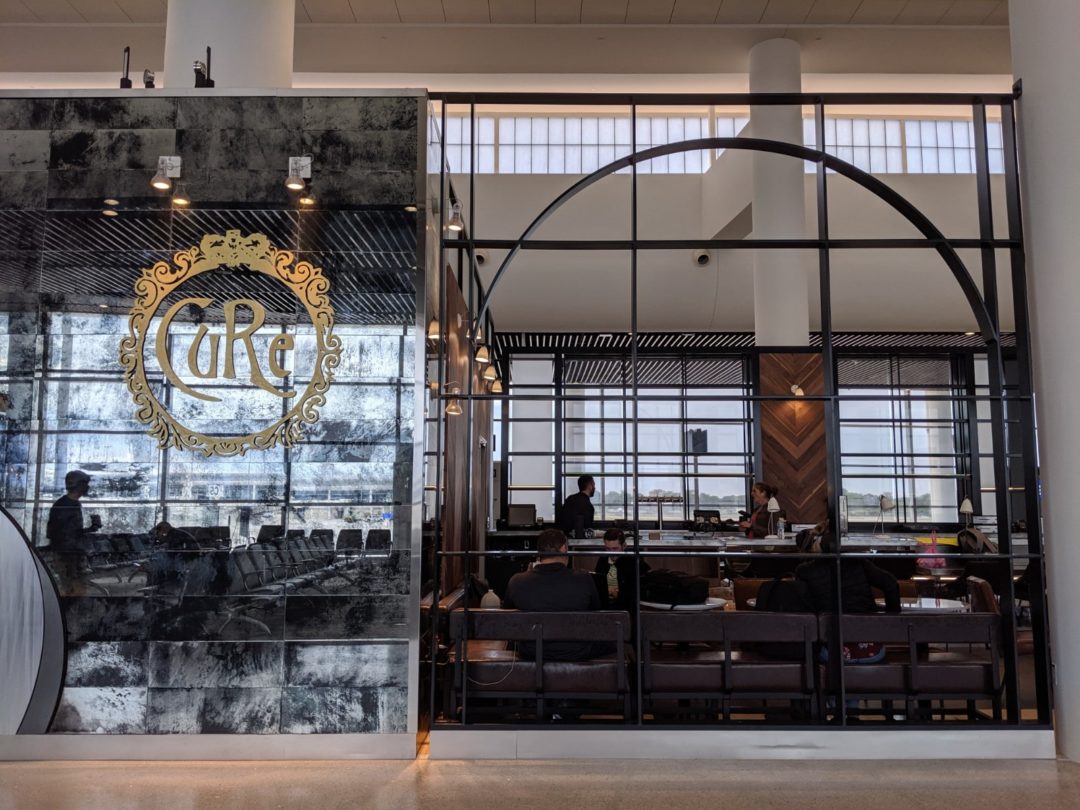 Time. Most of us don't have a lot of that. Even less so when we're rushing to make a flight. There are still plenty of tasty options for the less leisurely travelers among us, though it helps to know where to find them.