So you thought the "holidays" were over?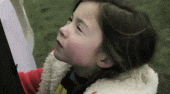 Catch your breath while you can, because Sunday is the official start of Carnival season, and this year it's going to be a doozy. Almost two👏full👏months of Carnival season are on the horizon; this year, it's definitely not a sprint, it's a full on Ironman marathon.
Here's what's going on Sunday to celebrate Twelfth Night, and there's no Saints game, so you can focus!
Ready, set….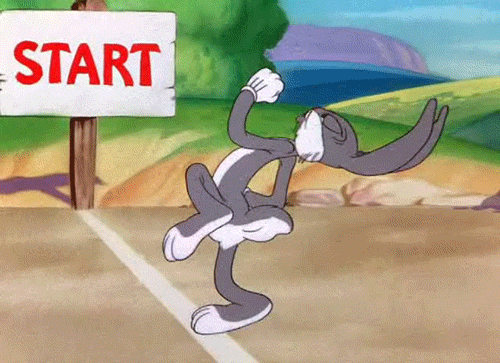 Joan of Arc Parade
Saint Joan of Arc's birthday is also largely celebrated on Twelfth Night, and the patron saint of soldiers and France even has her own golden statue in the French Quarter.
An annual walking parade through the French Quarter celebrates her birthday Sunday, with participants dressed as different depictions of the saint, with everything from armor to wings and halos adorning their costumes. The parade usually starts at 7 p.m. Click here for the route and more information.
Phunny Phorty Phellows
Known as the first parade of Carnival season, the Phunny Phorty Phellows is a krewe that goes back to 1878. It was revived in 1981 by a small group of friends, and a year later, the tradition of riding a streetcar to begin in the Carnival season started. The ride begins at 7 p.m. Click here for route information.
Funky Uptown Krewe
There's a new krewe on the avenue this year! Following the Phunny Phorty Phellows, will be the Funky Uptown Krewe. They'll also be riding a streetcar, where inside, the party will be DJ'ed by Mannie Fresh. The krewe's signature throw will be a mixtape featuring some of the city's most recognized bands, including the Hot 8 Brass Band, Big Sam's Funky Nation and Cowboy Mouth. Only 1,000 of the mixtapes will be thrown, so make sure you get your hands on one. Click here for the route and more information.