It's the start of festival season and up first on the list: Hogs for the Cause.
For 11 years, this fest has let New Orleans pig out for a good cause: The proceeds go to help children who suffer from brain cancer.
Don't go bacon my heart🥓
Bringing back the bacon for the second year in a row, the festival's opening night is celebrating everyone's first love. Ninety barbeque teams, both professional and amateur, are competing to be the top hog.
Dishes include (grab a napkin for your drool 🤤) bacon bbq'ed crab cake; bacon pepper jack mac and cheese tots; Nueske's bacon pâté with bacon fat crostini and encurtidas to maple bacon glazed donuts; jumbo lump crab and peppered bacon slider with brie cheese; and hog totchos.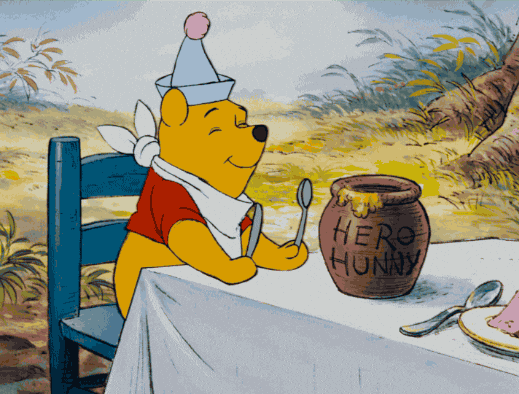 Friday night, three stages will feature live music, as well as drinks (and DRANKS, for the adults).
The 3 P's: Where to pee, park and what to pack
The event takes place at the UNO Lakefront area, so bring some cash for parking. It's $10 to park at the lots there.
You can bring chairs, blankets, ponchos, and you should probably wear closed-toe shoes because some areas of the fest and parking lots are on loose gravel. You can't bring cameras with detachable zoom lenses, or your pet dog, bird, and definitely not your pig.
There are also portable potties on site, so packing a little toilet paper and hand sanitizer is always a good idea. If you buy the general admission ticket, you also won't be allowed to leave in and out of the festival; that's reserved for those with VIP tickets.
Geaux pig out!
Hogs for the Cause
Gates for Bacon Night at Hogs for the Cause open at 3:30 p.m.
Tickets start at $30 per person.
Getting there
6801 Franklin Ave, New Orleans, LA 70122, USA
Hours
Mon-Fri 8 AM – 4:30 PM
Sat-Sun Closed