Reopening Soon: Vanilla Pastry Studio plans to return to East Liberty
After sold-out pop-ups this spring, look for this award-winning bakery in East Liberty this summer
Last week we were excited to share our list of new businesses that will be opening this spring. This week, we learned that an old favorite will be reopening. Vanilla Pastry Studio announced on their Facebook page that they will be reopening in East Liberty this Summer.
Since the beginning of the year, Vanilla Pastry Studio has hosted several pop-up events at the Zynka Gallery in Sharpsburg. All of the Vanilla pop-up events sold out quickly. (I tried to write about the pop-ups earlier this year, but they all sold out before I could write the story!)
A little Pittsburgh cupcake history
During the cupcake boom of the 2000s, Vanilla Pastry Studio was one of the best bakeries in town. (Vanilla Pastry Studio won best cupcake in town in 2007.)
Picking out an assortment of cupcakes was a treat to bring to a birthday party and Vanilla's cupcakes were a popular dessert at weddings (in addition to the cookie table, of course).
April Simpson, aka the "Sugar Fairy," first opened Vanilla Pastry studio in the West End. In need of more space, Vanilla moved to 6014 Centre Ave. in East Liberty in 2008. In 2013, Vanilla moved to Regent Square. In 2017, April Gruver became the executive pastry chef of Common Plea Catering and Vanilla closed the Regent Square location.
Vanilla Pastry Studio returns to East Liberty
According to the Facebook post, Vanilla will be reopening in the same location where the shop used to be in East Liberty, 6014 Centre Ave., this summer.
Follow Vanilla Patry Studio on Facebook for updates.
More Pittsburgh food news
📸 Photos courtesy of Vanilla Pastry Studio.
We tried Chicago Dogs, Spicy Chili Dogs, Buffalo Dogs, Reuben Dogs, and more across the Orlando area to find the best hot diggity dogs.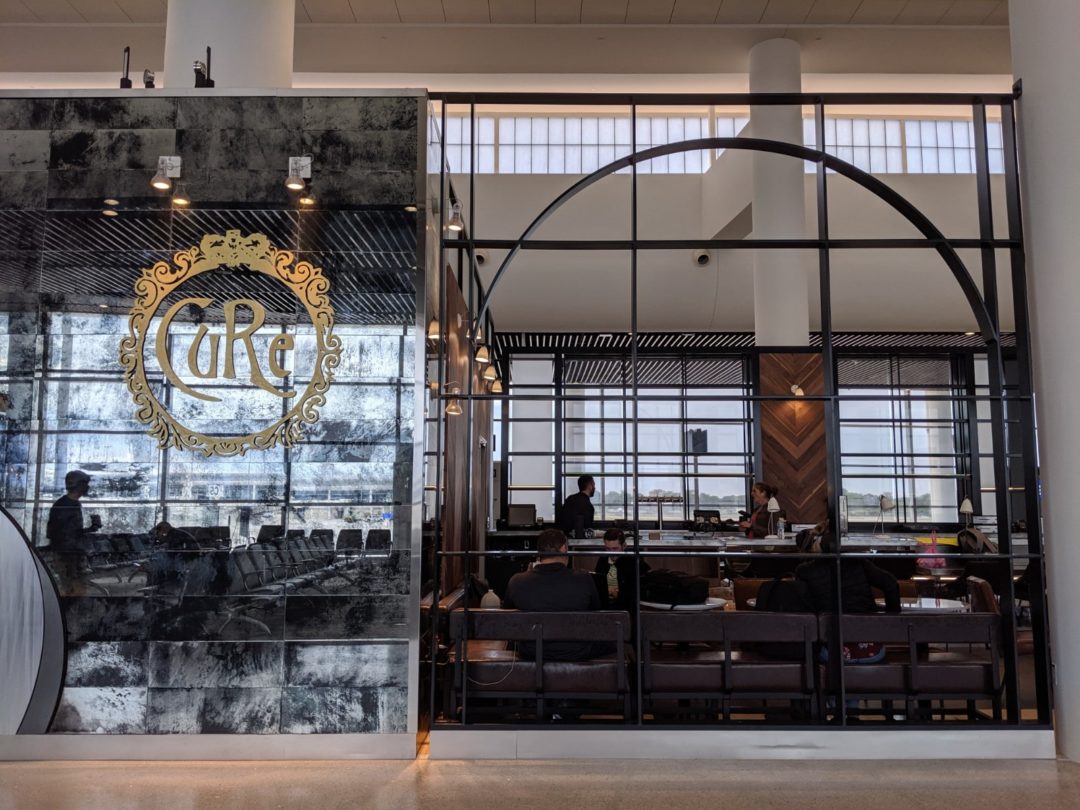 Time. Most of us don't have a lot of that. Even less so when we're rushing to make a flight. There are still plenty of tasty options for the less leisurely travelers among us, though it helps to know where to find them.
Let's talk international food from Korea, Thailand, India, Uzbekistan and more! This isn't your typical takeout box.
Homestead's Golden Age Beer Company is in business to shine a light on the time-honored brews.