It's Voodoo Fest weekend! Whether it's your first time going, or you're a vet at spending Halloween weekend at City Park, we've got a list of essentials you shouldn't leave home without.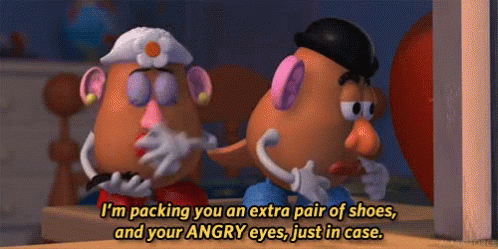 Chair or blanket: You won't be walking around the festival grounds all day, and at some point, trying to figure out the day among four stages is going to get tiring, so you'll need a place to sit and rest. A chair or blanket especially comes handy if you're spending all day at the fest and need to chill in between acts.
Water container: Organizers allow empty Yeti's as big as 36-ounces and Camelbaks into the festival, and there are fountains around the grounds where you can fill up and stay hydrated.
Flashlight: We know, you think we're crazy. But at night, the festival grounds are pitch black in the center where there are no stages, so a flashlight definitely comes in handy.
Real shoes

(read as NOT flip-flops)

: So flip-flops are easy, but let's be honest, it's a bit chilly outside. The weather in New Orleans is unpredictable and rain is in the forecast this week, so the fest grounds may be muddy, and there are plenty of low spots.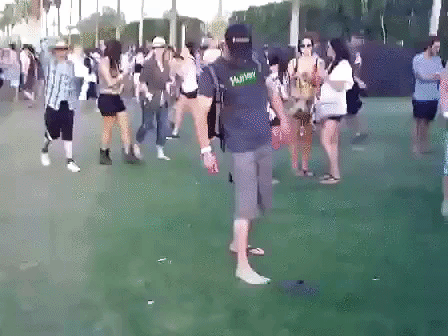 Battery backup for your phone: If you're doing it for the Gram (shameless hashtag plug #VLNola) and you're out at the fest ALL DAY, you NEED all the power to keep capturing the moment. Bring a backup so your phone doesn't run low on fuel.