Want to take a break from Thanksgiving cooking?
Take a break from the kitchen and preparing all that food for Turkey Day. Here's a freebie to make it easier.
The Wednesday before Thanksgiving is always busy. The grocery stores are packed, and families are already starting to get together to prepare for Thanksgiving meals.
If you want to take a break from the hustle and bustle of the holiday, Camellia Red Beans is teaming up with Dickie Brennan on Wednesday to give out free bowls of red beans and rice in each of the city council's five districts.
The giveaway begins at 11 a.m. at each location until 1 p.m.
District A – Carrollton/Hollygrove Senior Center
District B – Keller Public Library
District C – Algiers Regional Library
District D – Norman Mayer Public Library
District E – Sanchez Recreation Center
On this episode of Eat Play Stay Orlando explore what's new in the Northern part of town. Sanford has a plethora of breweries, bars, and delicious dining options to choose from.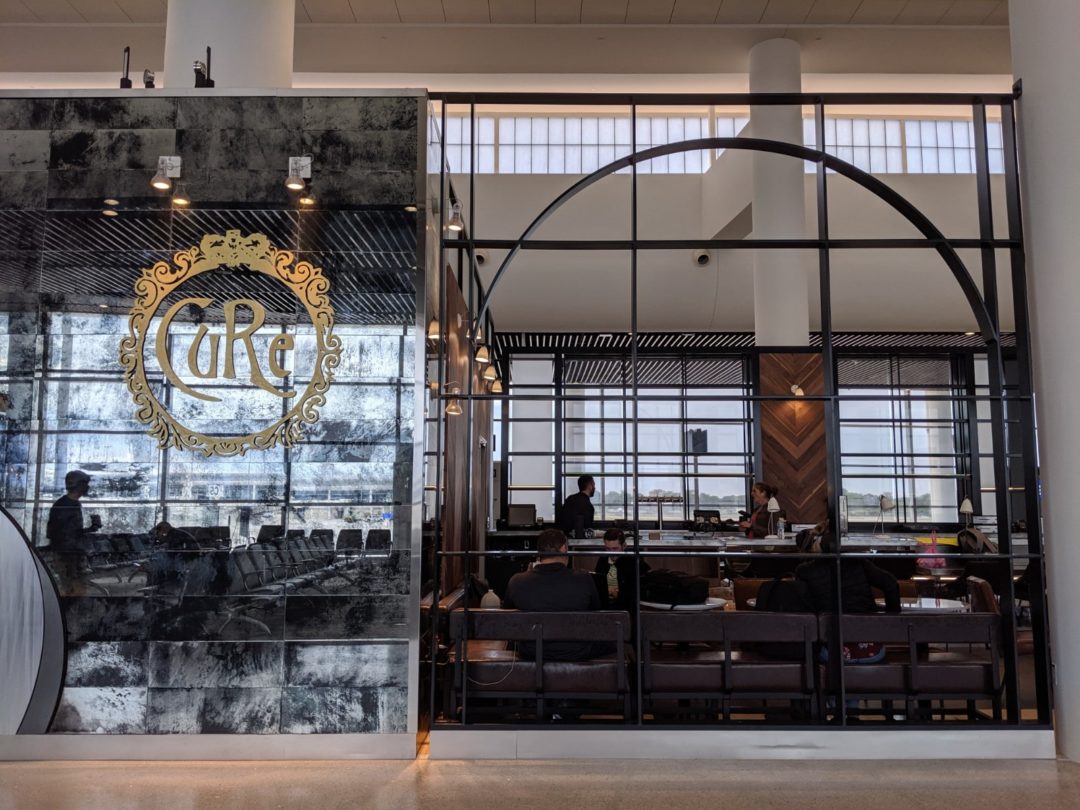 Time. Most of us don't have a lot of that. Even less so when we're rushing to make a flight. There are still plenty of tasty options for the less leisurely travelers among us, though it helps to know where to find them.