It started off as a joke between family and office friends, but the #RexComus drinking game is a concrete part of the Tweeting of the Courts.
Anyone have an updated version? #RexComus pic.twitter.com/F9HEBuRuuZ

— Denise (@LegendaryDenise) March 5, 2019

Ironically, the maker was oblivious to all the talk on social media about the game until recently.
"We just found out about the tweeting last year," laughed Elizabeth Carter, the person behind the hilarious game.
MORE: The Tweeting of the Courts: What is #RexComus
"I cant take full credit for it," she explained. "My friends, husband and I did it for a number of years before. One year, I typed out the rules, because we usually just have them jotted down on a piece of paper. A friend of ours took a picture and put it on Twitter, and it just spread."
She explained the game was never meant to be taken with shots (whaaaaat?!).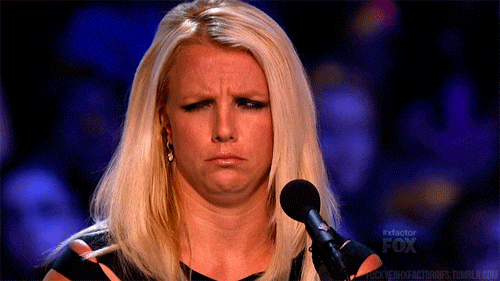 "No shots! In fact, many years we play it with water, so if you've had too many drinks during Mardi Gras, you're committed to drinking water instead to rehabilitate," Carter explained. "We usually do it with a really good wine or champagne, or water."
Of course, like the Tweeting of the Courts, the drinking game is made in good jest.
"We ride in the Krewe of Tucks," Carter explained. "I appreciate Mardi Gras' satirical side a lot. It's intended to poke fun at them a little bit."
Unlike the old-line krewes, a few changes might be made next year to bring the game up to date.
"We might mix up the schools and majors, so maybe drinks for debutantes majoring in science," she said. "I believe last year there was a woman who was majoring in gender studies, and the irony of that was so beautiful that we may have to add that back in. How do you go back and explain what you did this weekend to your gender studies seminar?"
She also said there might be a game-ending category.
"For instance, if someone took a knee during the national anthem," Carter said. "Wardrobe malfunctions, maybe."