Weekend picks: Didn't catch enough groceries at parades last week? Oh, there's more.
For two weeks in New Orleans, produce is pretty much free.
Fri. March 22, 2019
What: Louisiana Crawfish Festival
When: 5 p.m. – midnight
Where: Chalmette
Price: $5 admission
So you'll have to travel to Da Parish for this one, but why not celebrate crawfish? Make sure to bring cash for the food, and unlimited ride bands are $25 for the day. The festival actually starts on Thursday and continues through Sunday. Click here for more information.
What: Alvin Ailey Dance Theater
When: 8 p.m.
Where: Mahalia Jackson Theater
Price: Tickets start at $35
For the first time in nine years, Alvin Ailey's main dance company is returning to New Orleans. This performance features classics like "Revelations," while Saturday's performance features newer works. Click here for information on both shows.
Sat. March 23, 2019
View this post on Instagram
What: Italian-American St. Joseph's Parade
When: 6 p.m.
Where: French Quarter
Price: Free
So you didn't get a chance to catch groceries last week at the Irish Channel parade? No problem. Click here for more information.
What: Girl Scout Cookie Beer Pairings
When: 11 a.m.
Where: Urban South Brewery
Price: $20 flight
Okay, so when you think of Girl Scout cookies you probably don't think of beer, but that's only because you don't know any better! S'mores cookies and Graham Cracker Stout? Yes, please! Click here for more information.
Sun. March 24, 2019
What: Irish-Italian Parade
When: Noon
Where: Metairie
Price: Free
This parade in Metairie is more like the truck parades in the city on Mardi Gras Day, and with the big trucks you might not get as many kisses on the cheek. Still, the more groceries, the better. Click here for more information.
On this episode of Eat Play Stay Orlando explore what's new in the Northern part of town. Sanford has a plethora of breweries, bars, and delicious dining options to choose from.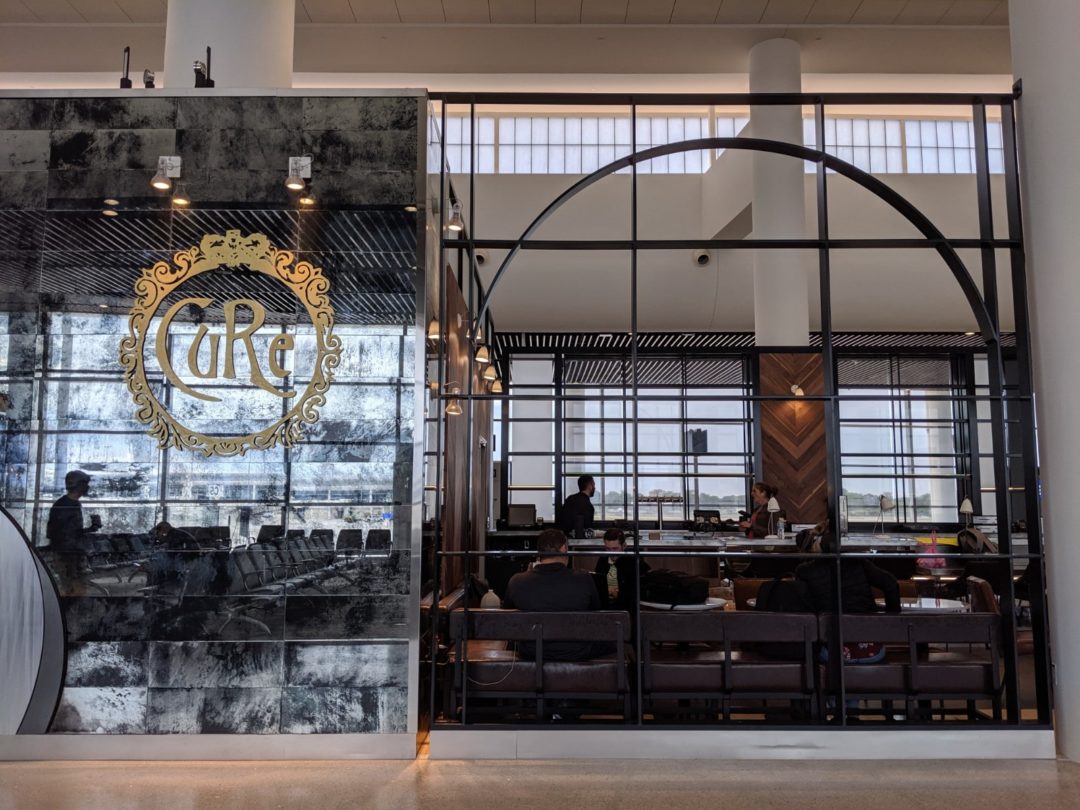 Time. Most of us don't have a lot of that. Even less so when we're rushing to make a flight. There are still plenty of tasty options for the less leisurely travelers among us, though it helps to know where to find them.