Weekend Picks: New Downtown underground speakeasy, Dixie Brewery grand openings
Dixie Brewery and a new underground bar and lounge are both opening their doors to the public this weekend.
An underground lounge, you say? In New Orleans? That's just one of the things we've got lined up for our Weekend Picks on Jan. 24 to 26.
Fri. Jan. 24, 2020
What: Crawfish Fridays
When: 4 p.m.
Where: Mid City Yacht Club
Price: Varies
We heard crawfish season is back! Every Friday through April NOLA Crawfish King will be boiling at Mid City Yacht Club. Three pounds run for $18, five pounds for $28 and 10 pounds for $53. Corn ($1), potatoes ($1) and sausage ($2) will also be available. Click here for more information.
What: Double Dealer Lounge Grand Opening
When: 9 p.m.
Where: The Orpheum Theater
Price: Free to attend
This new Downtown speakeasy bar and lounge celebrating 1920s Dixie Bohemia in the backstage setting of a vaudeville theater. The catch: it's under the majestic Orpheum Theater. Click here for more information.
Sat. Jan. 25, 2020
View this post on Instagram
What: Dixie Brewery Grand Opening
When: 11 am. – 7 p.m.
Where: Dixie Beer
Price: Free to attend
The Dixie Beer facility in New Orleans East is finally opening its doors to the public! At noon the Bucktown All Stars will be performing, followed by the Riverside Ramblers at 3 p.m. Food, yard games, a brewery tours will be available. Click here for more information.
View this post on Instagram
What: Gumbo Gras and Umbrella Walk
When: Walk begins at 11 a.m.
Where: Audubon Park, Shelter 10
Price: $5 donation
This second line for a good cause is put on by the Krewe of Tucks and benefits the ALS Association, Krewe De Camp and other local charities. The Umbrella Walk will be led by 2 Jazz Marching Bands and include carnival dance groups, circus performers, and appearances from the current Krewe of Tucks Royals. After the walk, a gumbo competition will take place and a kid-friendly art and umbrella decoration station will be open for the kids. Click here for more information.
Sun. Jan 26, 2020
What: Photo Walk & Social
When: 1 to 4 p.m.
Where: Bywater Bakery
Price: Free to attend
This social, put on by Frank Aymami Photography, explores the Bywater to capture the character of one of New Orleans' most visual neighborhoods. Come out to explore, meet some new people, and make photographs alongside other enthusiasts and professional photographers! There's NO requirement for specific equipment, even phone photography is acceptable. Feel free to bring a friend interested in photography. It's the perfect opportunity to take your camera out, ask questions, get guidance, and get creative! Click here for more information.
We tried Chicago Dogs, Spicy Chili Dogs, Buffalo Dogs, Reuben Dogs, and more across the Orlando area to find the best hot diggity dogs.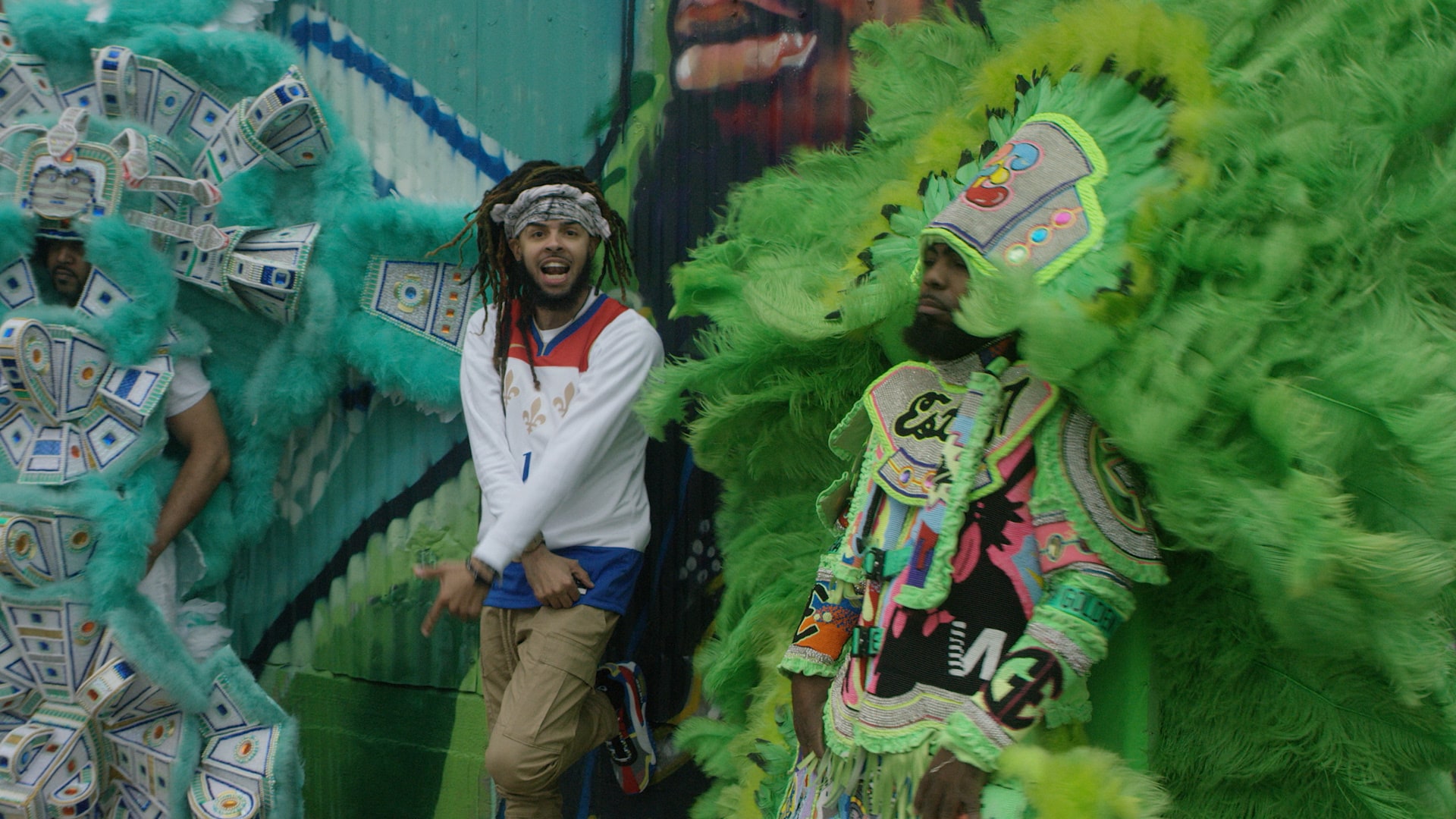 The Pelicans new promo video for it's "Won't Bow Down" tagline is an exhilarating high energy collaboration that places the emphasis squarely on local talent and deeply rooted culture, featuring a beat from Mannie Fresh, Dee-1, and Black Masking Indians who coined the phrase the Pelicans use during games.