We know: school just ended. 😩 But it's never too early to get school supplies ready for the little ones, and let's be honest, after the cabin fever we all had during Hurricane Barry, the sooner the kids are out of the house, the better.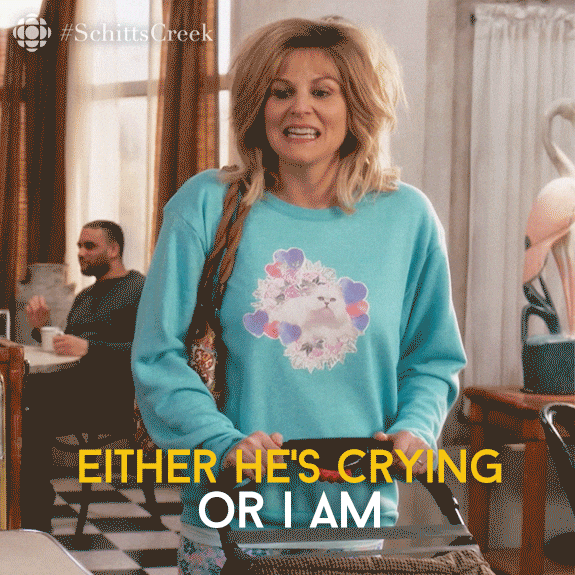 Here are our weekend picks:
Fri. July 19, 2019
What: Waterworld: The Musical
When: 7 p.m.
Where: 926 Pauline St., New Orleans, LA 70117
Price: $20
Imagine enjoying these hot summer nights indulging in a pool party with delicious food and drinks and experiencing a spectacular theatre production. WaterWorld, the Musical is a hilarious, interactive, swimming pool-based play adapted from the 1995 post-apocalyptic cult favorite/flop movie "Waterworld". Written and directed by WWOZ's Danielle Small, the 2019 edition is a live interactive theater experience, featuring synchronized swimming, and a lot of post-apocalyptic drama, along with projections and music by local artist Ratty Scurvics. The audience members are encourage to participate in the show by "seating" in the pool, though dry seating outside the pool is available. Click here for more information.
What: Midnight Noodle Returns
When: 5 p.m.
Where: 810 N Claiborne Ave, New Orleans, LA 70116
Price: $35
After being in the Catahoula Hotel, Midnight Noodle is starting a dinner residency at Pax on North Claiborne Avenue. A six-course menu consists of old favorites like cumin seitan handpulled noodles and newer items like vegan chicken and chive XO dumplings. Click here for more information.
Sat. July 20, 2019
What: Q93/Morris Bart School Supply Giveaway
When: 9 a.m. – 12 p.m.
Where: Rosenwald Recreation Center
Price: Free
The Orleans Parish Sheriff's Office, iHeartMedia, Morris Bart Attorneys and more are sponsoring their annual school supply giveaway for students ages 5-13. Your child must be present to receive supplies. Click here for more information.
What: Illuminated headpiece workshop
When: 11 a.m. – 2 p.m.
Where: NOLA Craft Culture
Price: $65
Learn to electrify your costumes with simple electronic elements such as fairy lights. In this workshop you will learn the basics of soldering and wiring your lights all while crafting a beautiful headpiece. Click here for more information.
Sun. July 21, 2019
What: Vegan 2 the Soul Festival
When: 10 a.m. – 6 p.m.
Where: Lemann Park
Price: Free
Vegan 2 The Soul (V2S) is a free outdoor festival that brings food, lifestyle choices & music together to celebrate and enjoy! Click here for more information.
What: Family Day at A.L. Davis Park
When: 12-4 p.m.
Where: A.L. Davis Park
Price: Free
Family day includes food, hot dogs, a school supply giveaway, music and entertainment for the entire family. Click here for more information.