What Beyonce and Jay-Z ate at this LGD restaurant
What did the Queen Bey and Jay-Z eat when they hit up this Lower Garden District restaurant?
You can't give a stunning, nonstop majestic performance like Queen Bey and her husband, Jay-Z do on their On The Run II Tour without stopping to have a good meal, especially when you're in New Orleans.
The musical royal couple certainly love our city as much as we love them, and they stopped in to The Munch Factory last week to enjoy some of our city's unique and soul-satisfying cuisine.
For Alexis and Jordan Ruiz, owners of the restaurant on Sophie B. Wright Place, it all seemed so surreal.
"It's just all just so exciting," said Alexis Ruiz about the duo's visit. "They were absolutely just sweet and regular."
What Alex found to be so sweet and kind about Bey and Jay is that "they insisted that we seat the people that were coming" in to eat. The staff had closed the restaurant to allow them the privacy to dine in peace.
So, what did they have?
"A lot of seafood," Alex said. They also had the restaurant's Oysters Gentilly, shrimp and grits and Hawaiian salad, among other dishes.
One of the reasons celebrities love our city is because they feel comfortable being able to freely dine and enjoy other activities like everyone else. Well, almost. And Alexis said she and her staff hope to keep it that way.
"We're basically looking to be their best friend," she said, chuckling, "or at least the person that feeds them when they come to town."
We tried Chicago Dogs, Spicy Chili Dogs, Buffalo Dogs, Reuben Dogs, and more across the Orlando area to find the best hot diggity dogs.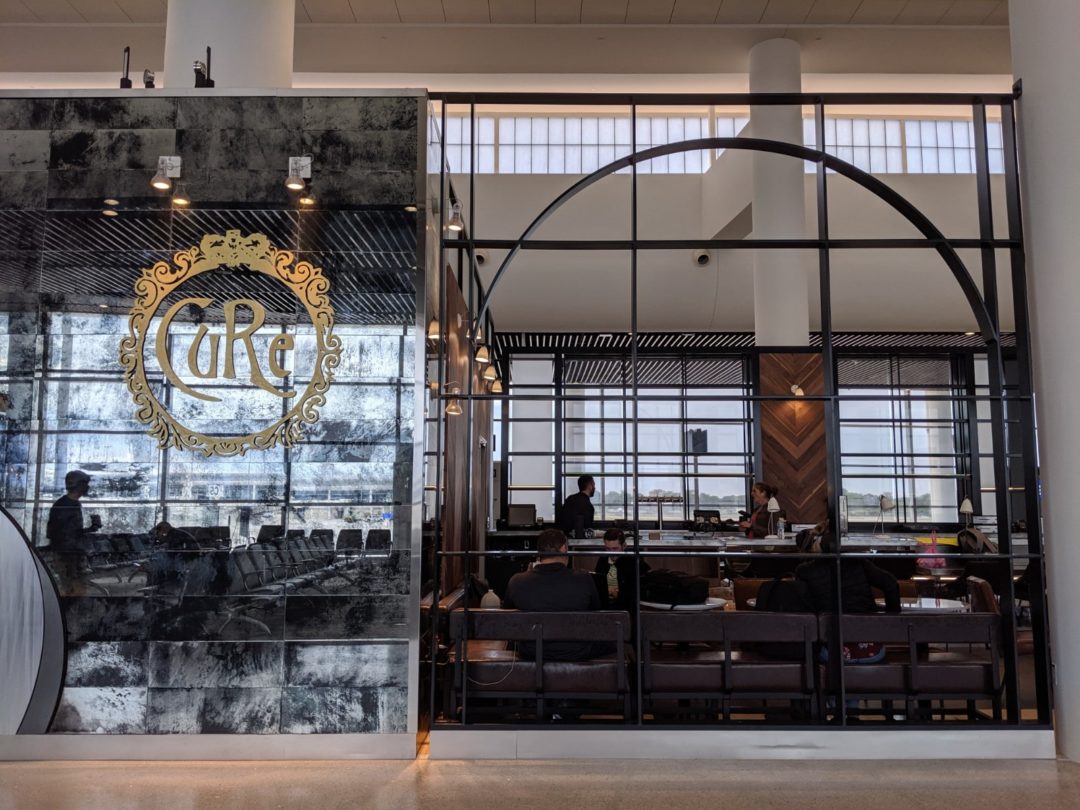 Time. Most of us don't have a lot of that. Even less so when we're rushing to make a flight. There are still plenty of tasty options for the less leisurely travelers among us, though it helps to know where to find them.