One call, that's all. In one of the most controversial no-calls in NFL history, the refs more than likely cost the New Orleans Saints our second trip to the Super Bowl.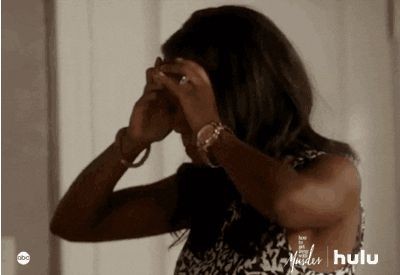 It could have been pass interference. It could have been helmet-to-helmet. It could have been our ticket to the SUPER BOWL. But instead, it was the Birdbox challenge.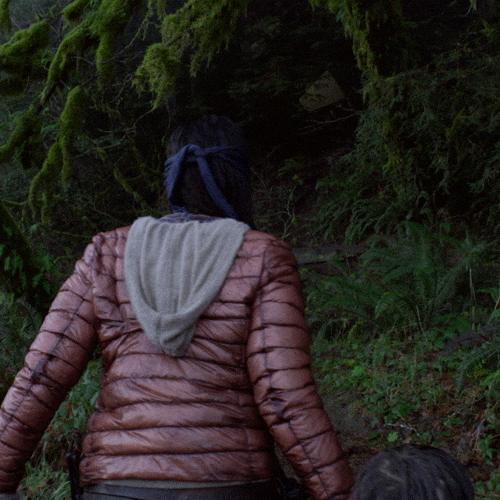 Insert Haydel's Bakey to lift the spirits of bruised Saints fans across the city.

There's no word yet on how long the cookies will last, but we hope Haydel's keeps it up until we get over this loss. Which might not be ever.
Getting there
3117 Magazine St, New Orleans, LA 70115, USA
Hours
Mon Closed
Tue-Sun 8am–7pm