Looking for a little relaxation with a fur-midable serving of cute?
Footprints to Fitness is sponsoring Mats and Meows and it's an event that's sure to leave you feline fine and pawsome.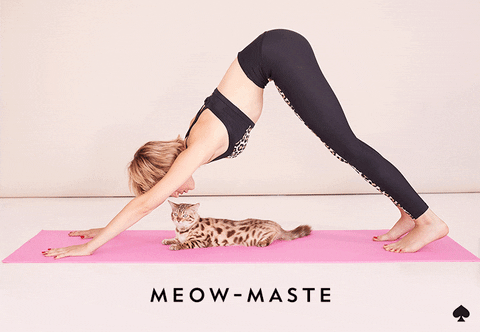 The hip-hop yogalates classes are part of a series focused on wellness and giving back, with a portion of the proceeds going to Zeus' Rescues, a local no-kill shelter.
It'll take place at the Renaissance Arts Hotel's art gallery.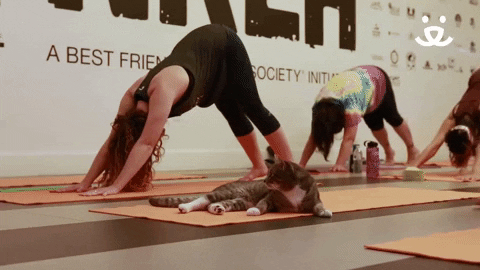 Throughout March, Footprints to Fitness also sponsored an event with dogs, Pups and Poses.'The first two workouts sold out, so you'll want to get your tickets quick. The workout is also kid-friendly, but because of limited space, your litter will need a ticket as well.
For bonus points, you're encouraged to dress up as your favorite cat. A winner will be chosen after each class for prizes.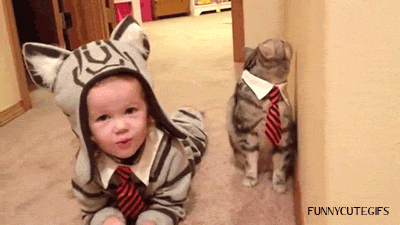 Mats and Meows will take place Apr. 3, 10 and 17. Click here for more information on tickets.
Want to learn more about Footprints to Fitness? Click here to find out about founder April Dupre and how she sticks to being fit in a city with so many unhealthy temptations.
Renaissance New Orleans Arts Warehouse District Hotel
Getting there
700 Tchoupitoulas St, New Orleans, LA 70130, USA