You Are Here = 90 East End Beers
East End Brewing's neighborhood beer series 'YOU ARE HERE' aims to produce 90 different beers; one celebrating the identity of each Pittsburgh neighborhood.
The team at East End Brewing has announced what might be the most ambitious, most Pittsburgh beer project ever – a beer for every neighborhood in Pittsburgh.
The series is titled "YOU ARE HERE" and East End plans to unveil one beer per neighborhood.
"This project is a wonderful way for all of us here at EEBC, as well as our GOOD BEER Fans, to more deeply engage with our Pittsburgh home, neighborhood by neighborhood, beer by beer," said Scott Smith, owner of East End Brewing.
Beer #1: Allentown – an Imperial Shandy made with tea from Prestogeorge
The series debut correlates with the first Pittsburgh neighborhood in the alphabet. YOU ARE HERE: Allentown is an Imperial Shandy (7.5% ABV) made with lemon juice and tea that is locally sourced from Prestogeorge in the Strip District.
The first neighborhood was chosen byEast End Brewing. The can design is a collaboration with Dan Rugh of Commonwealth Press.. East End Brewing has partnered with Commonwealth Press on a number of design projects. Commonwealth Press, which started printing T-shirts in the basement of a home over a decade ago, now operates a full-service print shop located in the Allentown Beltzhoover neighborhood, right next to Allentown.
Where to find YOU ARE HERE: Allentown
On June 1, YOU ARE HERE: Allentown will be available in 16-oz cans and on draft at both East End Brewing locations:
the Taproom at 102 19th St. in the Strip District

the Brewpub at 147 Julius St. in Larimer
You can also find YOU ARE HERE: Allentown in Allentown at two locations later that day: At the Allentown Night Market from 7-11pm and the Commonwealth Press Warehouse Grand Opening, 5-11pm.
Beer #2: Overbrook – TBD
More to come very soon on East End's second release as part of YOU ARE HERE, which will celebrate the Overbrook neighborhood.
Photos courtesy of East End Brewing.
Getting there
147 Julius St, Pittsburgh, PA 15206, USA
Hours
Mon Closed
Tue-Fri 5–10pm
Sat 12–10pm
Sun 12–8pm
On this episode of Eat Play Stay Orlando explore what's new in the Northern part of town. Sanford has a plethora of breweries, bars, and delicious dining options to choose from.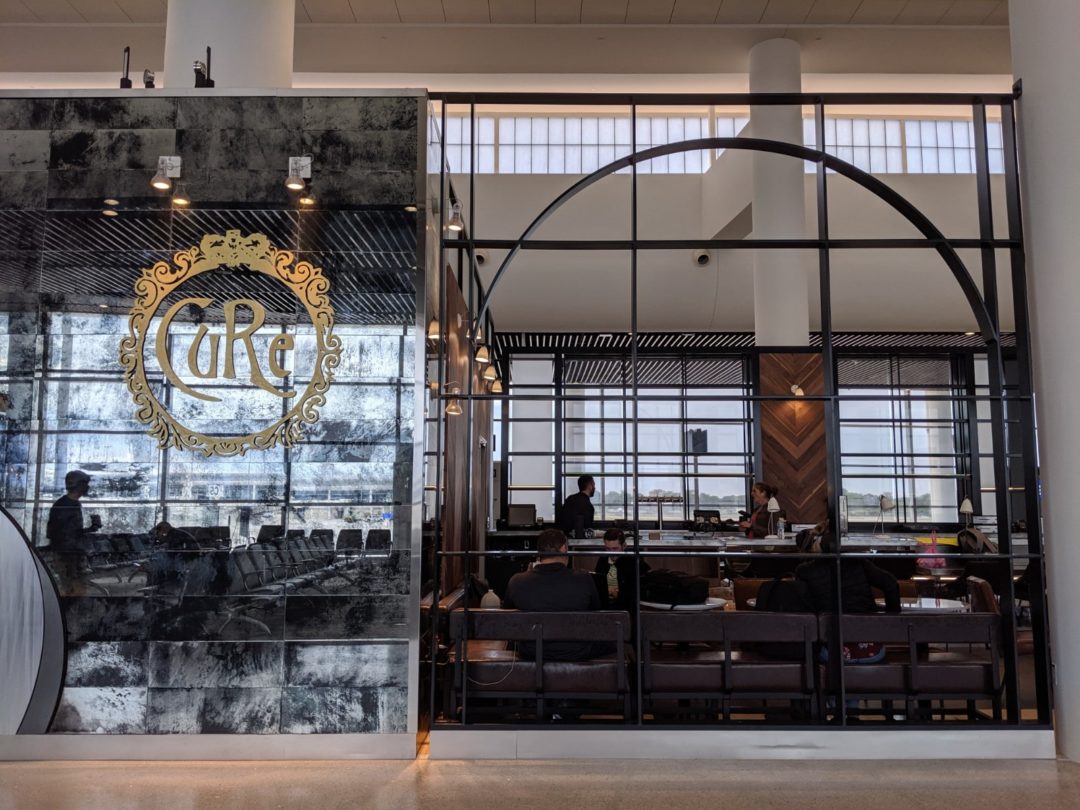 Time. Most of us don't have a lot of that. Even less so when we're rushing to make a flight. There are still plenty of tasty options for the less leisurely travelers among us, though it helps to know where to find them.
Let's talk international food from Korea, Thailand, India, Uzbekistan and more! This isn't your typical takeout box.
Homestead's Golden Age Beer Company is in business to shine a light on the time-honored brews.