Look, 2020 is stressful. We're over it. While we ride out the rest of this dumpster fire of a year, here's some products making it a little easier on us.
Bathtub Pillow Rest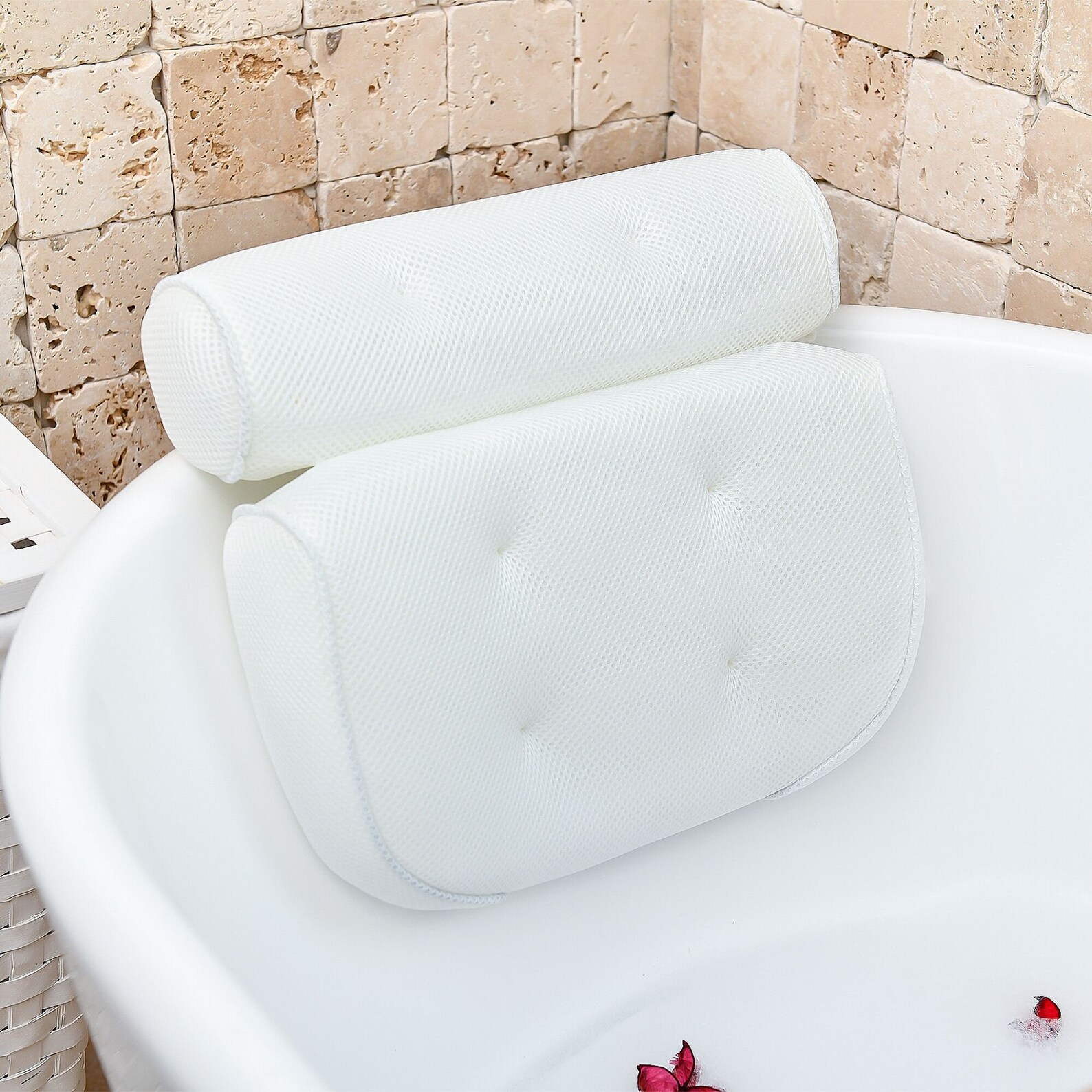 The 3.9″ thick, comfortable padding of the bathtub cushion cradles your head and neck, cushioning you from the hard edges of your bathtub. This unique, orthopedic two-panel design comfortably supports your head, neck, and shoulders to create a spa-like experience, and is perfect for those long, lazy soaks in the tub!
Facial Steamer
The steamer heats up in 20 seconds and can help unblock your pores and relax your skin and mind. The steam is consistent for 10 minutes and will automatically shut off when it's done.
Facial Brush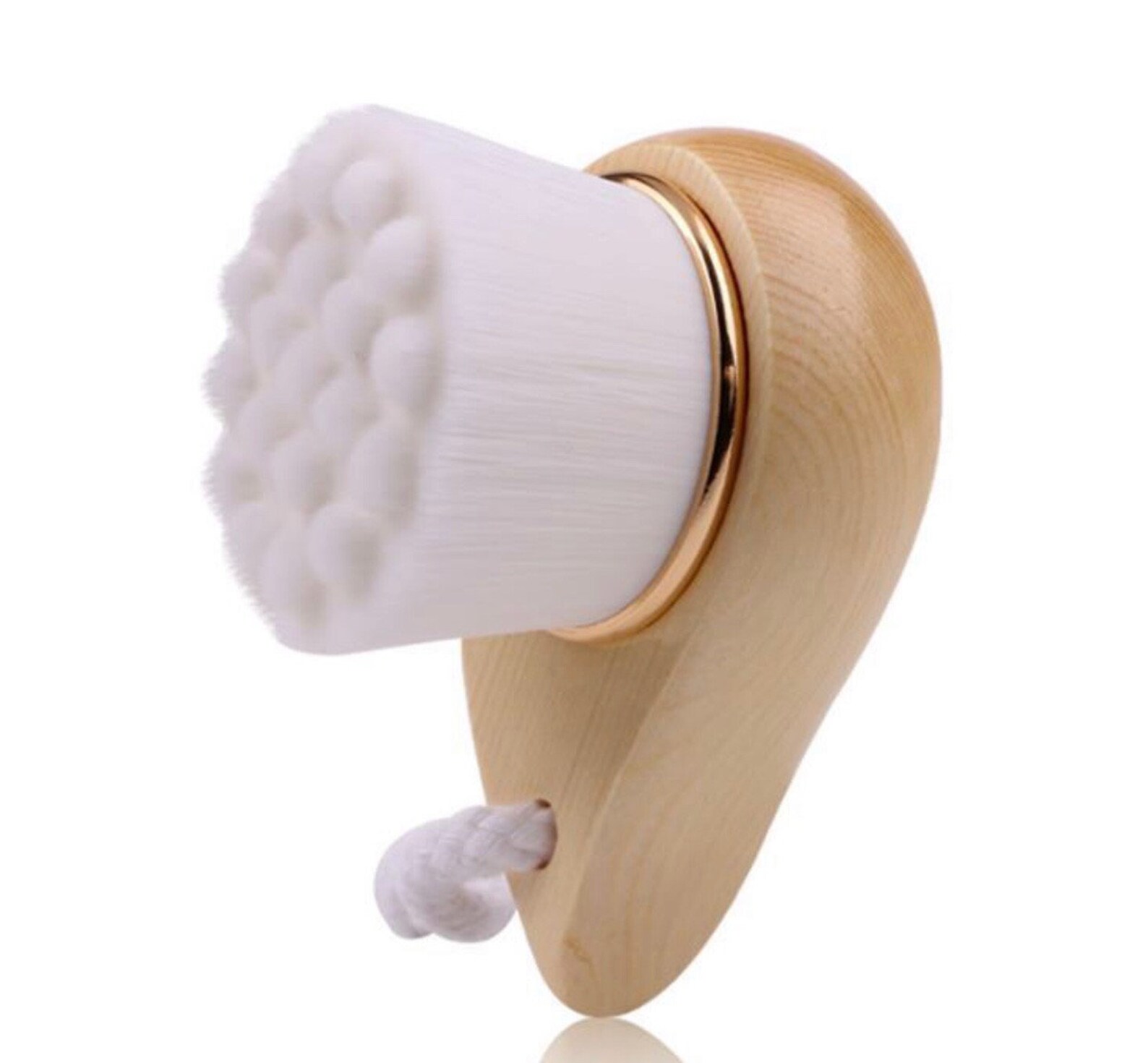 This bamboo facial brush has superfine fibers for sensitive skin. It gently cleans pores, removes blackheads, oil, and other dirt. It also helps exfoliate dead skin.
Face Roller
This stone roller helps with blood circulation, which can reduce puffiness and wrinkling. You can use it to help your skin absorb creams and keep it in the fridge for a cooling effect.
Spa Towel
Hold your hair back or stop liquid from dripping into eyes during your home facial. Not only can keep hair away from your forehead when you wash face, but also can absorb liquid to keep forehead from getting wet when you wash your face.
Beard Balm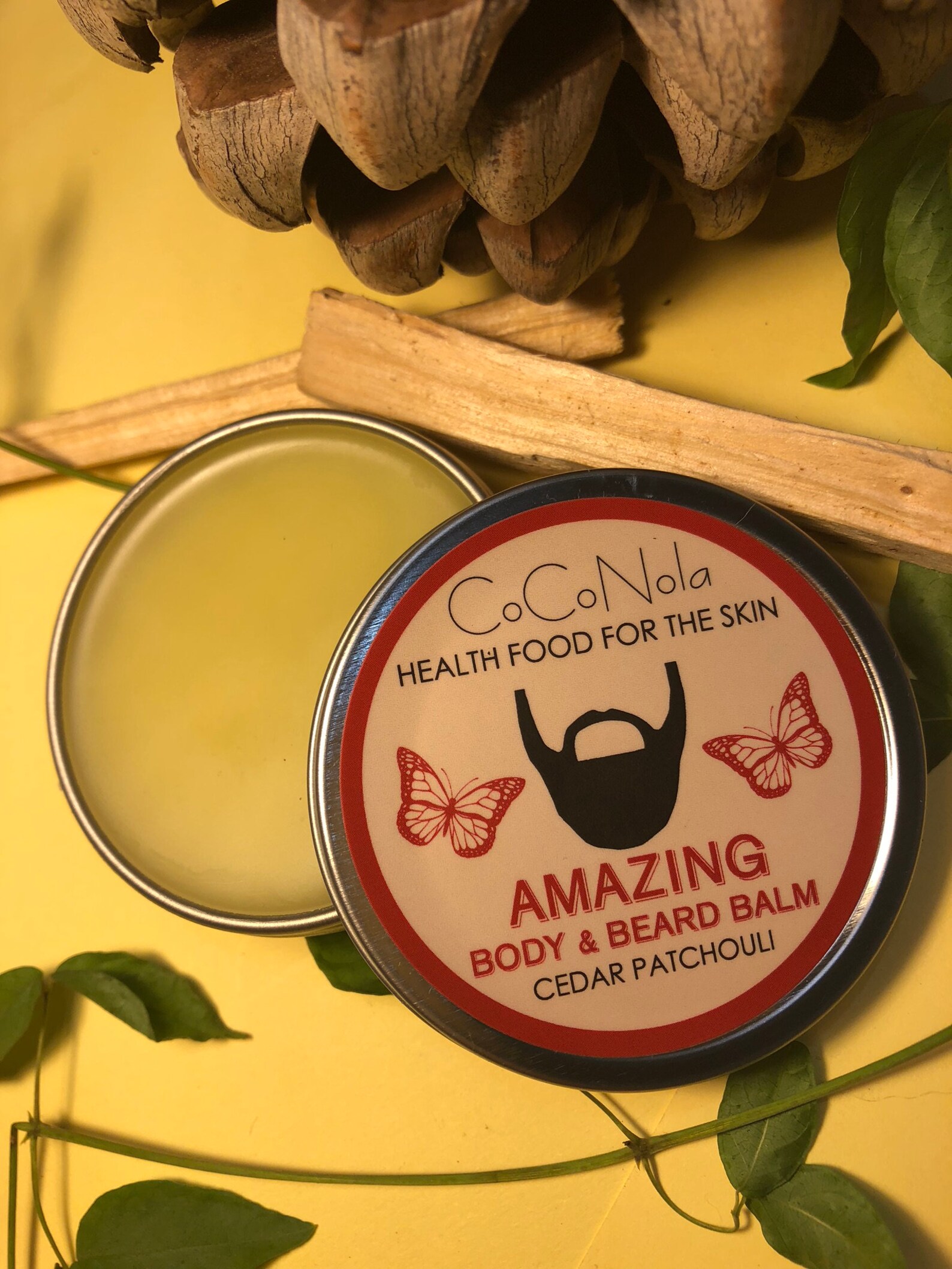 Helps with dry itchys, red bumps, and unruly untamed beards. Smells good and repels bugs.
Oil Diffuser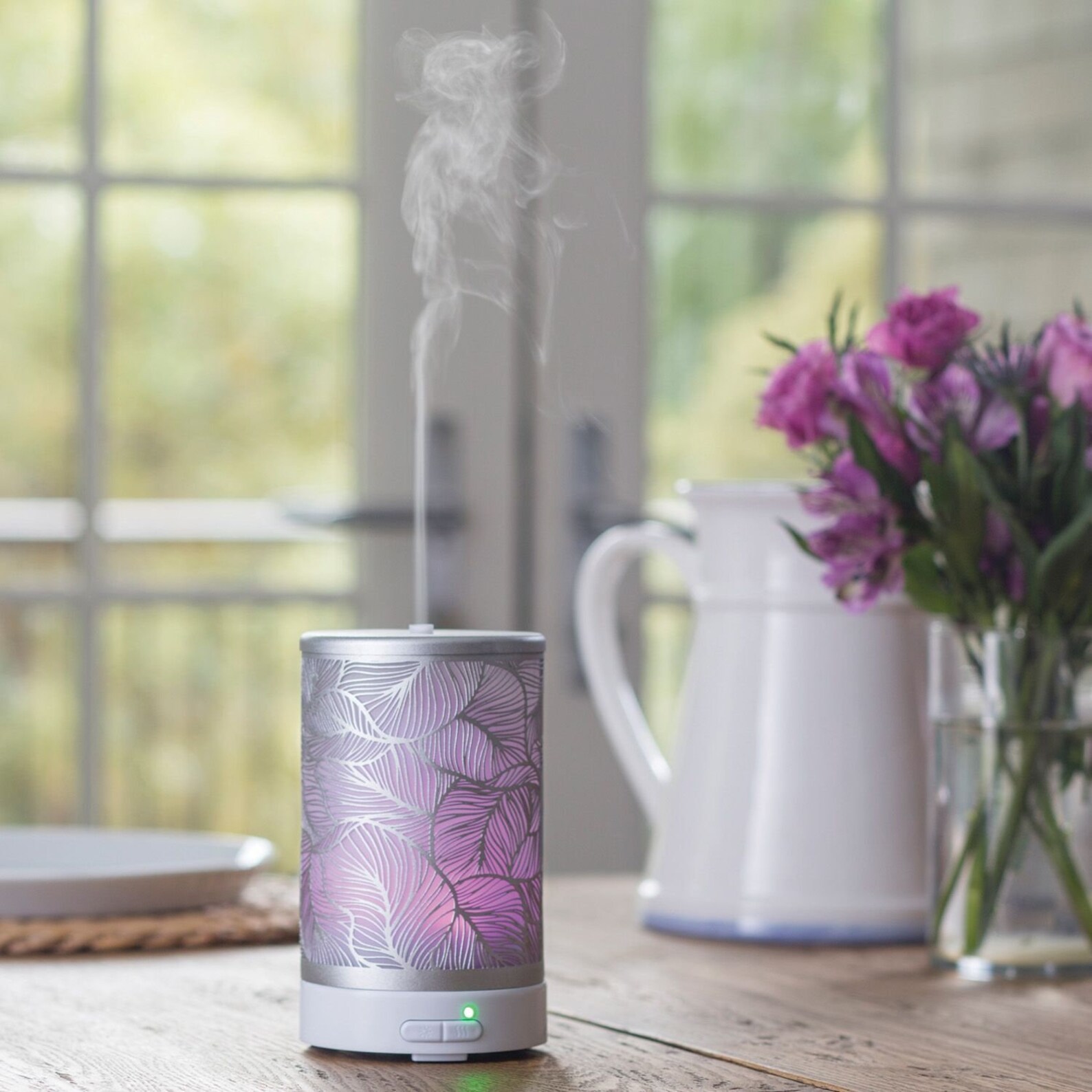 Use to diffuse a refreshing mist of water and essential oils for aromatherapy benefits and natural fragrance that can enhance your mood. It features two mist modes for up to 6 hours of use, 7 LED colors, an auto shut-off feature, and 100 ml capacity.
Pure Essential Oils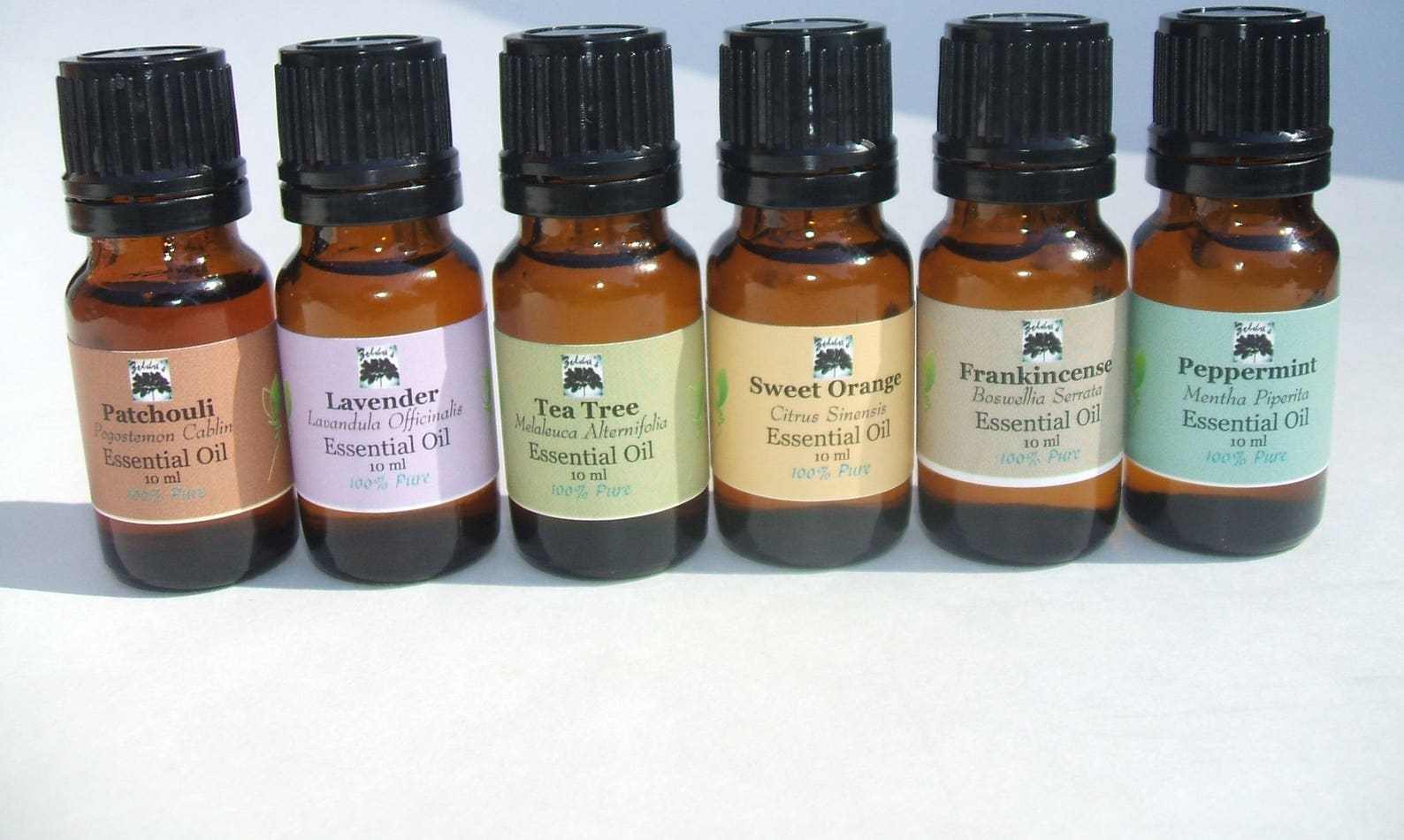 Essential oils help with aromatherapy. You can use them in diffusers and humidifiers.
Facial Oil
Give your skin a tall drink of water with this blend of hydrating plant oils that promote suppleness, provide needed moisture and support elasticity in parched skin. Hydrated skin stays young longer so combat that dryness with yummy goodness.