Renowned Bartender Chris Hannah Leaving French 75 To Resurrect A New Orleans Classic
The famed bartender is stepping away to open Jewel of the South.
Chris Hannah, the mastermind behind French 75's James Beard Award-winning bar program, is stepping away from the stretch of pine he helped to elevate in order to open his own high-end French Quarter restaurant.
According to NeatPour, Hannah is ducking out to bring back a renowned 19th century New Orleans restaurant called Jewel of the South. Hannah's partner in the endeavor Nick Dietrich claims that Jewel was the first restaurant in the city to serve gumbo. But that's far from its only lasting legacy. The restaurant's legendary bartender Joseph Santini is credited throughout the spirits world for introducing citrus juice into cocktail recipes.
"There is no city in the world more important to the history of the cocktail than New Orleans," Dietrich told the website. "The Jewel is feverishly focused on preserving that history and our team will dedicate itself daily to maintaining the lofty standards set over many generations before us."
Hannah seemed grateful for the opportunity to build French 75 up into the city's gold standard for old-world cocktails and said he plans to bring that same spirit to his latest venture.
"Together, we turned this beautiful rectangle on Bienville Street into a world renowned bar. I've been fortunate to shake and stir alongside some of the industry's greatest talents and the Arnaud's team will always be family to me," Hannah told Neat Pour. "Now, I look forward to continuing to express my love of this magical city and its culture through a restaurant designed as a celebration of the town."
Jewel is scheduled to open this fall at 1026 St. Louis St. The space will feature three separate dining areas across a 2200 square foot Creole cottage. The menu and decor intends to pay homage to New Orleans' culinary history.
Jewel of the South is Dietrich and Hannah's second outing together. They recently opened the Cuban outpost Manolito in the French Quarter, intending it as a tribute to Havana's world-famous El Floridita.
Cover photo courtesy Getty Images Looking to get fit for the summer? Still wary of COVID-19 or just looking for some sunshine while you sweat? Here are some Boston free summer workouts across the city so you can keep moving all season long! Seaport Sweat May 2 to Sept. 29 Boston's biggest free workout series…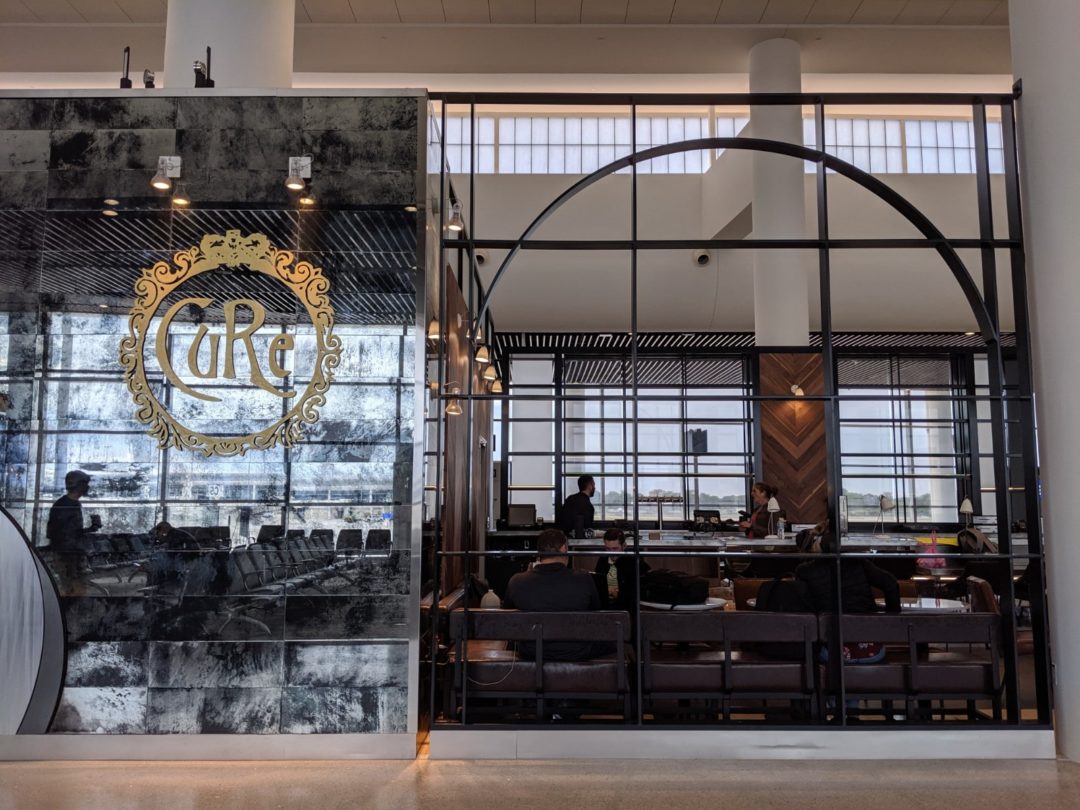 Time. Most of us don't have a lot of that. Even less so when we're rushing to make a flight. There are still plenty of tasty options for the less leisurely travelers among us, though it helps to know where to find them.