City Park will re-open the beignet bid process
City Park is re-opening the bid process on the current home of Morning Call.
City Park is re-opening the bidding process to open a beignet stand in their Casino building.
Following a ruling by Judge Christopher Bruno that invalidated the Park's decision to award a 10-year lease in the building to French Quarter institution Cafe Du Monde. The cafe was the second-highest bidder after the current tenant, Morning Call. The park threw out the bid of Morning Call for failing to appear at a a mandatory pre-bid meeting. Morning Call sued and Judge Bruno found in favor of the current tenant, calling the park's decision to toss Call's bid "capricious and arbitrary."
Morning Call has called the Casino building home since 2012, moving from a French Quarter location to take over the space. The company operated two outposts — the other in Metairie — until earlier this year. The owners closed the Metairie location earlier this year to focus on their City Park outpost and nearly lost it in the battle with City Park.
The beignet stand is currently on a month-to-month lease until City Park can work through the new bidding process.
On this episode of Eat Play Stay Orlando explore what's new in the Northern part of town. Sanford has a plethora of breweries, bars, and delicious dining options to choose from.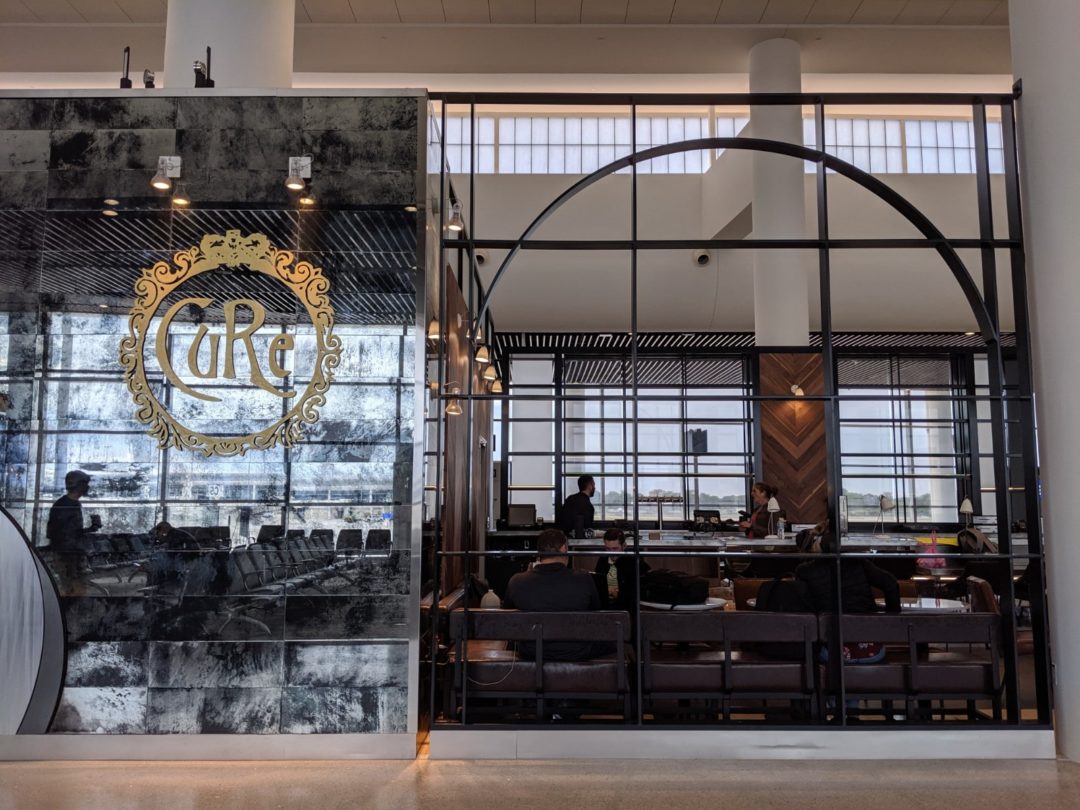 Time. Most of us don't have a lot of that. Even less so when we're rushing to make a flight. There are still plenty of tasty options for the less leisurely travelers among us, though it helps to know where to find them.