We're all getting hot with our kitchens these days. Just tryin' to follow the NOLA schedule of starting with red beans and rice on Monday was enough of a weekly commitment. But now, it's every day. I wasn't ready for how fast this relationship with my oven and appliances was going to grow. But here we are. And because I love my kitchen more than ever, here are some ways that you can show off how stylish you are to your virtual cooking clubs.
Reduce & Reuse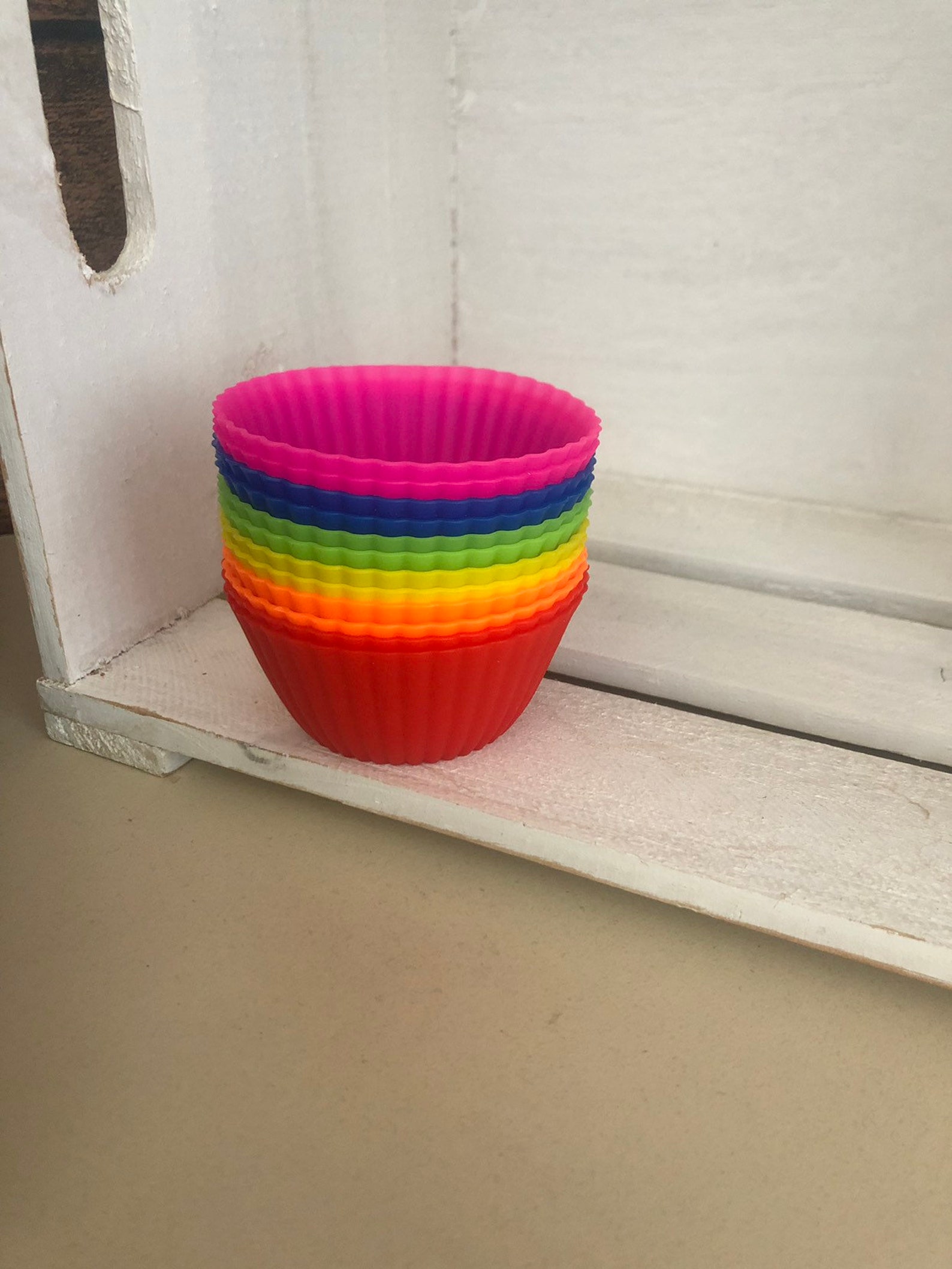 Want to reduce your carbon footprint while you're baking so much? This pack of 12 baking cups is reusable, the colors won't fade (in case you have them out for a party), and they're perfect for packing in your lunch box without getting smashed.
You eat with your eyes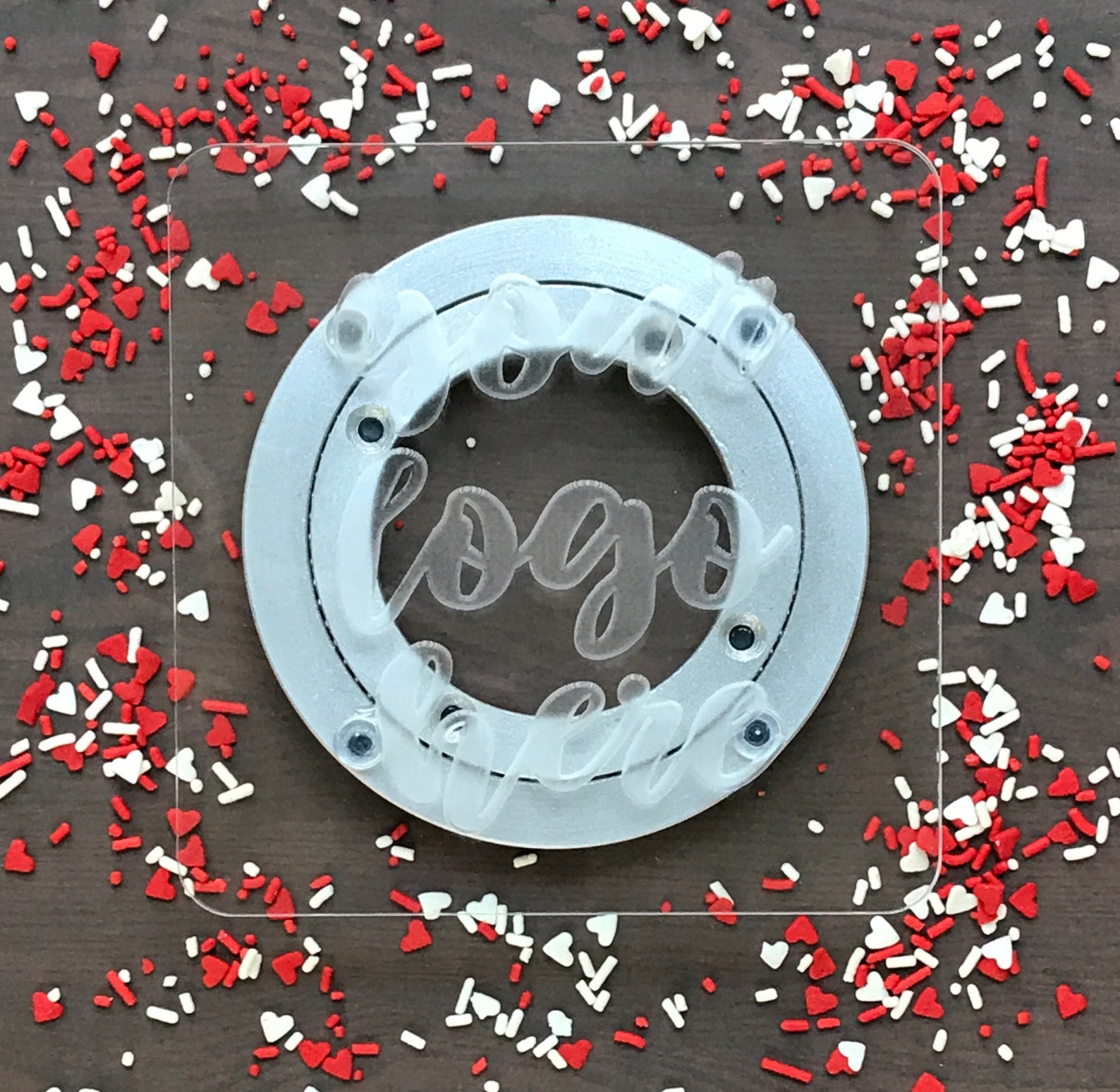 This cookie turn table easily allows you to turn your cookie without damaging the icing, and can be custom engraved. A must have for cookie decorators and the perfect gift for any baker.
Make your own sushi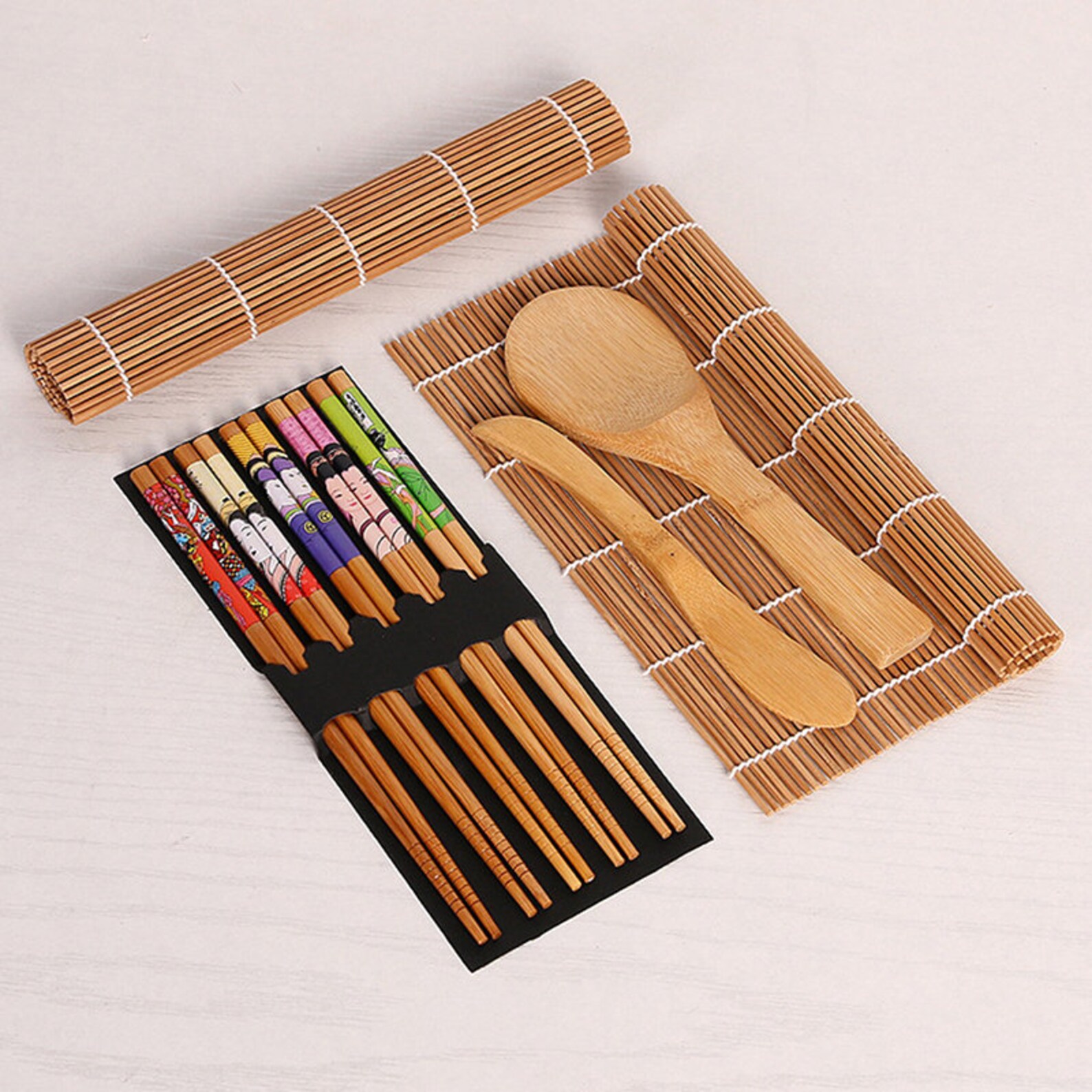 This set of sushi making tool is made of natural bamboo, sushi maker's basic tools and 5 pairs of chopsticks.
Add some personality to your counter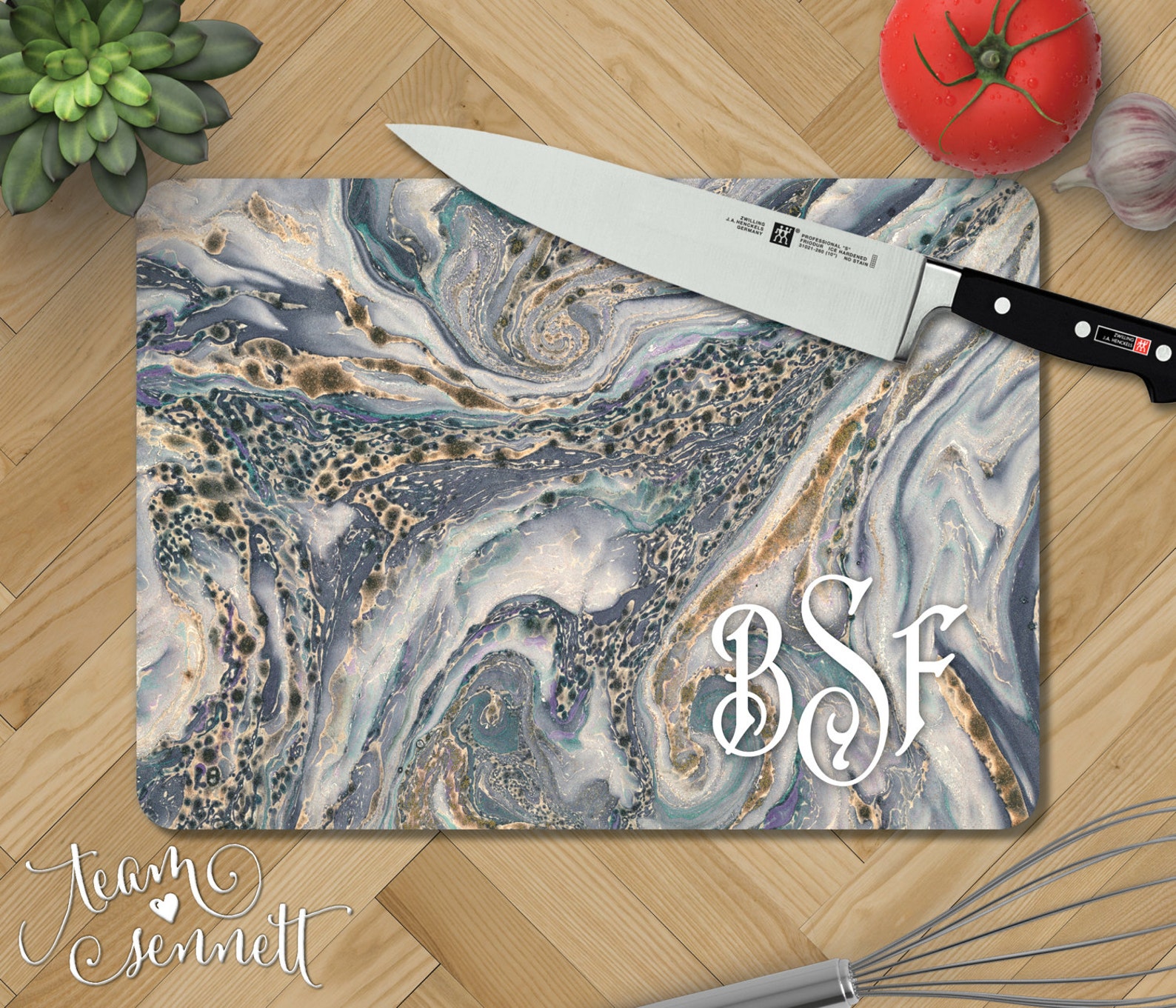 This ocean marble glass cutting board can be personalized with your monogram and is dishwasher safe.
The perfect slice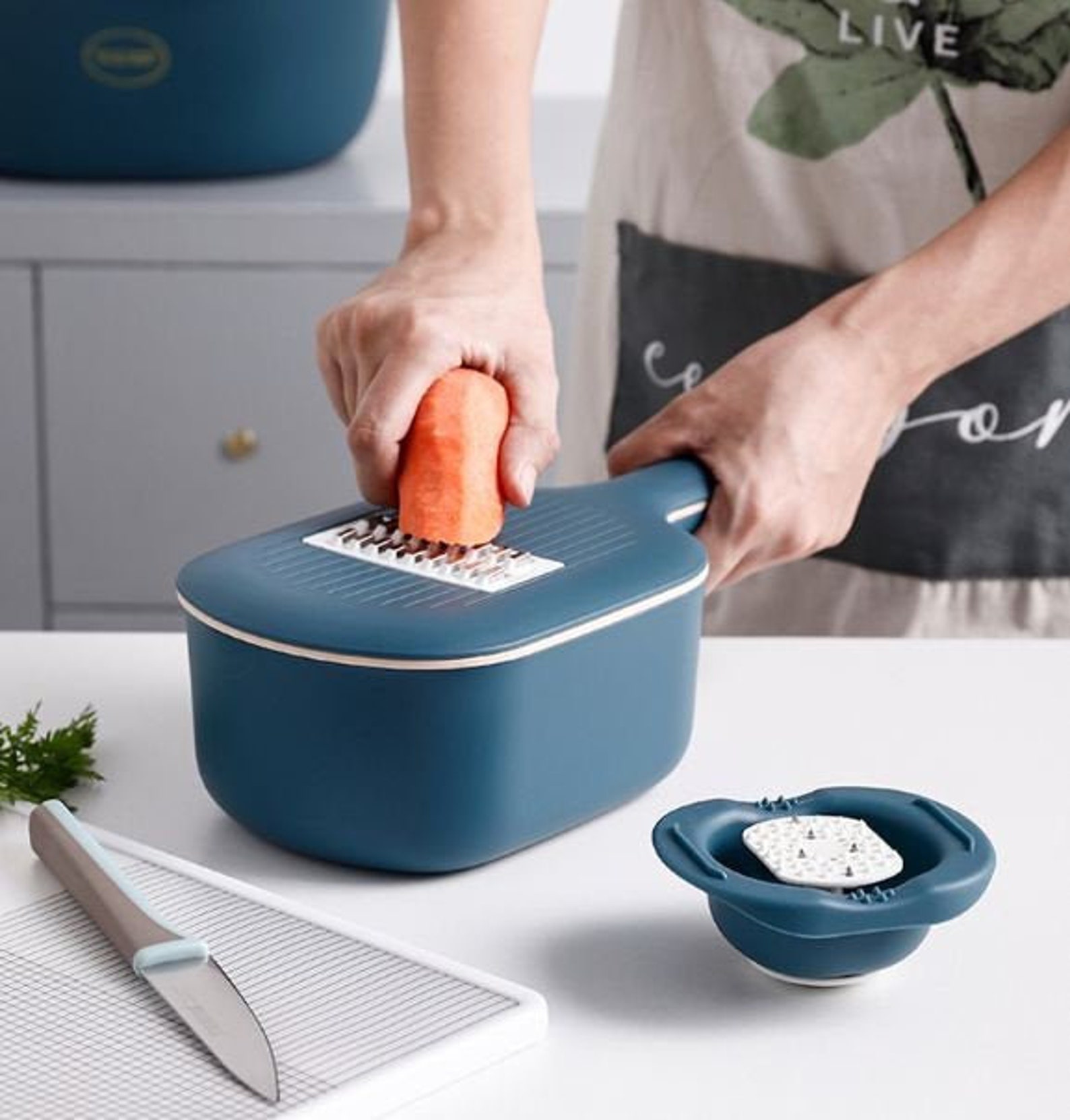 This mandolin slicer comes with a bottom attachment to catch your vegetables after you cut them to keep your area clean and four different cutting attachments.
Dinner is Coming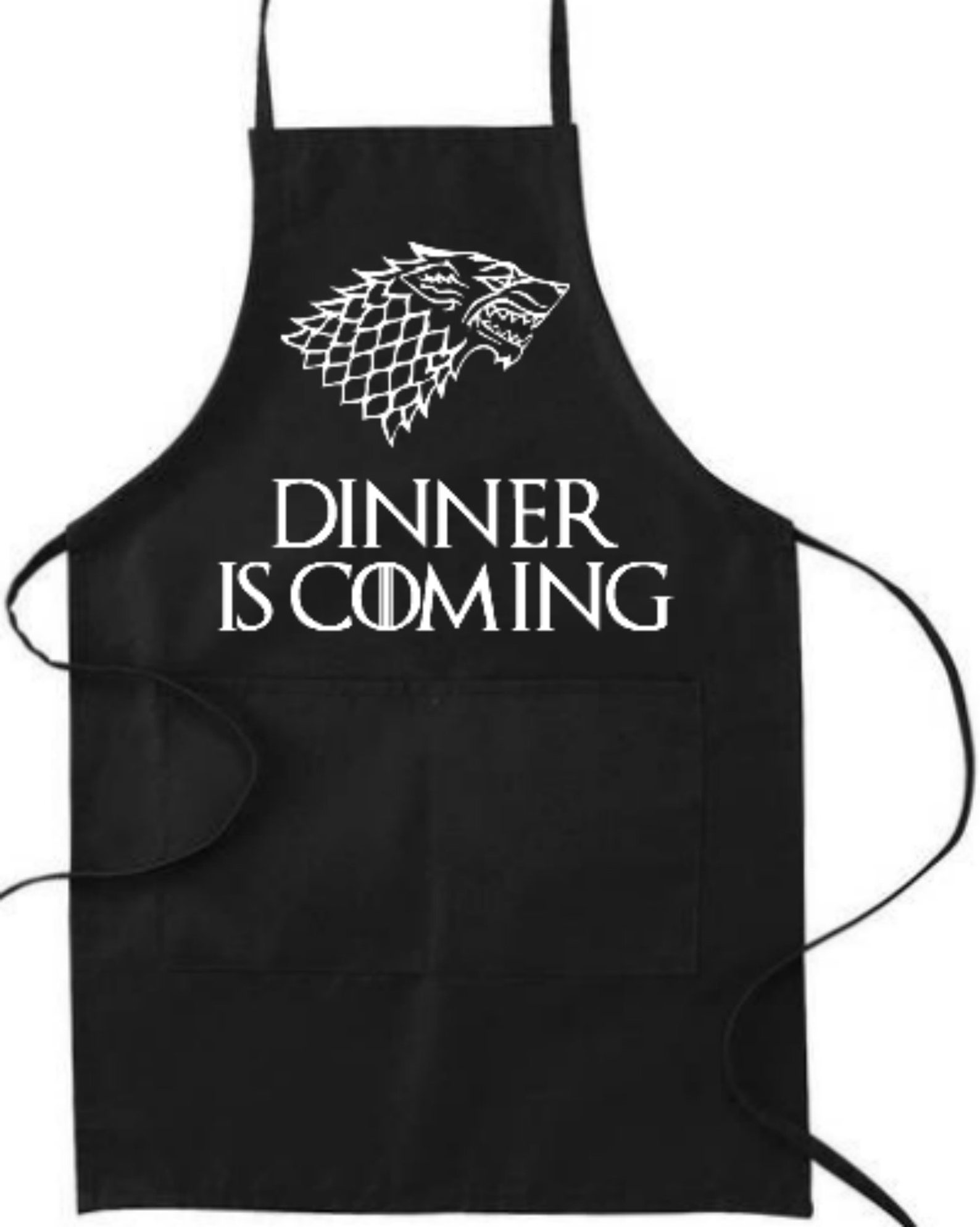 This apron makes a great Christmas gift for that Game of Thrones fan — and yes, it has POCKETS!
We stan a multitasker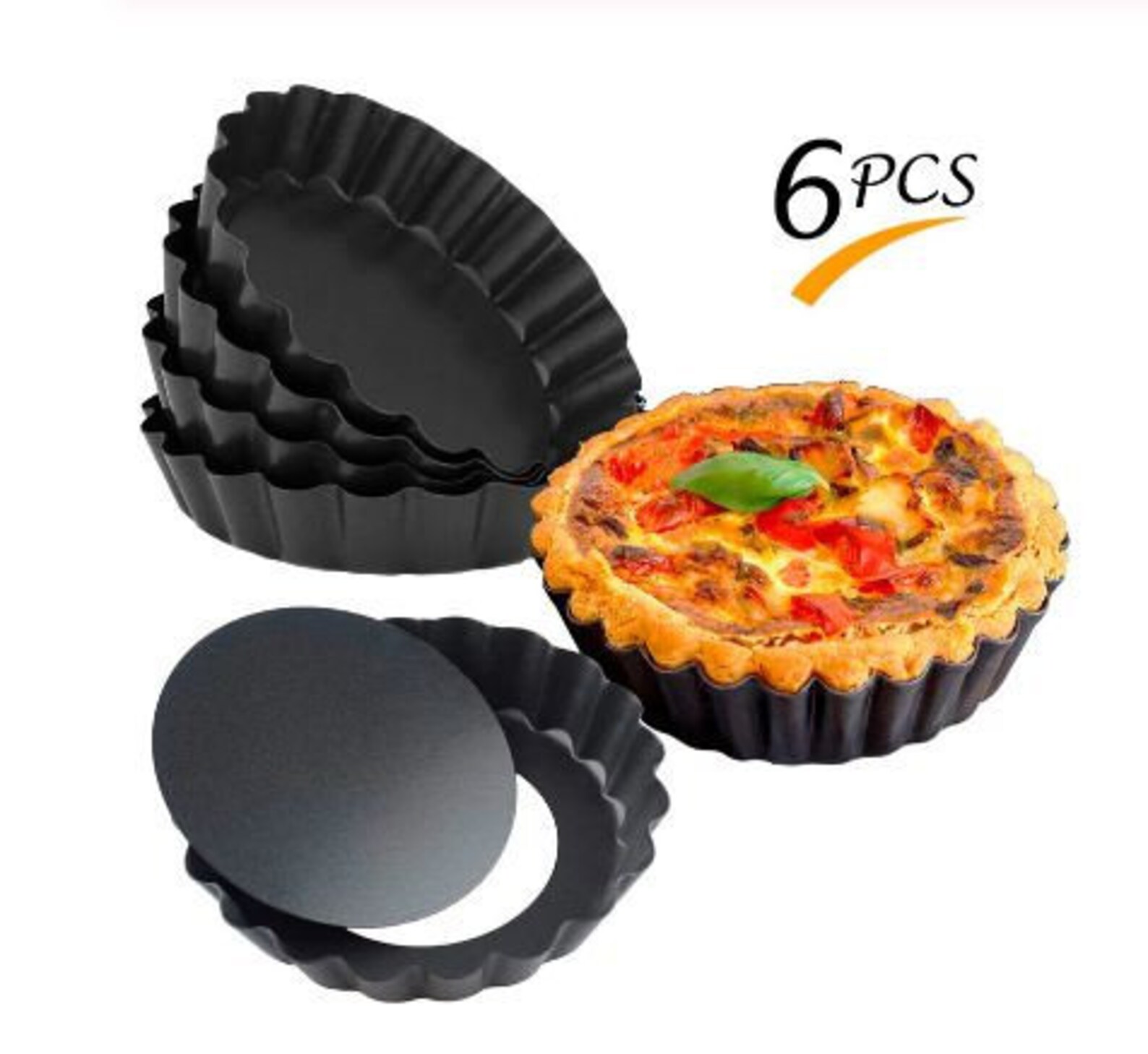 Tarts? Quiche? Pie? Pizza? Flan? This stainless steel nonstick mold does it all. The removable bottom makes it convenient to take out to speed up cooling.
Stylish Spoons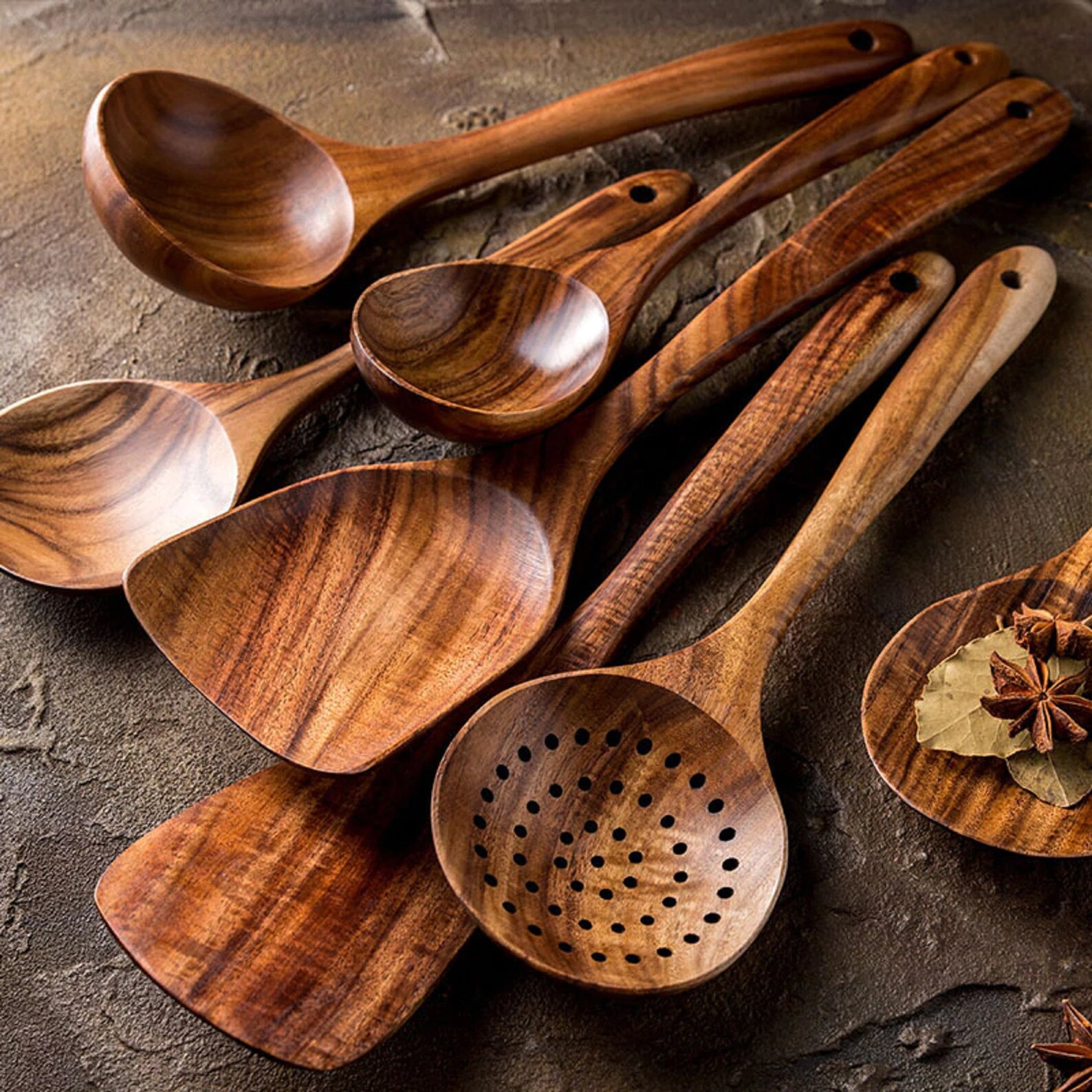 Made of natural wood material, these light weight, eco-friendly tools won't rust. They're easy to take care of, just hand wash with soap and store them to dry.