Copper Vine Hopes To Bring Together Pub Vibes And Sophisticated Wine
Copper Vine hopes to mix the feel of a neighborhood pub with the fare of a bistro.
(Photo via Brandt Vicknair)
Wine pub? On first glance, the words seem at odds with each other. As consumers, we've come to expect wine-centered places to have a certain feel and pubs to have one that's exactly the opposite. But if anyone can bring the two together, it's Kyle Brechtel. The entrepreneur has previously brought together high and low culture with his elevated bowling lanes at Fulton Alley. And he's looking to do something similar in his new CBD spot, Copper Vine, which looks to bring wine flights and high-end grub to people who might otherwise avoid a wine bar.
"I wanted to create an approachable neighborhood spot where friends could come drink great wine, eat incredible food and just hang out," he explained in a press release about the upcoming Poydras Street restaurant. "Whether you're an amateur or expert; a wine lover or a cocktail enthusiast, Copper Vine has something for everyone."
Chef Mike Brewer — formerly of Commander's Palace and Brennan's — brings that same blend to his menu with Tabasco-infused fruit sides, quail gumbo and goat cheesecake for diners to soak up their new favorite wines. The indoor-outdoor space in the former home of Maylie's features the only patio space on the CBD artery and will serve a mixture of local brews, cocktails and a huge selection of wine in the hopes of turning new folks into amateur sommeliers.
The space opens on Wednesday, September 5 at 1009 Poydras Street. Initially it will serve dinner only, taking guests in its 175-seat space from 5 p.m. to 10 p.m. Sunday through Thursday and staying open an hour later on Friday and Saturday. The bar will open at 3 p.m. daily.
On this episode of Eat Play Stay Orlando explore what's new in the Northern part of town. Sanford has a plethora of breweries, bars, and delicious dining options to choose from.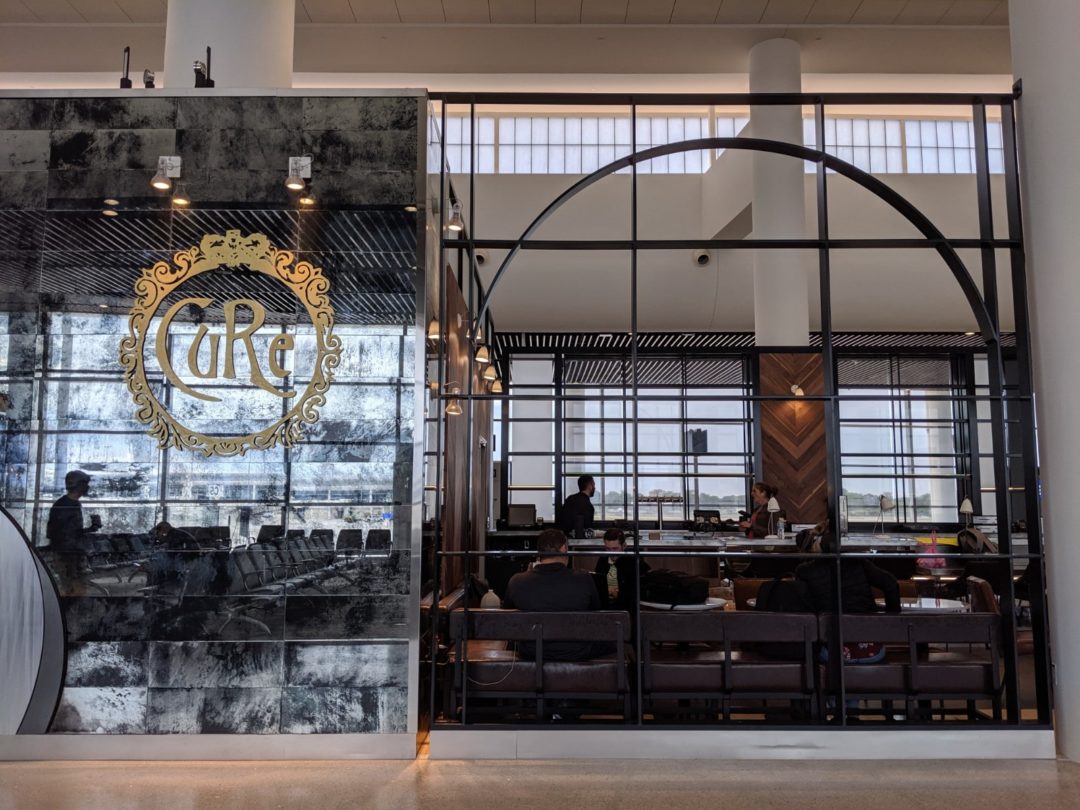 Time. Most of us don't have a lot of that. Even less so when we're rushing to make a flight. There are still plenty of tasty options for the less leisurely travelers among us, though it helps to know where to find them.