STREAMING NOW ON THE VERY LOCAL APP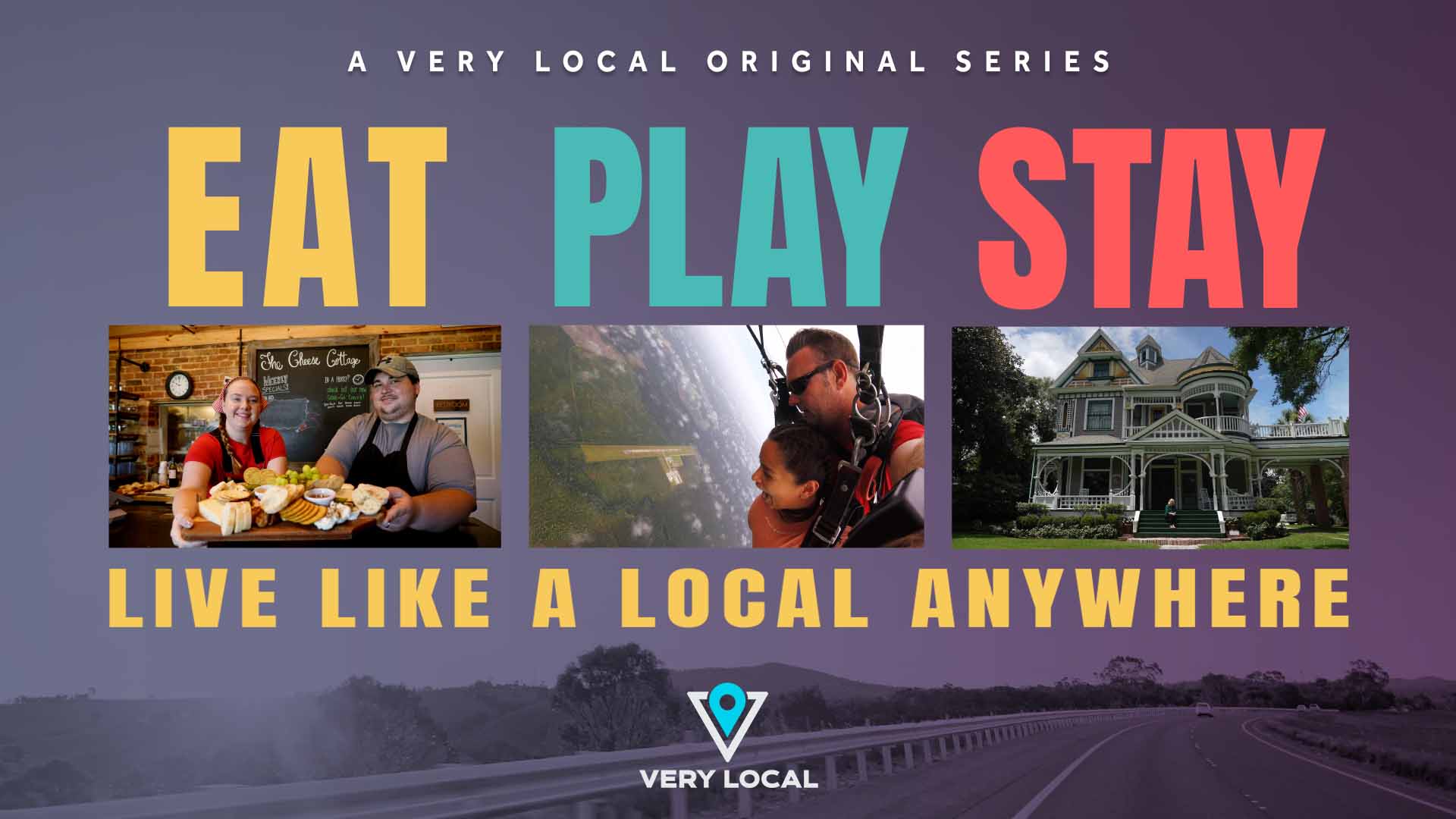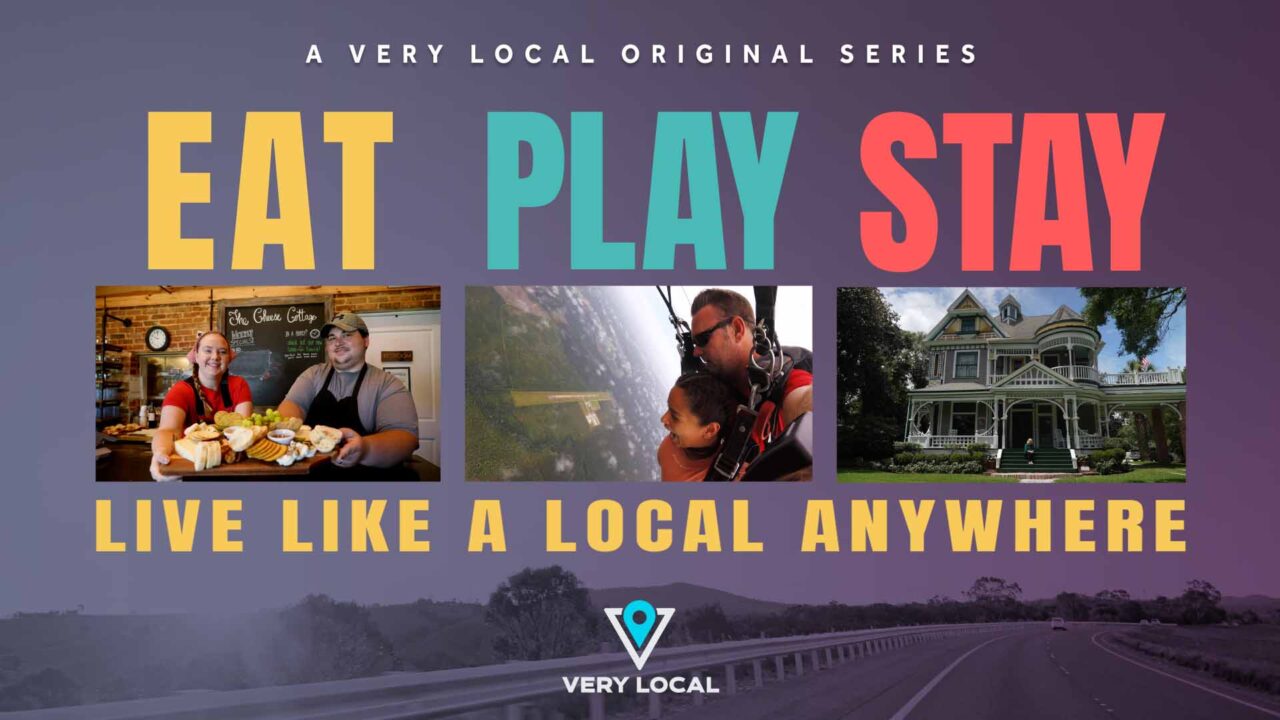 Eat Play Stay Sacramento is a show that transports viewers to fabulous weekend getaway destinations and showcases the best eateries to visit, activities to discover and most comfortable places to rest your head. Experience legitimate vacation vibes and discover some of the special towns within a short drive of Sacramento.
Day trips and weekend getaways near Sacramento
From quick day trips to overnight stays, "Eat Play Stay" offers a little something for everyone. Some of the destinations make for an easy day trip from Sacramento. Some require a little more of a drive and are better suited for a weekend getaway.
Eat: Restaurants and Bars near Sacramento
Dig into piled-high sandwiches filled with Brisket, pork, and fresh greens. Grab a taco made with fresh seafood. Each episode highlights some of the best local places for a meal. In addition to local eats, we take a look at some of the best places for a local drink. Drink beer for a good cause, or enjoy crafted cocktails by the sea. We'll show you where to go for a unique local drink near Sacramento.
Play: All of the best things to do on your getaway
Learn to surf in the oldest seaside resort town in the west. Explore a popular mystery spot you'll be undeniably drawn to. Eat fresh lemons and oranges straight from the garden, or spend the night in the valley riding horses, and improve your archery skills.
Stay: Condos and Hotels Near Sacramento
In each episode, we take a look at some of the more unique places to stay on your getaway. There is usually a name-brand hotel nearby, but don't overlook some of the locally owned places to stay. Watch the sunset from your room, or curl up by the fire.
Where to watch Eat Play Stay Sacramento
Eat Play Stay Sacramento is available to watch on the Very Local channel.