We know 2020 is a little different. For the start of the season, we can't be inside of the Superdome because of social distancing, but there are still great ways to celebrate the boys in Black and Gold. Here's what we found.
Apparel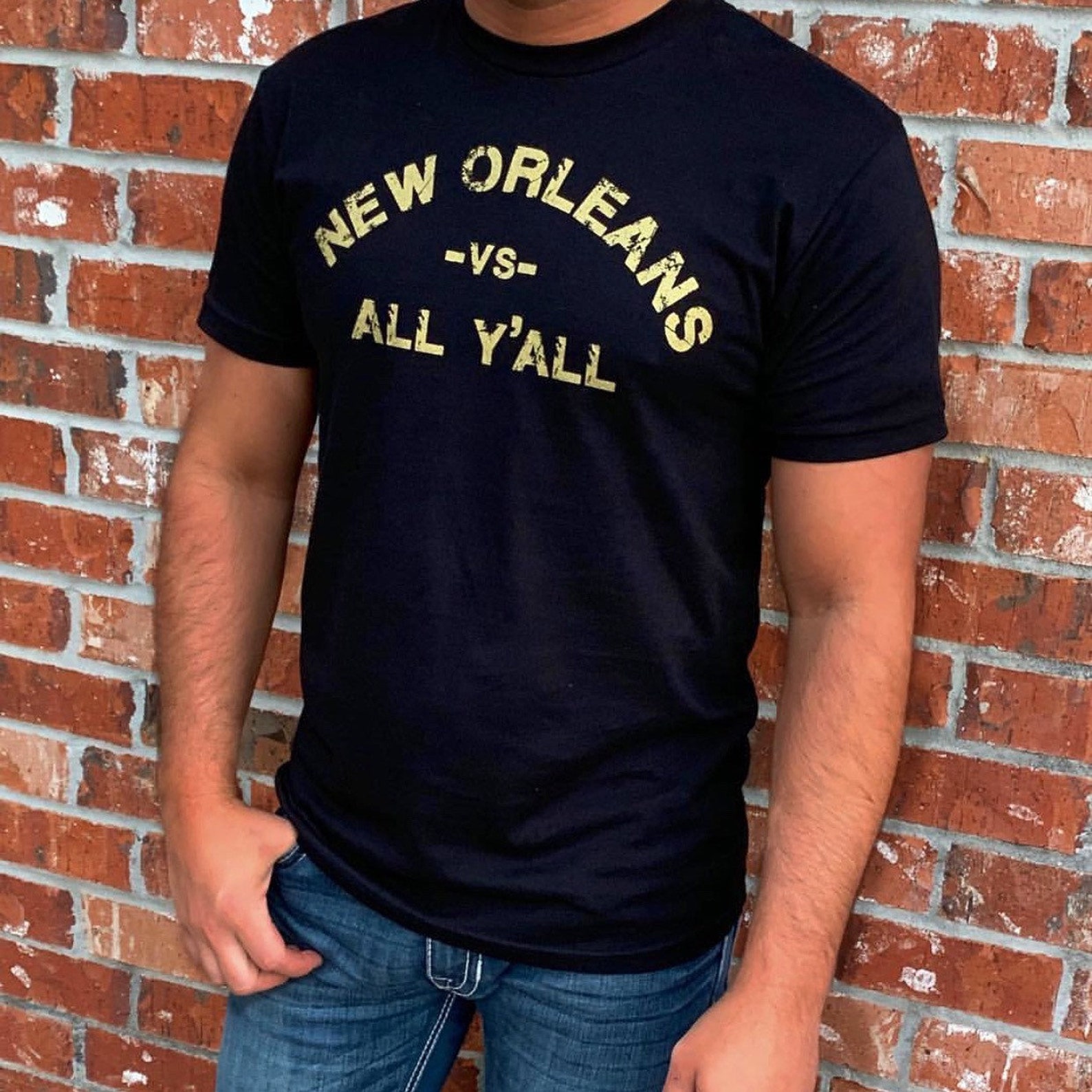 It is what it is, ESPECIALLY during Falcons Hate Week and the playoffs.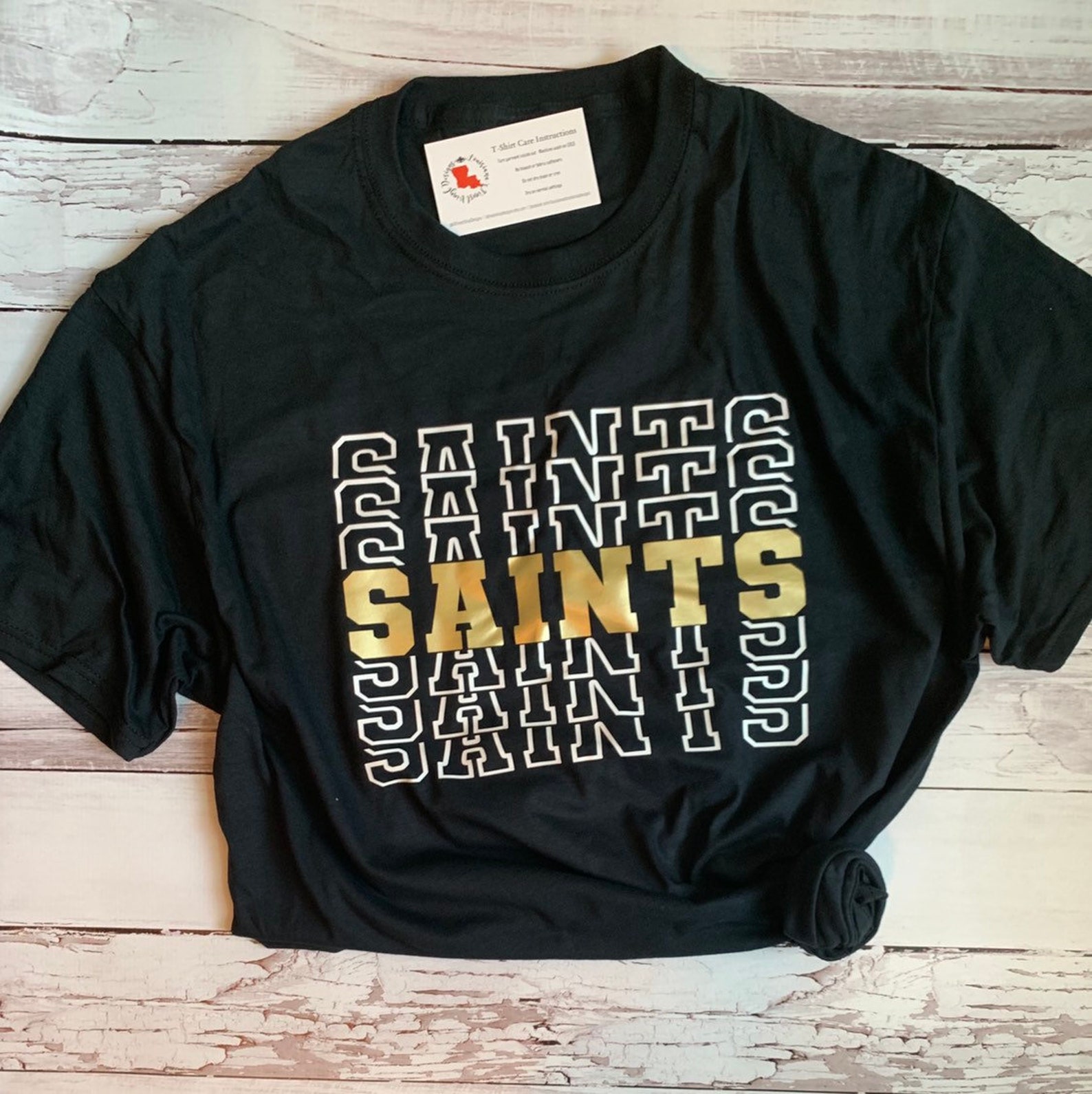 These shirts are unisex and fit to size.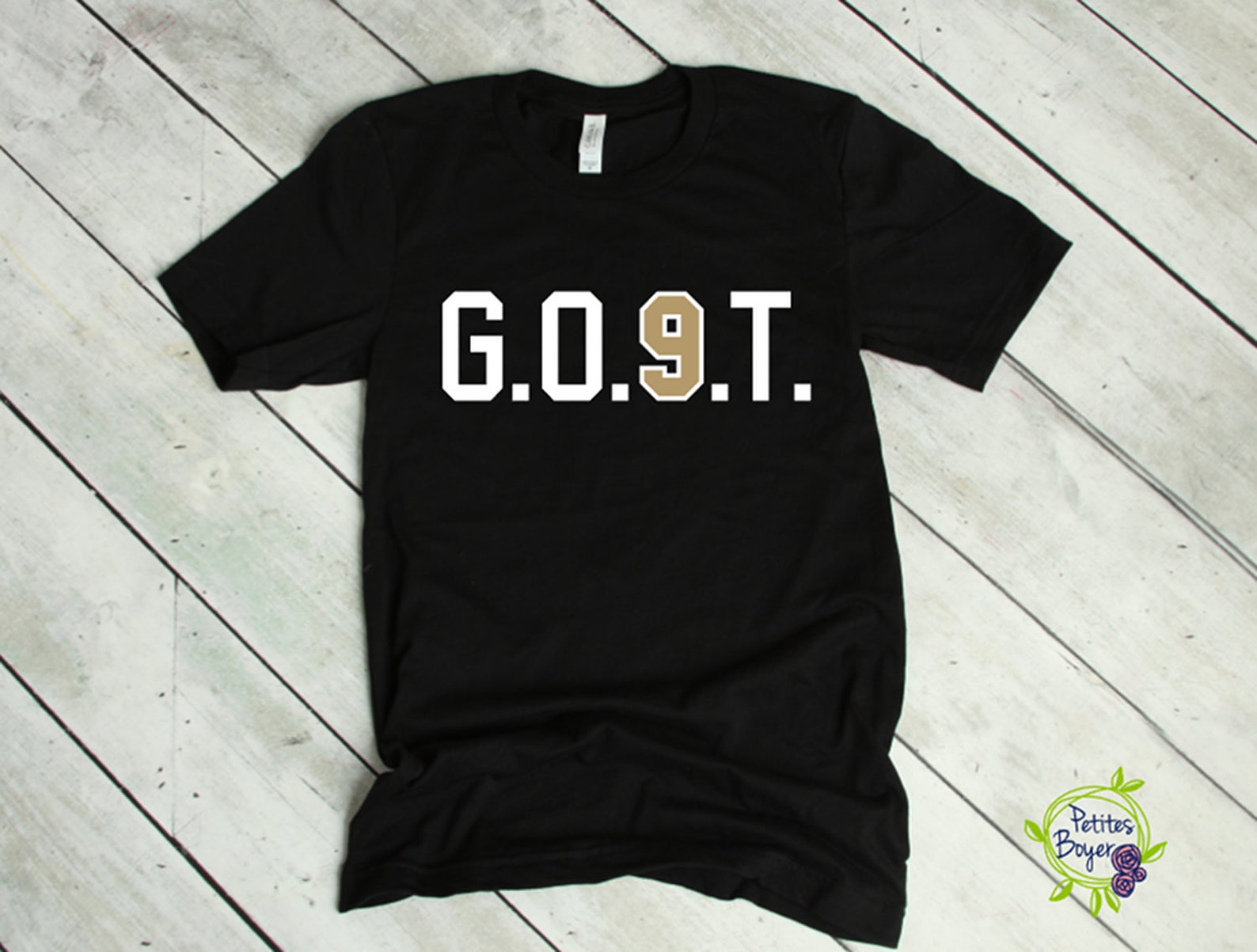 We all know who the G.O.A.T. is.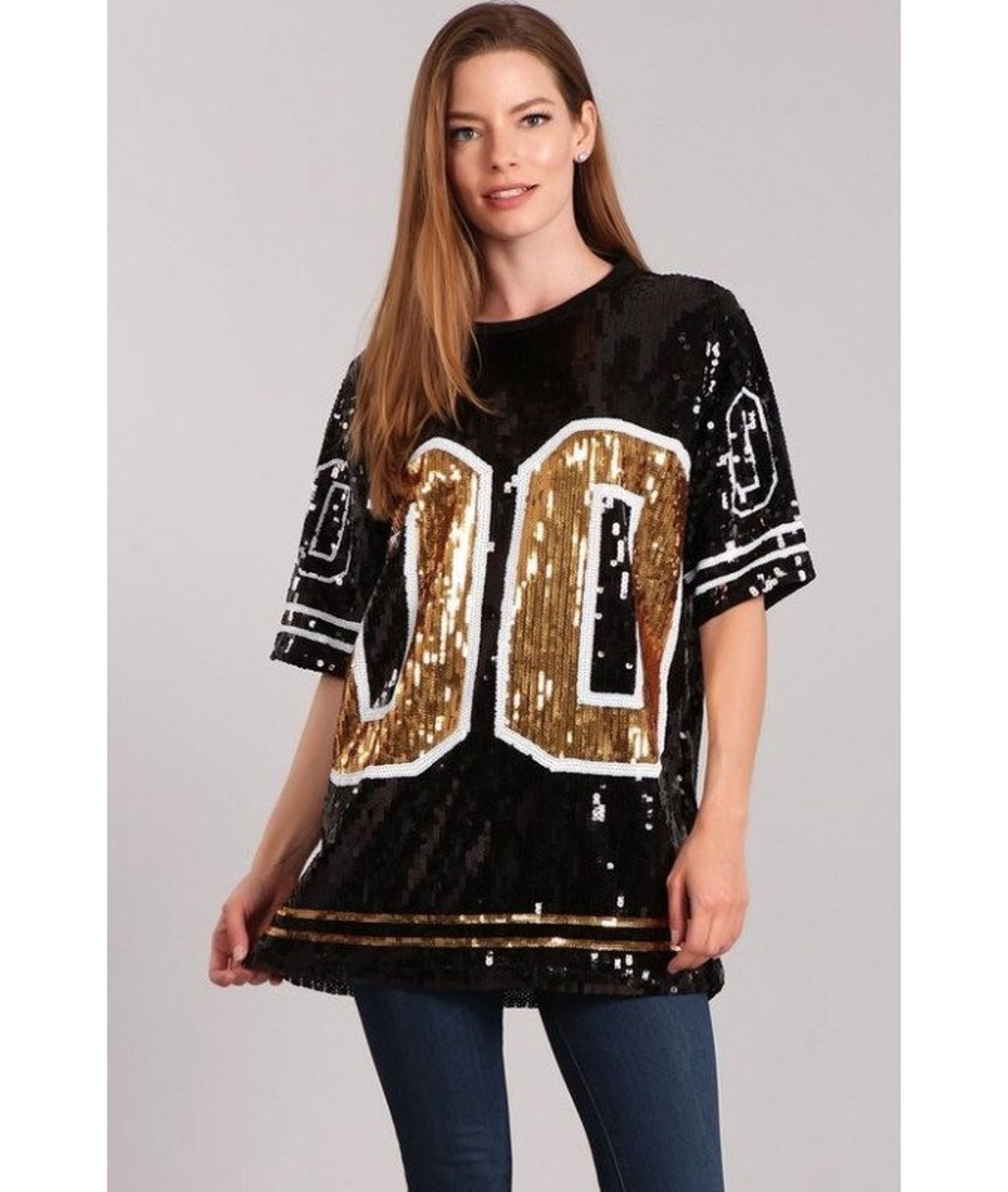 Because we all need a little (or a lot) of bling.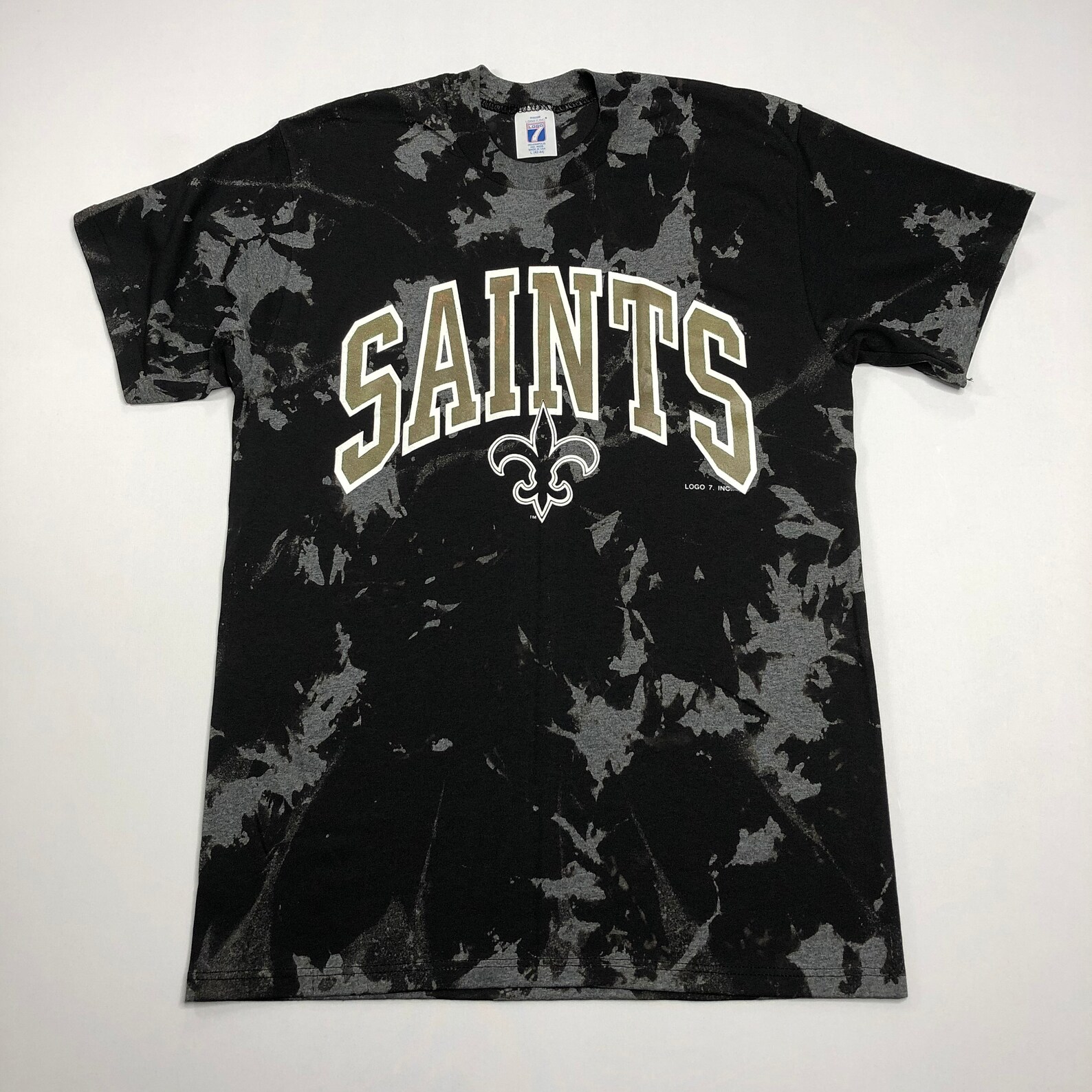 This reworked vintage shirt can be cut and cropped!
Masks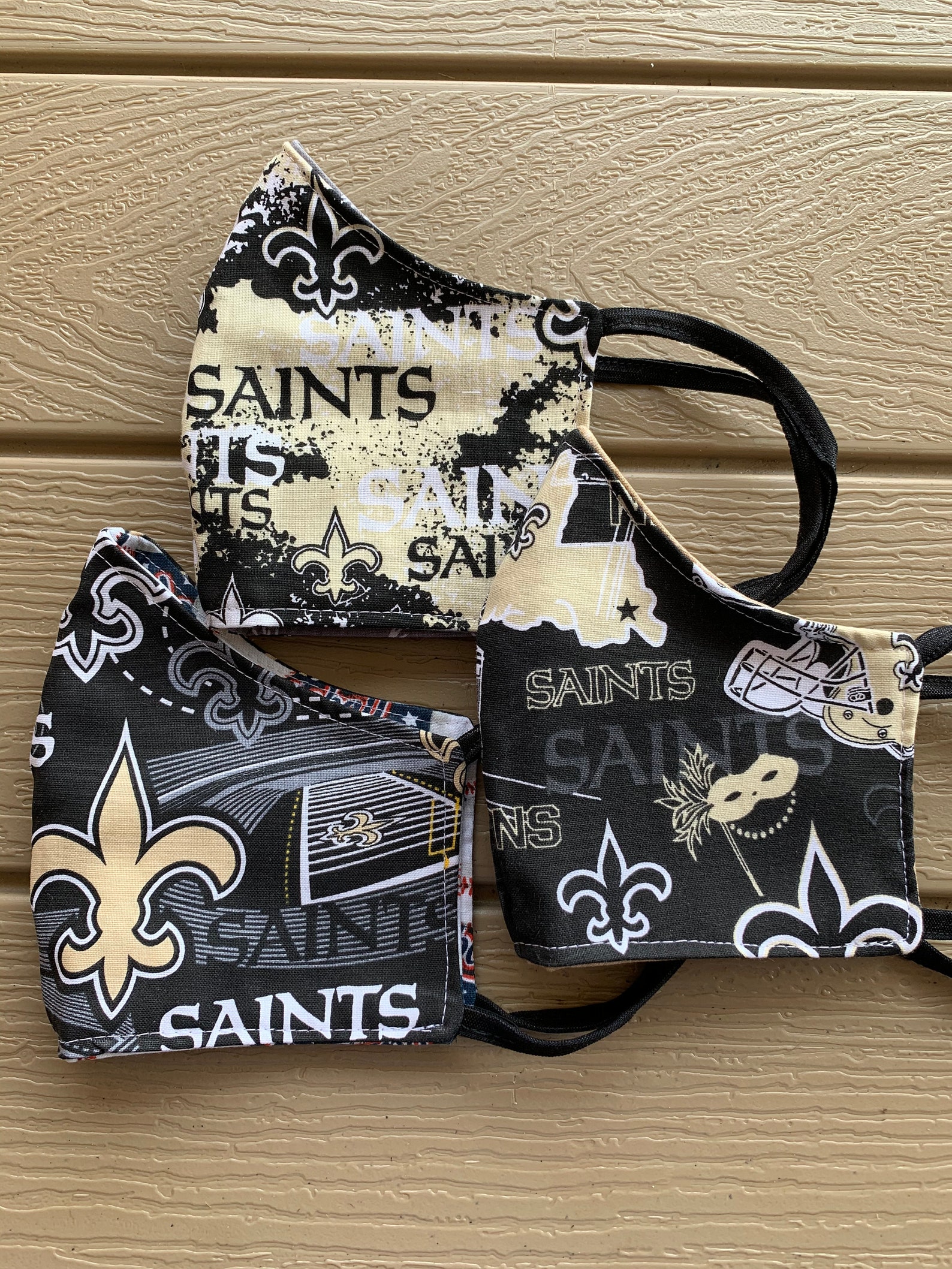 Buy it on Etsy: $10.95 per mask