Holidays have been a little different since the COVID-19 pandemic started. We can't get together for our big family crawfish boils. We miss the big communal gatherings in our back yards. But we've learned to celebrate everything from birthdays to Easter to now the Fourth of July in the comfort of our homes. Here are a few things to make sure your quarantined mini-gathering goes off without a hitch!
What's a get down without a grill?
Product info: The Cuisinart Portable Charcoal Grill is made for grilling at the places you love most. It weighs only 2 lbs. and it's space-saving size fits neatly into the trunk of a compact car, which makes it easy to take with you wherever you go. The 14-inch grate has 150 square inches of space so it can cook three burgers and three hot dogs, or four to six burgers at a time.
Promising review: "This little BBQ is perfect for my vacation home and my family of four. We cooked chicken, turkey burgers, and ribeye steaks."
A Saint behind the grill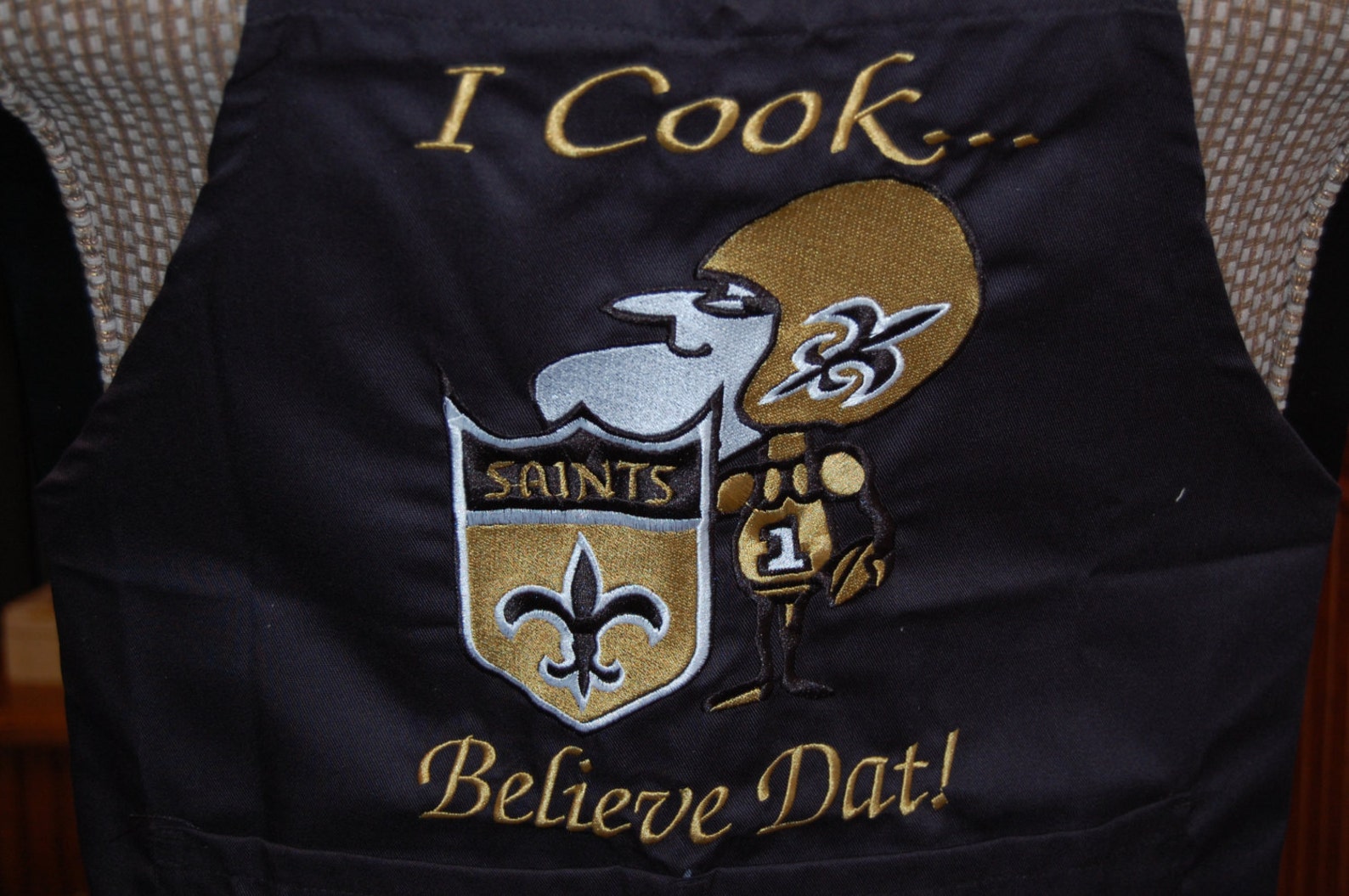 This embroidered Sir Saint apron apron comes with tow pockets so you can keep all your cooking tools with you whether you're in the kitchen or on the grill.
Keeping it cool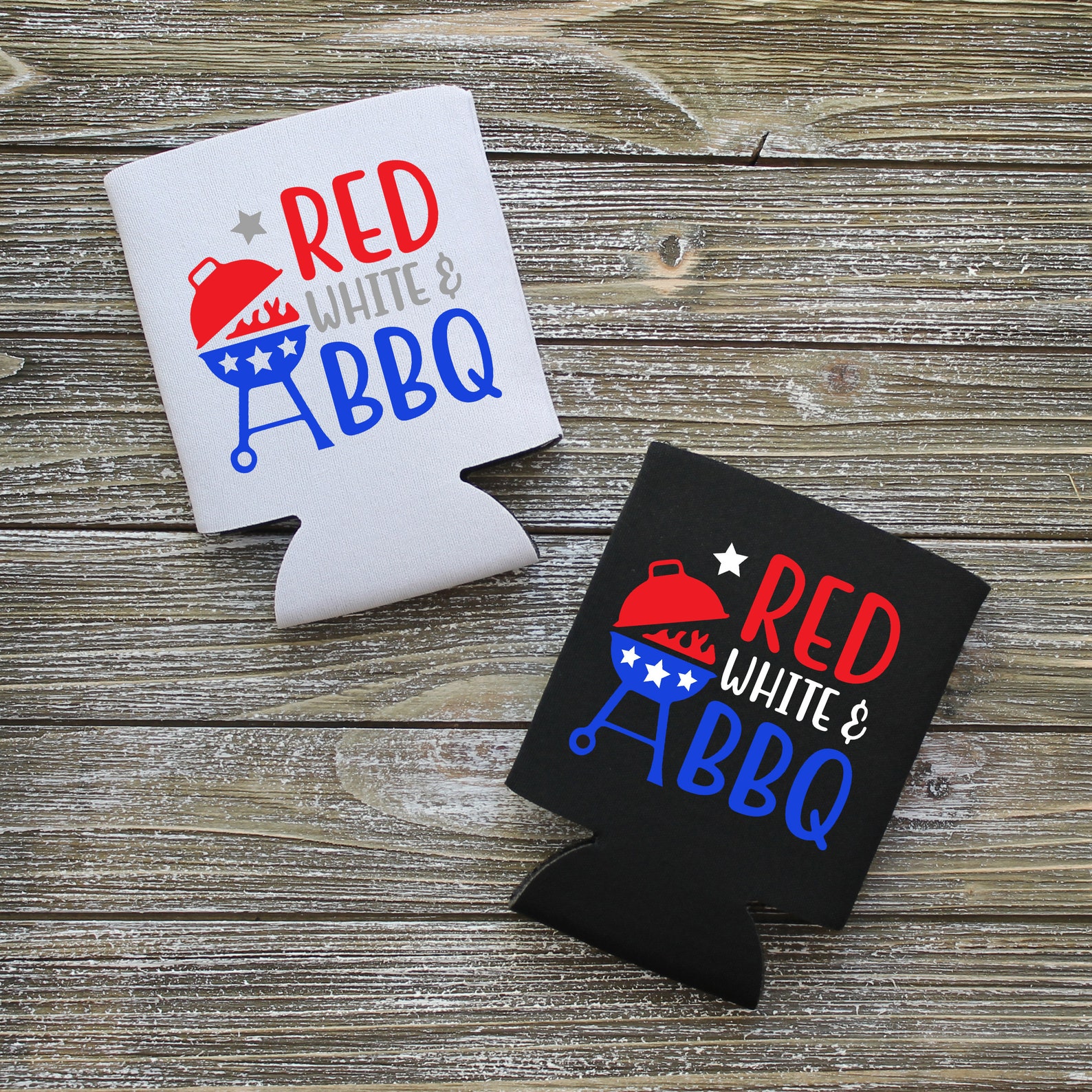 Having a barbecue for Memorial Day Weekend, 4th of July or Labor Day Weekend? These koozies are perfect to pass out to keep drinks cold in the hot summer weather! If you'd like names, a hashtag or short text on the back, you can customize them.
Wear your face mask!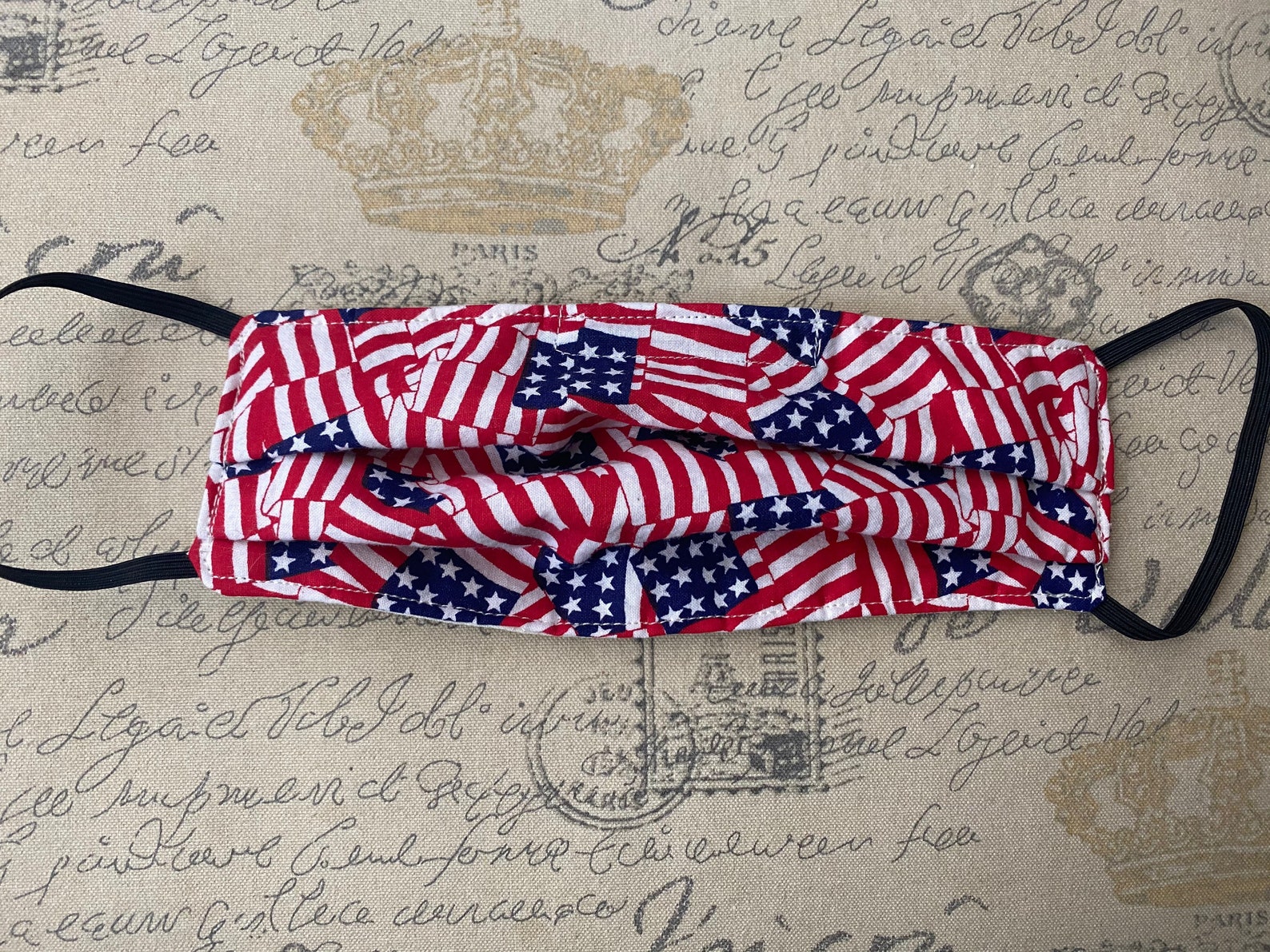 This face mask is made of 100% cotton fabric and has to additional layers of crepe cloth in the middle. It has a nose bar for better fit, and two elastic ear bands. It is washable and reusable. The mask is also two toned making it easier to know what side you had against you mouth.
Grab your tumbler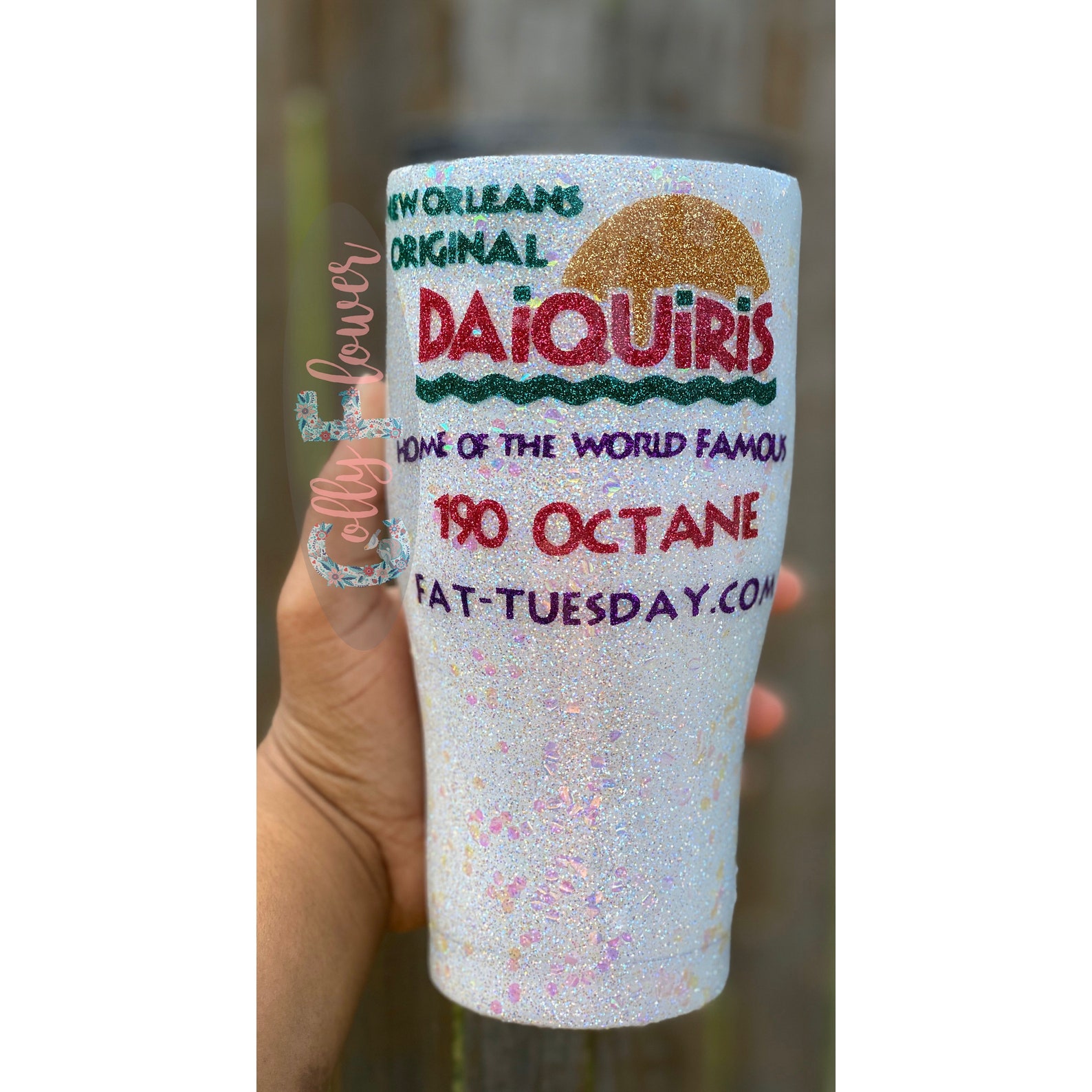 This tumbler is handmade with paint, glitter, vinyl and epoxy to seal it. It'll keep your drinks cold (or hot) for hours.
Where's the party at?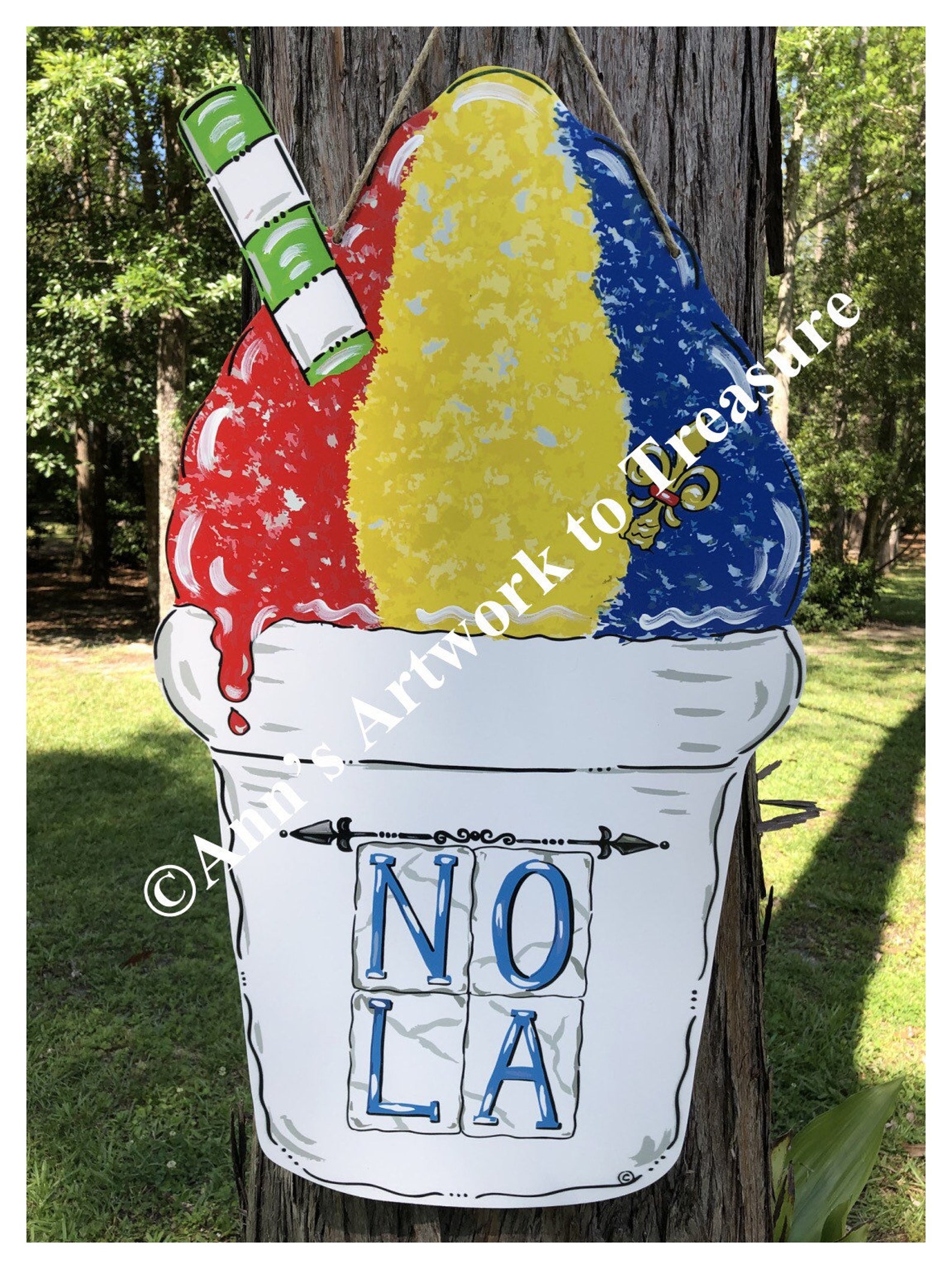 This UV print is extremely durable made of PVC so it can withstand weather and sunlight. It has a coat of sealer for even more protection! Just tell your visitors you're the door with the big snowball on it!
Patriotic Fleur De Lis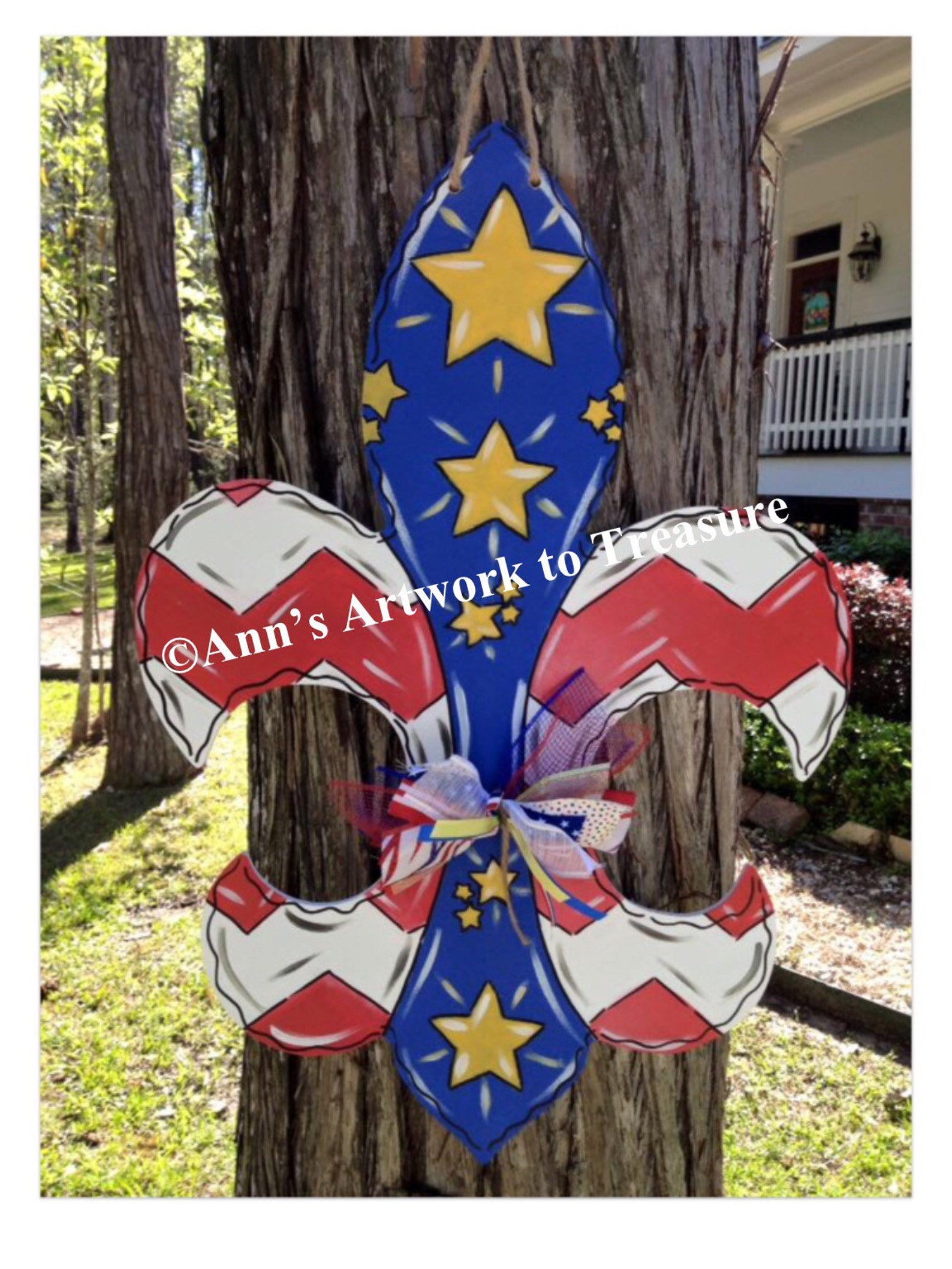 This fleur de lis can hang from both your door of a garden flag hanger. Bows are added along with burlap rope for hanging.
Keep the tables covered
Sold in packs of three, this cover protects tables from spills and scratches while providing the perfect energetic backdrop to party supplies and decorations.