Alright, meow. There's a purrrfect ball of film reel just waiting to get in front of your eyes to make you feline fine and help some kittehs.
Cat Video Fest 2019. Yes, it's a thing and it's pawsitively pawesome for cats.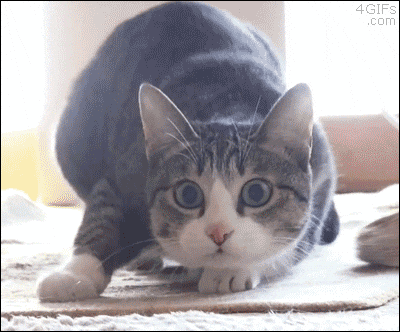 Just kicking back and watching the videos you would likely share around the office, but in a theater, can actually help cats in need and not just rack up YouTube views.
Right meow at The Broad, the theater is showing a 72-minute film of just cute cat videos. Yep. That's it.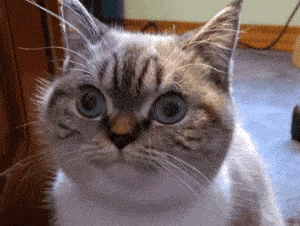 The Broad Theater said on its website that "a portion of all the ticket sales will be donated to Zeus' Rescues whose mission is to eradicate pet homelessness and euthanasia within the New Orleans metro area."
Each year, Cat Video Fest curates a compilation reel of the latest, best cat videos from submissions, music videos and, duh, the Internet. The fest said in a news release that screening events take place all over the world to help cats in need.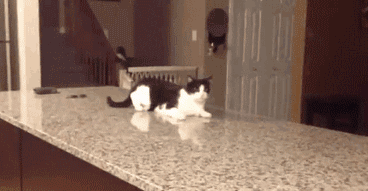 The film is rated "Meow," directed by "Ms. Meow," and fits in the genre of "Meow Meow," the theater website said.
[embedyt] https://www.youtube.com/watch?v=t1FzKPkTT-M[/embedyt]
Click here for more info on Cat Video Fest 2019 and click here for ticket info from The Broad Theater.
Getting there
636 N Broad St, New Orleans, LA 70119, USA
Hours
Mon-Wed 11 AM – 12 AM
Thu-Sun 10 AM – 12 AM
Getting there
2520 Napoleon Ave, New Orleans, LA 70115, USA