Happening right meow: Cat Video Fest at The Broad Theater
Alright, meow. There's a purrrfect ball of film reel just waiting to get in front of your eyes to make you feline fine and help some kittehs.
Cat Video Fest 2019. Yes, it's a thing and it's pawsitively pawesome for cats.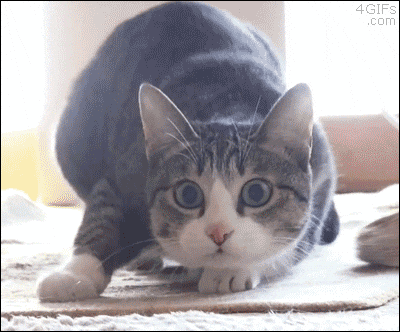 Just kicking back and watching the videos you would likely share around the office, but in a theater, can actually help cats in need and not just rack up YouTube views.
Right meow at The Broad, the theater is showing a 72-minute film of just cute cat videos. Yep. That's it.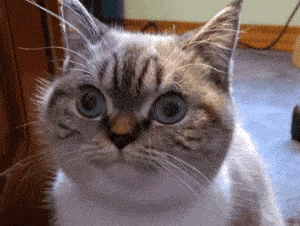 The Broad Theater said on its website that "a portion of all the ticket sales will be donated to Zeus' Rescues whose mission is to eradicate pet homelessness and euthanasia within the New Orleans metro area."
Each year, Cat Video Fest curates a compilation reel of the latest, best cat videos from submissions, music videos and, duh, the Internet. The fest said in a news release that screening events take place all over the world to help cats in need.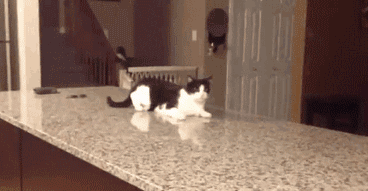 The film is rated "Meow," directed by "Ms. Meow," and fits in the genre of "Meow Meow," the theater website said.
[embedyt] https://www.youtube.com/watch?v=t1FzKPkTT-M[/embedyt]
Click here for more info on Cat Video Fest 2019 and click here for ticket info from The Broad Theater.
Getting there
636 N Broad St, New Orleans, LA 70119, USA
Hours
Mon-Wed 11am–12am
Thu-Sun 10am–12am
Getting there
2520 Napoleon Ave, New Orleans, LA 70115, USA
Since 2019, Jordan Herndon and Amarys Herndon have run Palm & Pine, a casual-cool French Quarter restaurant at 308 N. Rampart St. The couple, who moved to New Orleans from Texas, got their start working side-by-side at French Quarter staple Arnaud's while attending culinary school at Delgado. Later, Jordan was named sous chef at Ralph's…
Threadz NOLA is a thriving Black woman-owned upholstery and furniture design firm. Owner Andreina Salazar Snyder has even worked with Oprah.
The downtown lounge is bringing soul to self-care.
These 12 indie bookstores can help you find your next read and connect you to the greater New Orleans community.
Our faithful four-legged friends rode out quarantine nestled next us, from the halcyon days of sourdough starters through the long, dark, interminable cold of Pittsburgh winter. And now that we're vaccinated, the plan is to leave them, home alone, while we sip IPAs in the sun? Better yet, take Fido along: here's a list of Pittsburgh breweries with dog-friendly outdoor spaces.