It's wine o'clock somewhere, and honestly in 2020, that time is ALL THE TIME. Whether you enjoy a basic moscato or a robust cabernet, here's what we found to celebrate your favorite kick back and chill drink. Everything on this list not only celebrates wine, but is green-friendly with up-cycled glass bottles taking center stage.
Candy Dish or Snack Tray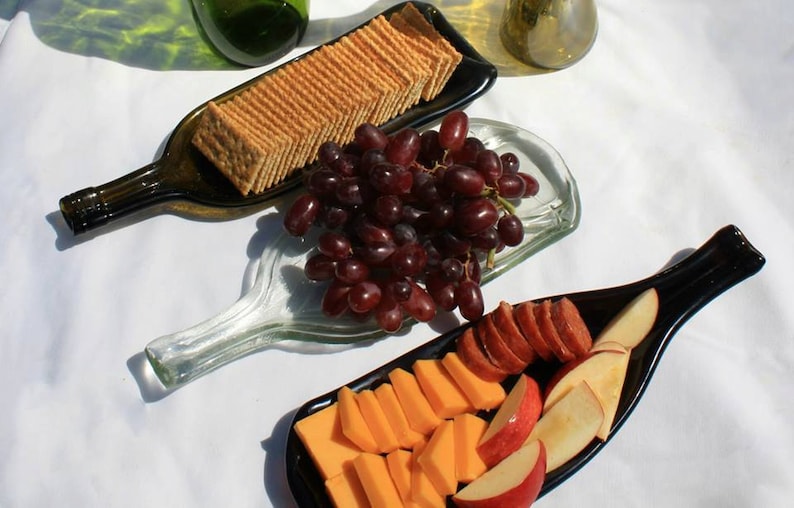 What started as a wine bottle has been transformed into a classy serving dish perfect for you dinner parties. This tray was made from a 750 ml wine bottle which has been slumped in our kiln at 1350 degrees. It has a lip around the entire serving area making it perfect for snacks, sauces or as a candy/ nut dish. Each piece is a unique creation that is completely functional, and safe for food or other household use.
Succulent Garden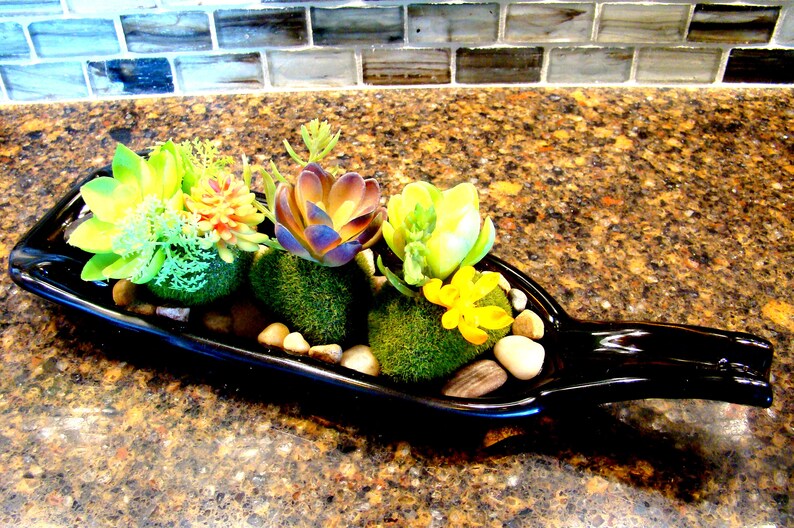 This beautiful succulent garden will never die. It requires no watering, sunlight, or care, but looks real at every angle. Enjoy a succulent garden without a green thumb.
Tall Drinking Glasses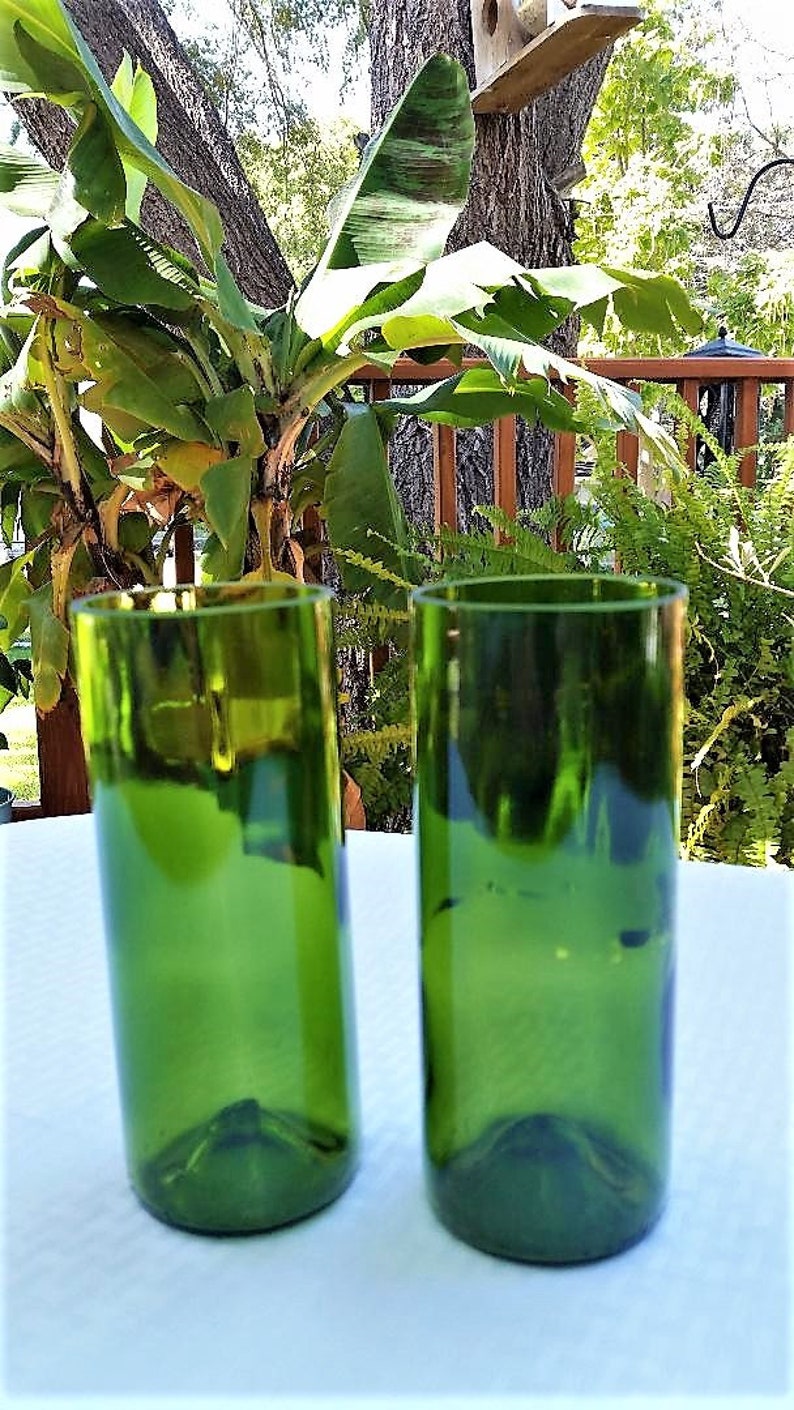 These recycled glasses are approximately seven inches tall and have a smooth edge.
Bottle Beads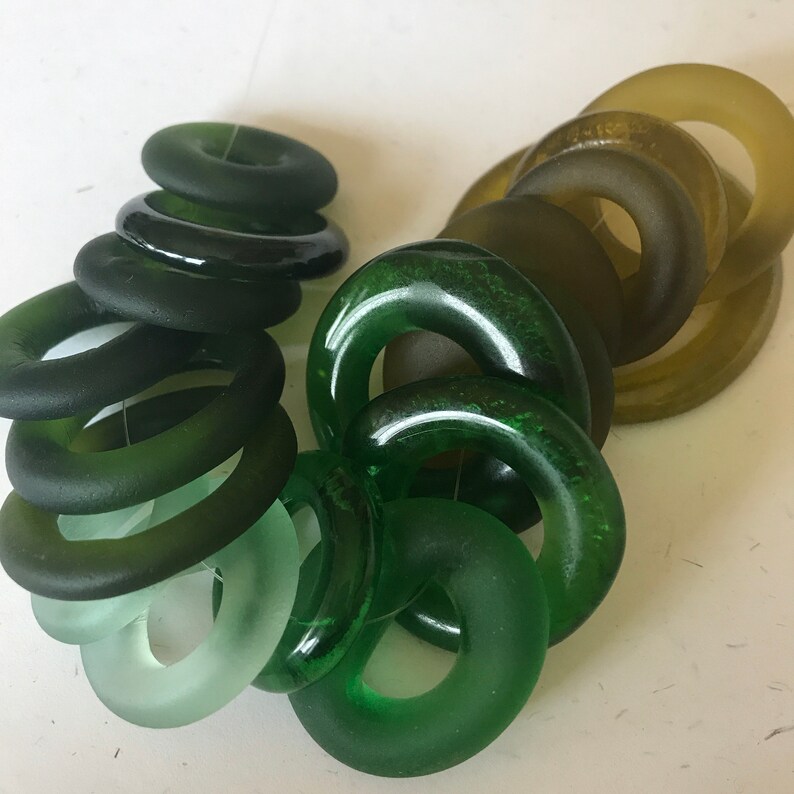 These beads are great for multiple craft project jewelry, wind chimes, stained glass, home decor, garden pots and more!
Wind Chime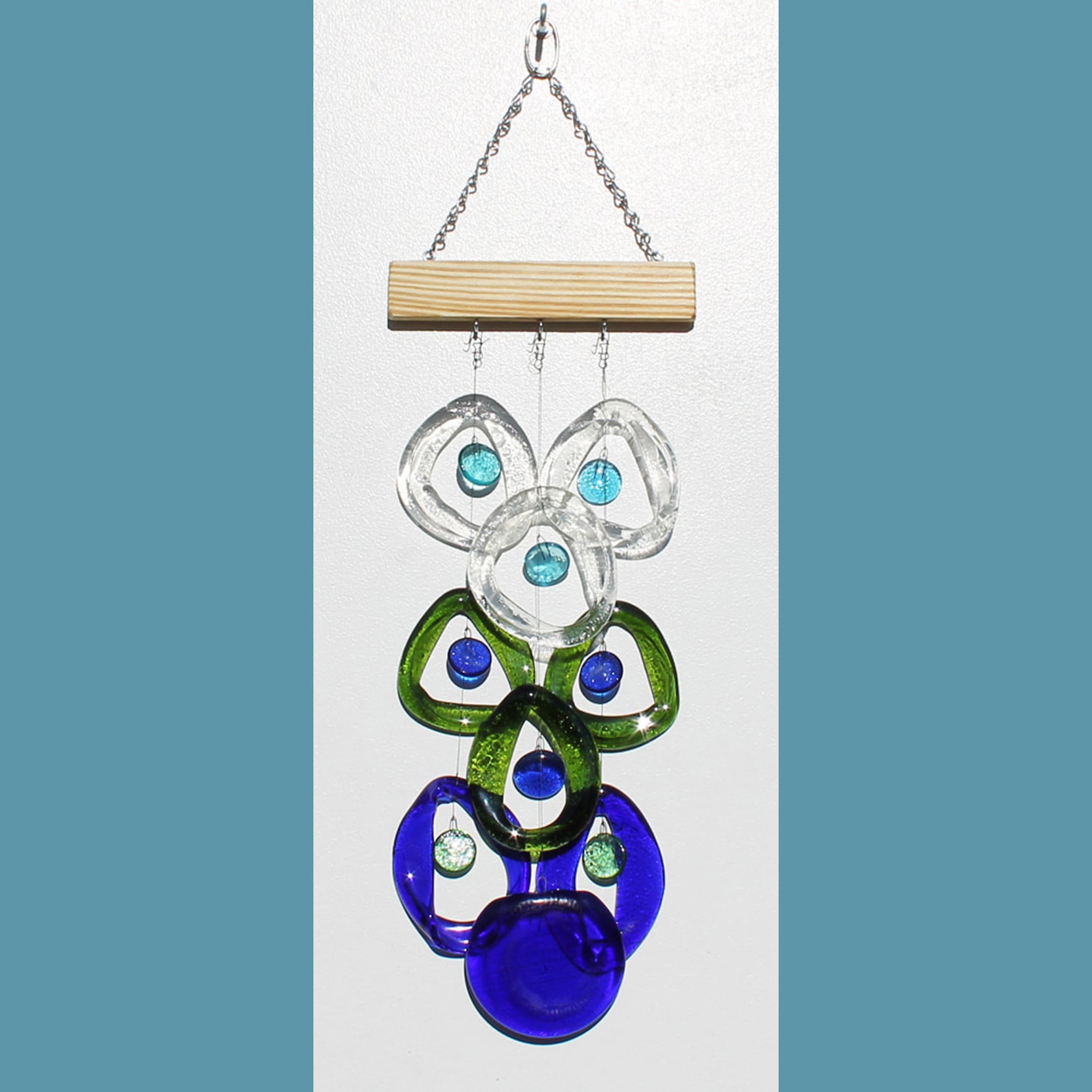 The Coral Reef chime is crafted from clear, green and blue wine bottles. All the colors are the true color of the glass and will not fade or peel. The dots in the middle of the rings are two gems (half marbles like you'd decorate with) melted together. The wooden top is treated pine with stainless steel chain at the top. The chime is hung on 50 pound test woven nylon fishing line.