Morning Call Lives To Fry Another Beignet, Thanks To Judge's Ruling
Morning Call Coffee Stand won their lawsuit against City Park, forcing the park to toss out a lease they signed with Cafe du Monde.
Civil District Court Judge Christopher Bruno reached a decision in the legal battle between City Park and the beignet stand that has long called it home. In a judgement shared with Very Local, Bruno ruled in favor of Morning Call Coffee Stand, nullifying a 10-year lease that the park signed with Call's biggest competitor for their space in the historic casino building.
City Park opened up the space for bids earlier this year and while Call was the highest bidder, the owners of the space missed a mandatory pre-bid meeting with City Park officials. When they failed to show, City Park awarded the lease to the next highest bidder, the French Quarter beignet institution Cafe du Monde.
Morning Call sued the park and was allowed to stay in the space while their case played out. While Call's future in the space is not yet set in stone, what we do know is they won't be replaced by their cross-town rival. This is great news for Call's owners and beignet lovers alike, because everyone knows that Morning Call has the best in the city.
On this episode of Eat Play Stay Orlando explore what's new in the Northern part of town. Sanford has a plethora of breweries, bars, and delicious dining options to choose from.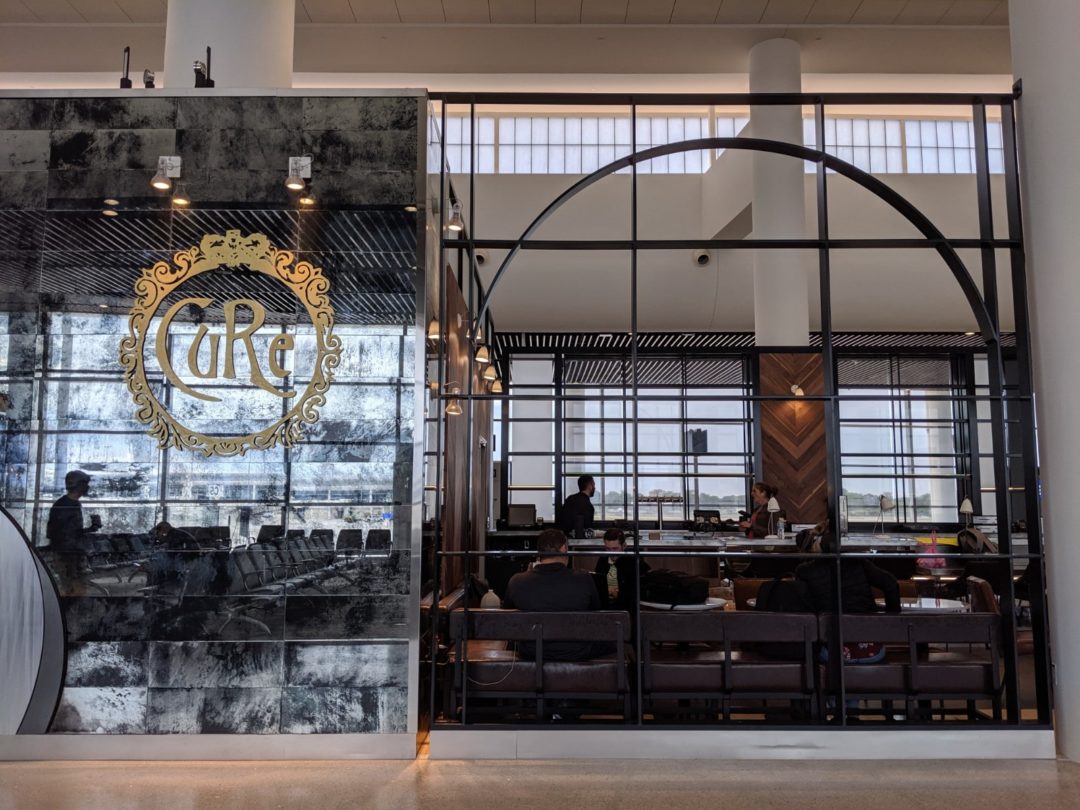 Time. Most of us don't have a lot of that. Even less so when we're rushing to make a flight. There are still plenty of tasty options for the less leisurely travelers among us, though it helps to know where to find them.