Morning Call's Future Comes Down To A Judge
By the end of the day, Morning Call could be a goner.
UPDATE: District Court Judge Christopher Bruno nullified the lease that City Park signed with Cafe du Monde. Learn more here.
Original article continues below.
The fate of Morning Call in City Park will be decided today.
The long-time resident of the park's casino building found its future in jeopardy after the owners of stand missed a mandatory meeting before submitting their bid to stay in the building. While Call had submitted the highest bid for the space, City Park opted to award the 10-year lease on the building to Morning Call's main competitor Cafe du Monde.
After a contentious hearing between the beignet stand and City Park on August 9, District Court Judge Christopher Bruno asked for three days to mull the decision over. Very Local phoned the judge's office this morning (August 14) and were told that Bruno is working on the decision. Bruno's clerk Victoria Wood said that a decision was expected by the end of the day.
If Bruno rules against Morning Call, the beignet stand will be required to leave its only remaining location. They recently shuttered their original location in Metairie to focus on the City Park spot. Morning Call was supposed to vacate the casino building on July 21 via the terms of their original lease. However, City Park officials allowed the restaurant to stay where it was while the lawsuit played out.
We will update this post once the decision is released.
On this episode of Eat Play Stay Orlando explore what's new in the Northern part of town. Sanford has a plethora of breweries, bars, and delicious dining options to choose from.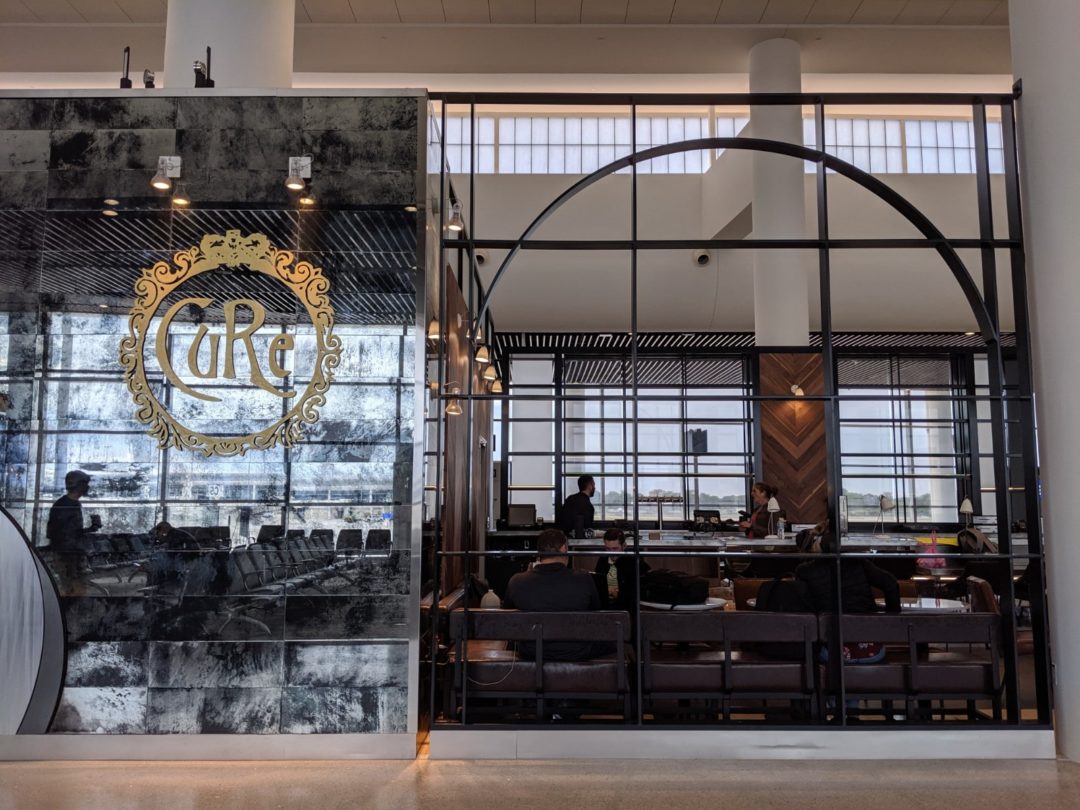 Time. Most of us don't have a lot of that. Even less so when we're rushing to make a flight. There are still plenty of tasty options for the less leisurely travelers among us, though it helps to know where to find them.