New Orleans' Diverse Vietnamese Community, Food Explored On 'No Passport Required'
The Vietnamese community of New Orleans is profiled at length in tonight's episode of the PBS series 'No Passport Required.'
New Orleans' Vietnamese community will be spotlighted at length in tonight's episode of No Passport Required. The PBS series, which focuses on immigrant communities in cities throughout the US, took in a wide range of restaurants and experiences in an attempt to encapsulate the Vietnamese experience in the city.
Host Chef Marcus Samuelsson spends some time out in Metairie with sandwich experimentalists, the Banh Mi Boys, then stops off with 7th Ward chicken wing kings at Manchu, celebrates Tet with T2 Chef Tung Nguyen and his family, eats with City Councilwoman Cyndi Nguyen at Ba Mien and heads out East for Dong Phuong. The hour-long episode is produced by Eater and future episodes will also highlight similar groups like Ethiopians in D.C, Haitians in Miami and Mexicans in Chicago.
New Orleanians who wish to tune in can watch the episode at PBS or over at Eater. It airs at 8 p.m on July 17.
On this episode of Eat Play Stay Orlando explore what's new in the Northern part of town. Sanford has a plethora of breweries, bars, and delicious dining options to choose from.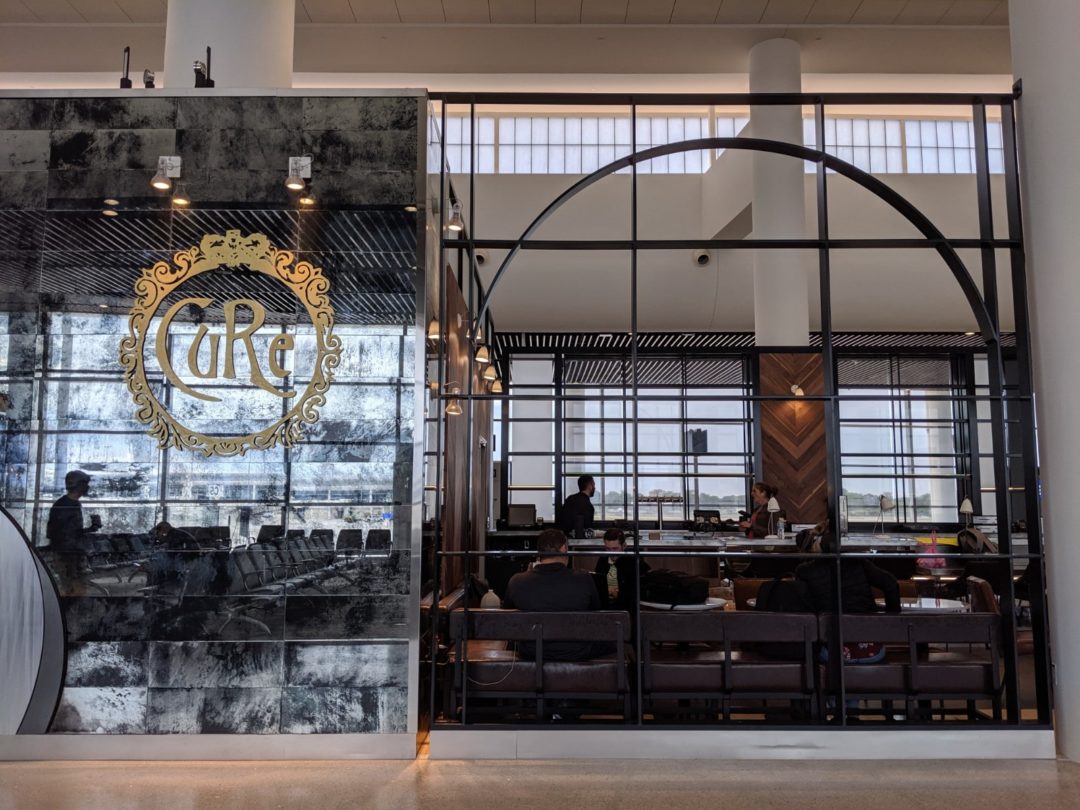 Time. Most of us don't have a lot of that. Even less so when we're rushing to make a flight. There are still plenty of tasty options for the less leisurely travelers among us, though it helps to know where to find them.