New Orleans Lands International Wine Competition
New Orleans loves wine. New Orleans loves judging. Why not bring the two together?
New Orleans doesn't have an abundance of vineyards and wouldn't know what to do with a hill but that didn't stop our fair city from landing a new international wine competition.
NOLA.com reports that the New Orleans International Wine Awards are scheduled to take place in the city this fall, running from November 6-8. While our cup runneth over with expert wine drinkers, organizers claim they want to bring judges from places as far afield as the wines that will be judged.
Competition organizer Tim McNally explained that he wants the competition to be seen as an entree onto the world stage of wine competitions.
"We don't want any local judges, because we want it to be thought of in a bigger context," he told the paper.
That doesn't mean that locals won't be able to get their hands on some high-quality wines. All the wines in the competition will be sampled at tastings spread across four of the grande dames. Thirsty locals can sample the competitors at Antoine's, Arnaud's, Brennan's and Galatoire's. Tasting tickets are $80.
Additional info and tickets can be found at the competition's website.
Cover photo courtesy Getty Images Looking to get fit for the summer? Still wary of COVID-19 or just looking for some sunshine while you sweat? Here are some Boston free summer workouts across the city so you can keep moving all season long! Seaport Sweat May 2 to Sept. 29 Boston's biggest free workout series…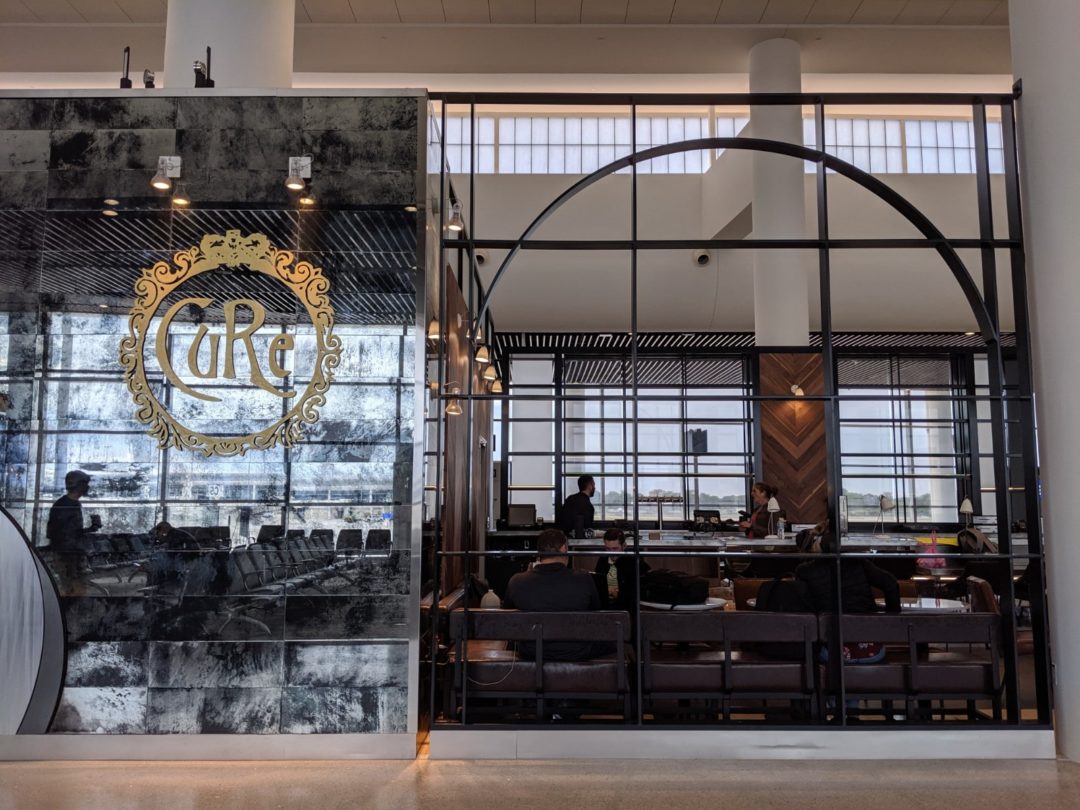 Time. Most of us don't have a lot of that. Even less so when we're rushing to make a flight. There are still plenty of tasty options for the less leisurely travelers among us, though it helps to know where to find them.