Restaurant Week New Orleans offers more bang for your buck
RWNO runs all week with special pricing at over 100 local restaurants.
It seems like there's always some sort of celebration of New Orleans restaurants going on. If it's not a hyper-specific festival, then it's a month-long counter against the August doldrums. Even among that crowded culinary calendar, Restaurant Week New Orleans stands out.
The main draw? Discounts! Unlike the premium you'll pay to eat all the best food in a single festival, Restaurant Week encourages dining spots across the city to lower their prices so that locals can indulge once a year.
With over 100 restaurants participating — including everything from the Grande Dames and Commander's Palace on down to Reginelli's Pizza — you're sure to find some kind of deal.
Check out the participating restaurants over at the official website and for an idea of where to start, take a look at a few places we've dined recently.
Cover photo courtesy Getty Images Looking to get fit for the summer? Still wary of COVID-19 or just looking for some sunshine while you sweat? Here are some Boston free summer workouts across the city so you can keep moving all season long! Seaport Sweat May 2 to Sept. 29 Boston's biggest free workout series…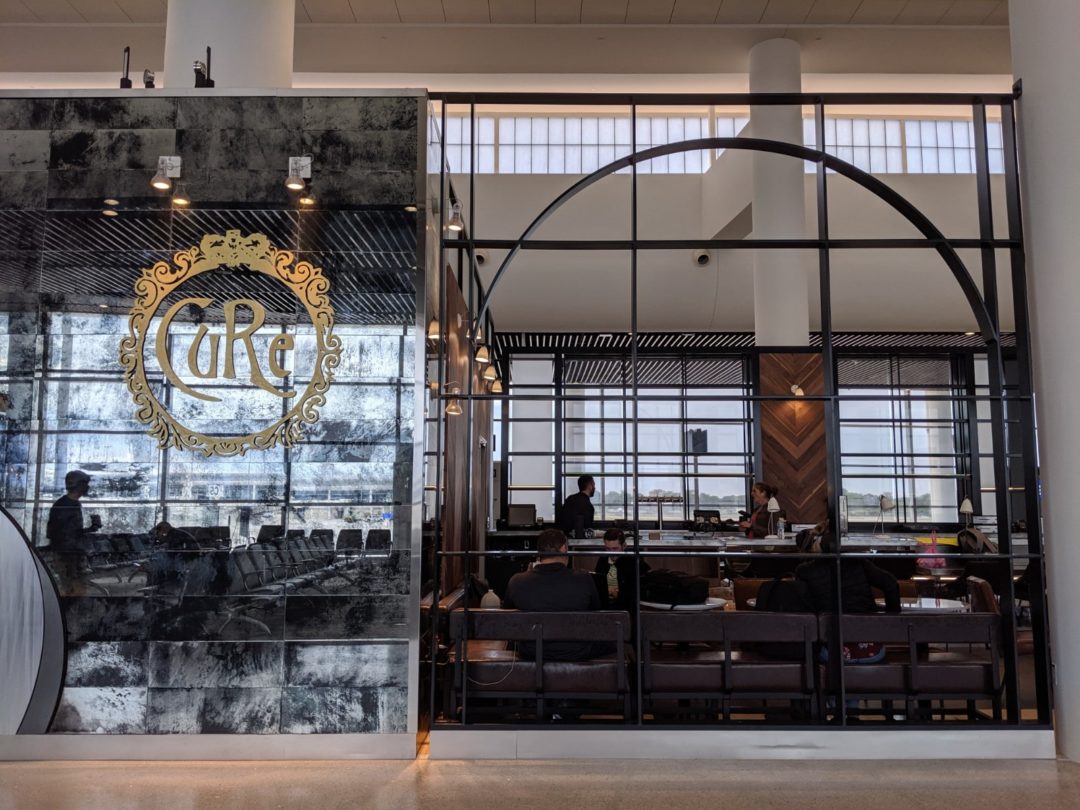 Time. Most of us don't have a lot of that. Even less so when we're rushing to make a flight. There are still plenty of tasty options for the less leisurely travelers among us, though it helps to know where to find them.