Oprah Winfrey-Backed Health Food Chain Is Coming To The Warehouse District
A new health food restaurant backed by Oprah Winfrey is coming to the Warehouse District.
A health food restaurant chain backed by Oprah Winfrey is coming to the Warehouse District. Eater reports that the newest outpost of True Food Kitchen will help fill the retail space at the bottom of upcoming mixed-use apartment building The Julia.
The building's retail space is expected to open in fall of next year. While no launch date has been revealed, the chain that promotes an anti-inflammatory diet hopes to be one of the tenants taking up a planned 17,000 square feet of shopping space below 197 apartments on the corner of St. Charles Avenue and Julia Street.
True Food Kitchen is the brainchild of Andrew Weil, a holistic medicine advocate who uses the quickly growing chain to spread the word about a diet that he invented. Winfrey invested in the chain this July and their expansion from their home base in Phoenix is expected pick up over the next several years.
Dr. Weil's diet does have one thing going for it that might ingratiate it to local foodies. Alcohol is not a no-no in his system and other iterations of the brand have made a point to sell locally sourced beer and sustainable wine options.
On this episode of Eat Play Stay Orlando explore what's new in the Northern part of town. Sanford has a plethora of breweries, bars, and delicious dining options to choose from.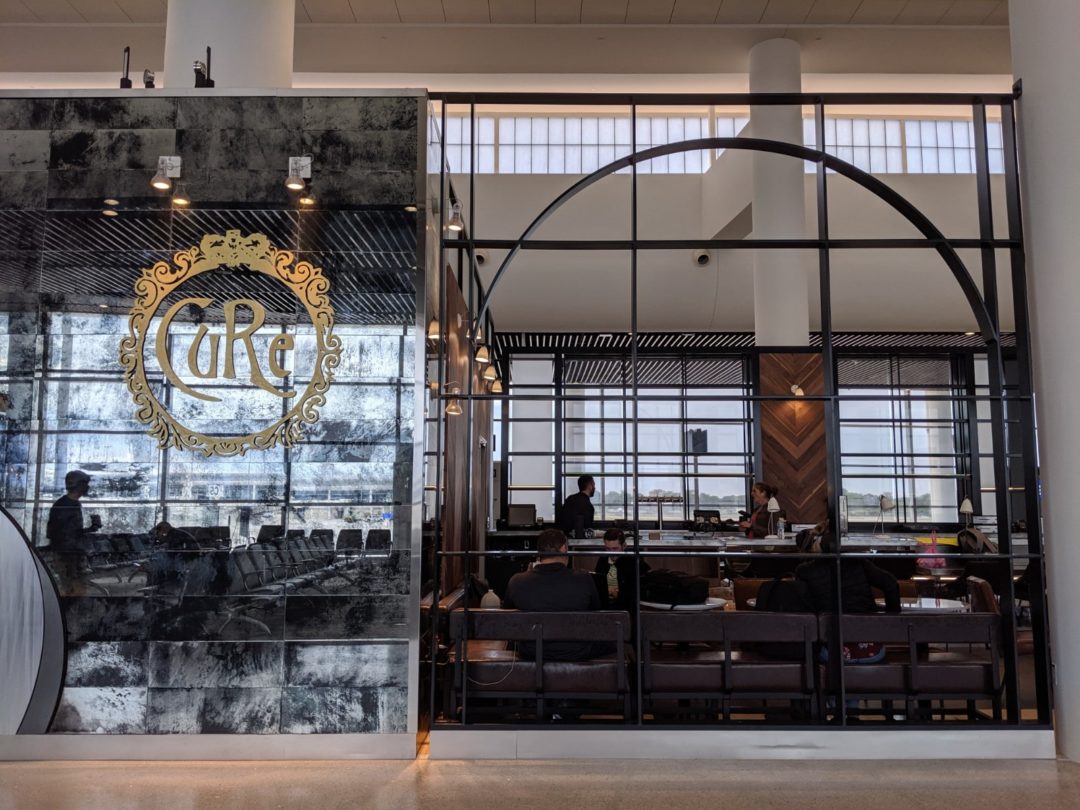 Time. Most of us don't have a lot of that. Even less so when we're rushing to make a flight. There are still plenty of tasty options for the less leisurely travelers among us, though it helps to know where to find them.