Pinky out: Now you can sip gold with your bubbly in New Orleans
Have you ever wanted to drink gold? Well, probably not. But you can now at one CBD bar.
We have a thing for gold in New Orleans. We cover ourselves in the shiny stuff to stand out at any occasion: Mardi Gras, Halloween, funeral, whatever. We made it one of the primary colors of the city's main religion: Saints football. But up until now, we haven't been able to imbibe it. That's all about to change now that one New Orleans bar is serving up bubbly with drinkable gold.
The sparkling wine, made by Blue Nun, is filled with genuine flakes of 24k gold! Take a look at our video up top to learn more about how you can try the flossiest of drinks when you're feeling your bougiest self.
On this episode of Eat Play Stay Orlando explore what's new in the Northern part of town. Sanford has a plethora of breweries, bars, and delicious dining options to choose from.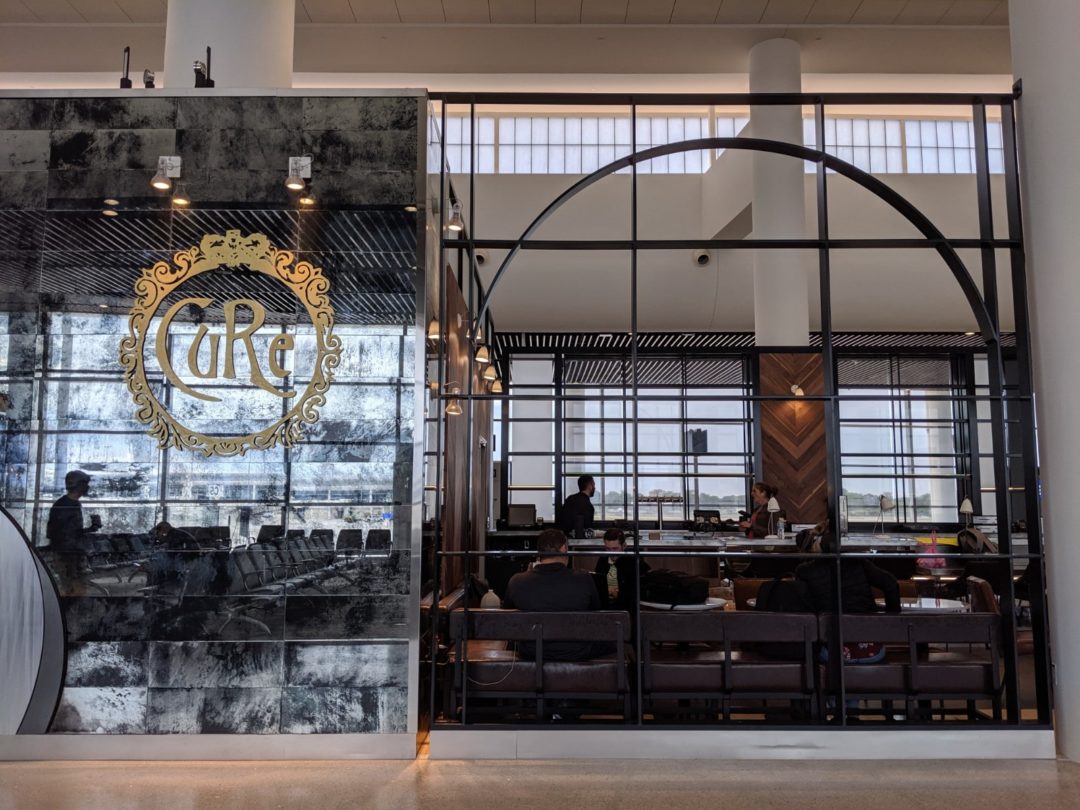 Time. Most of us don't have a lot of that. Even less so when we're rushing to make a flight. There are still plenty of tasty options for the less leisurely travelers among us, though it helps to know where to find them.