Ever since we've been quarantined, we appreciate outside so much more. Sure, walking is cool, but biking is it. You cover more ground, you feel the breeze in your hair and best of all, it's just plain fun.
There are plenty of biking trails open around the city, like City Park, Crescent Park, Algiers Point and Lafitte Greenway. Or, you can opt to make your own route.
Here's what you'll need to start putting the pedal to the pavement.
Make it your own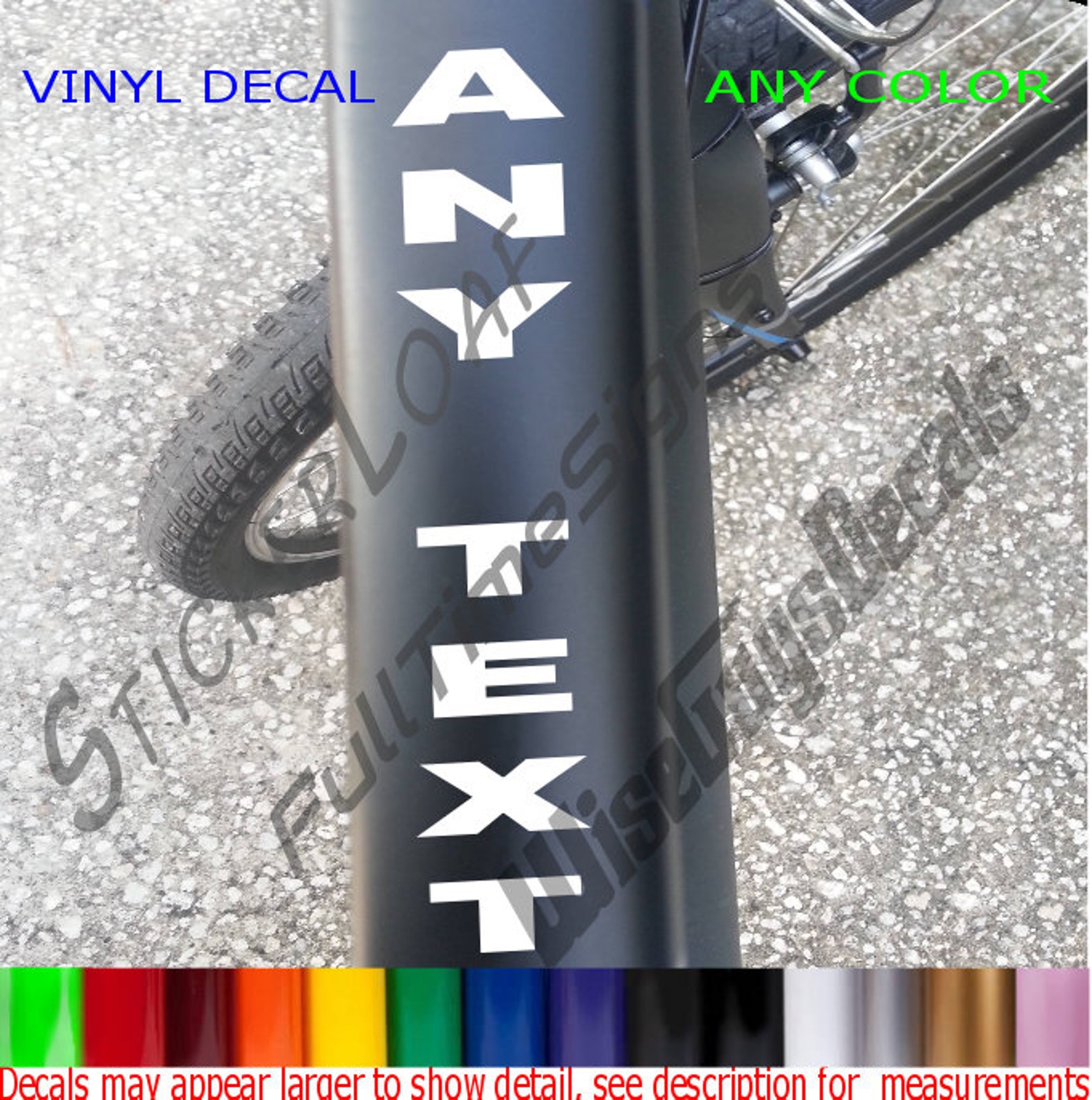 Want an easy way to make sure you stand out on the trails? These vinyl stickers can be personalized and you can even choose from different colors to make sure you keep track of your bikes and each other along the route.
Ding! Ding!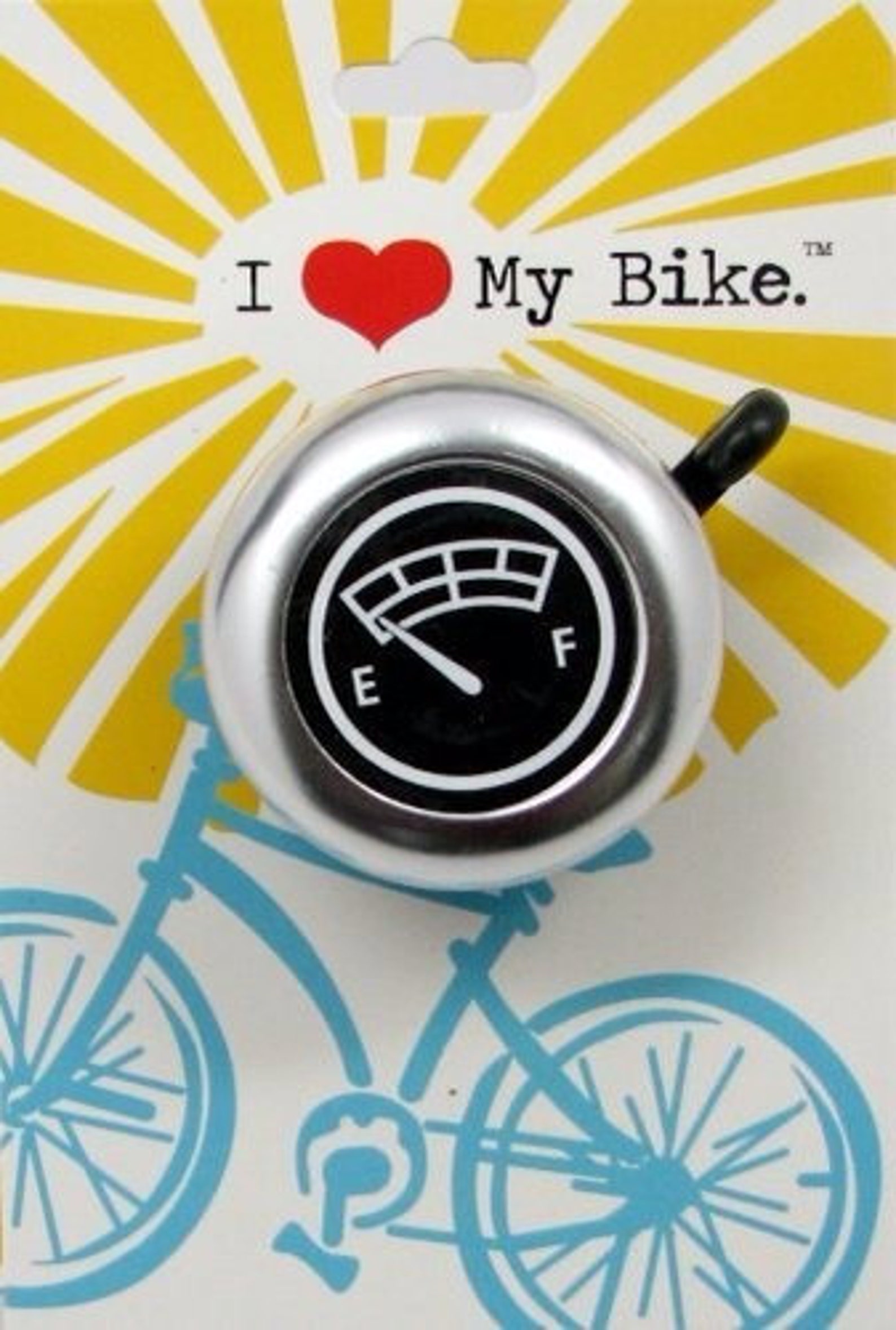 Come on, you know you love the sound of a bike bell! The decal is UV safe (will not fade in the sun) and is waterproof in case you get caught in the rain!
Morning rides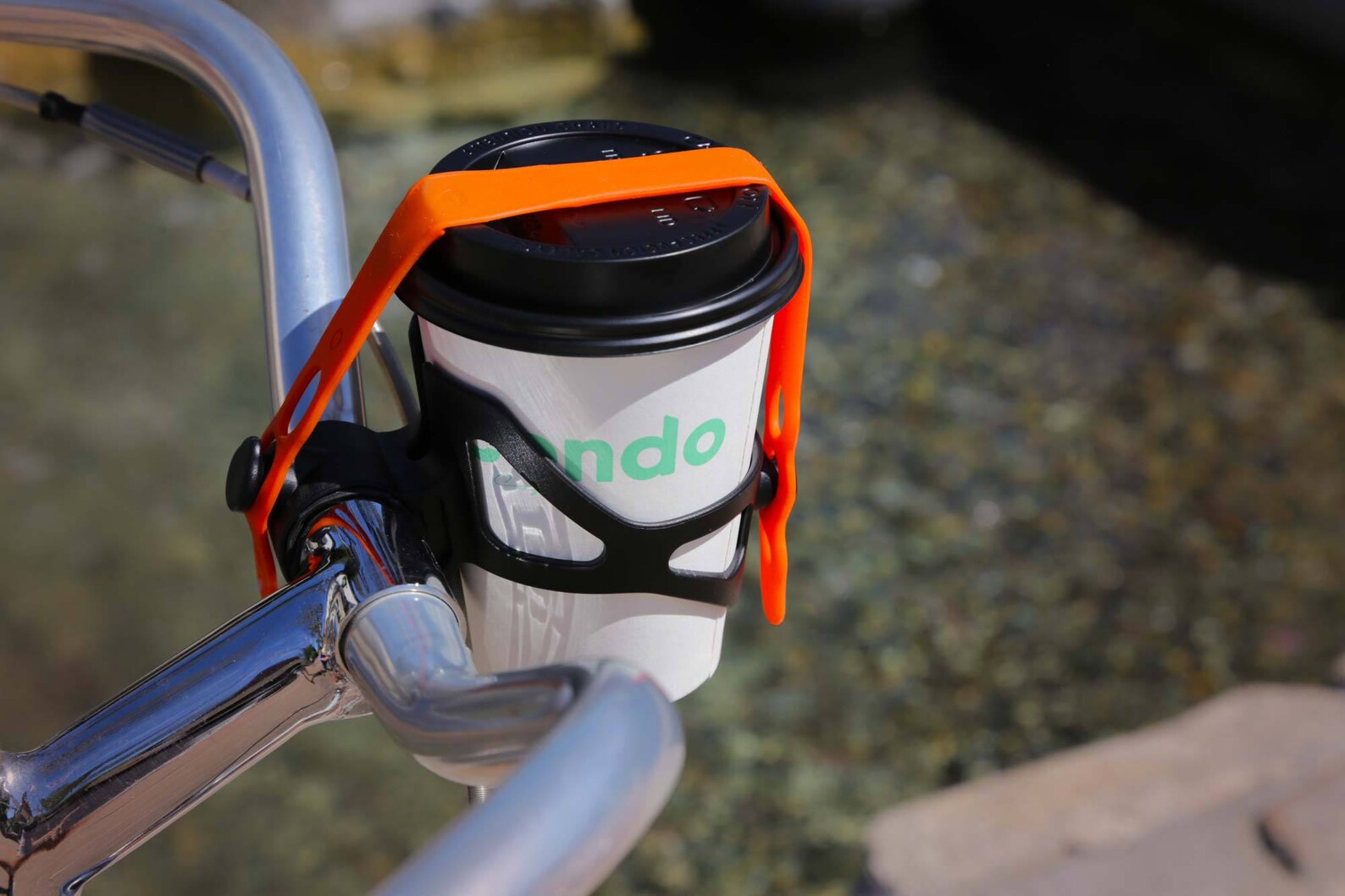 JOERide is the first of its kind 'splash free' coffee holder. Made to fit the popular small, medium, and large to-go coffee cups on the market, JOERide not only keeps your cup from falling out, but also keeps the contents from splashing out, keeping you mess-free!
Keeping hydrated
Made from BPA free Triton plastic, these clear plastic water bottles are designed for an active lifestyle. The screw-on lid ensures no leaks or spills, with a hook to carry around.
Buy it on Amazon: $19.99
Just in case
So maybe you haven't pulled out your bike in a while. No problem. This compact and lightweight pump will get you back on the road in no time, and you can install it right on your bike frame.
The Right Frames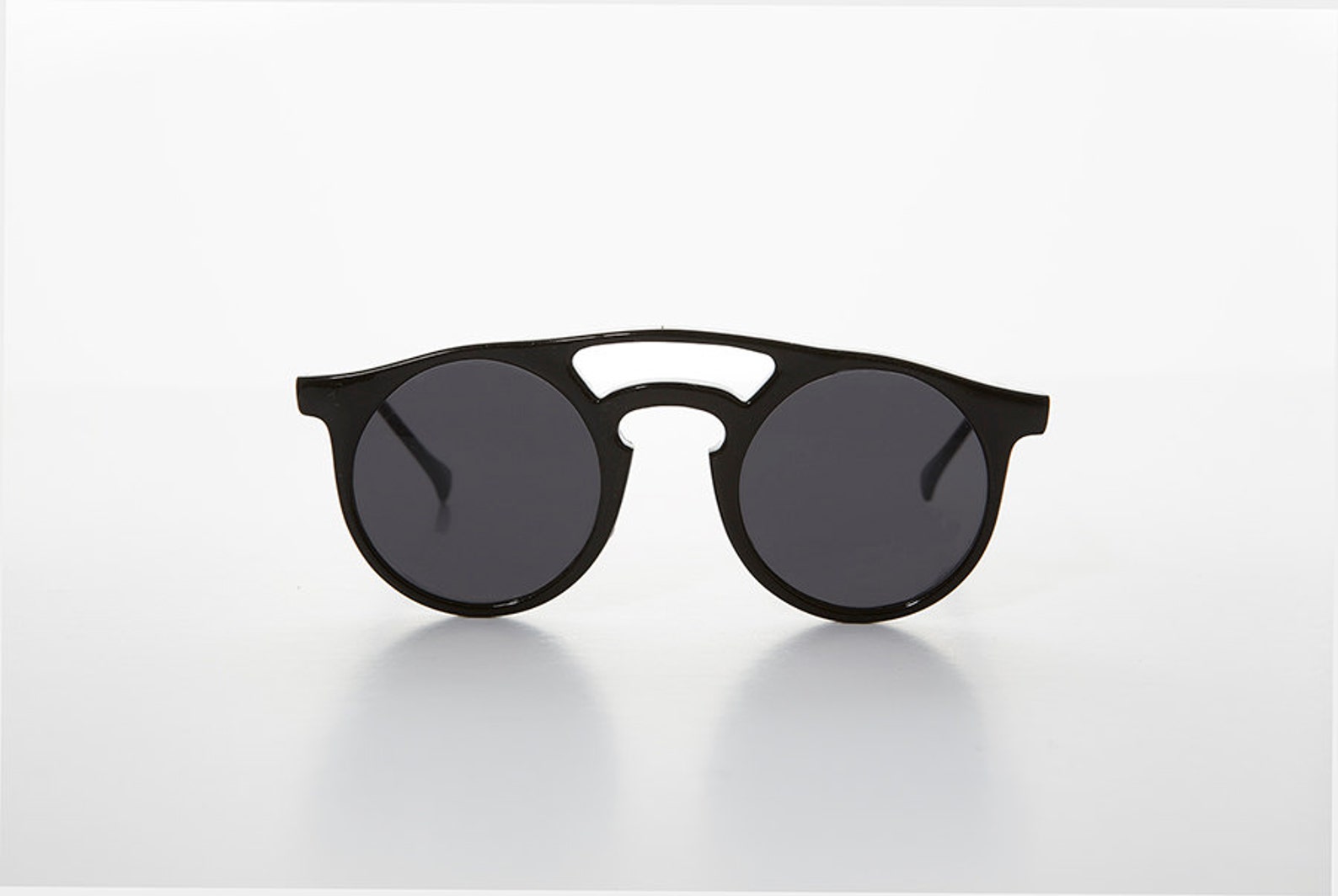 This style was first popular in the 1930s, so you can be vintage and cool while keeping your eyes protected from the bright sunlight.
Tire Repair Kit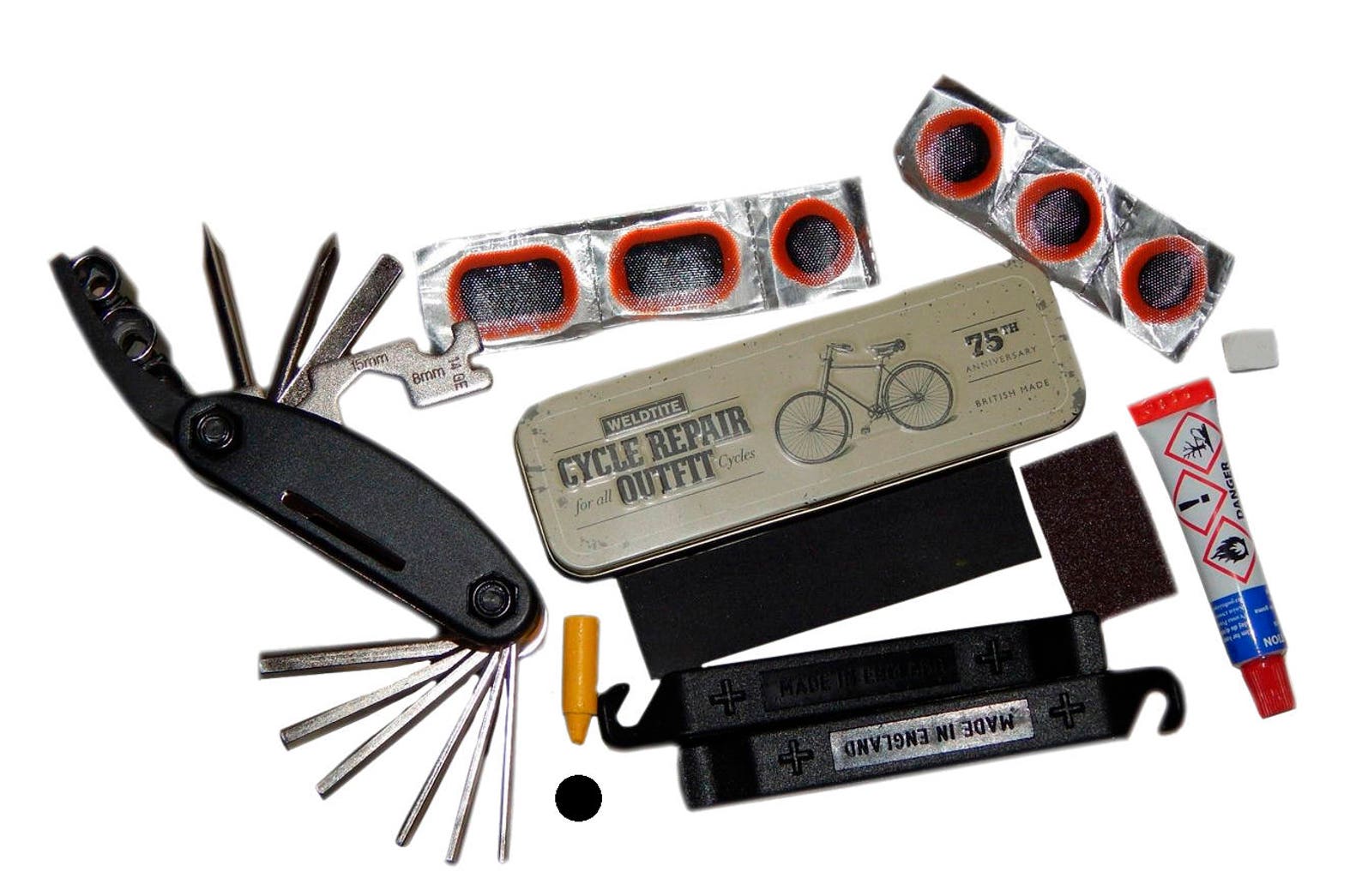 So maybe you got a little excited on the road, and now, your tire is paying for it. This 15-piece toolkit helps fix punctures and comes in a snazzy vintage aluminum box.