Take A Tour Of Gene's With The Man Himself
Gene 3 is holding down the corner of Elysian Fields and St. Claude, continuing to serve daiquiris and po' boys to customers at all hours.
You might think Gene's has been around too long to still have a Gene at the helm. The Pepto pink po' boy stop on Elysian Fields has sat in its current location since time out of mind, but there's still a Gene behind it all. Gene 3 recently gave us a rundown of the stalwart shop that's fed hungry locals and the occasional celebrity.
Give a listen to Gene's explanation of their litany of sandwiches (you want the Hot Sausage) and stick around for their seemingly endless daiquiri list (we'll leave that up to your taste buds).
In spite of Gene's giving a sense of being rooted to that corner, Gene 3 has big plans for his colorful little shop. He won't stop until the whole South knows the joy of a 3 AM po' boy to settle a drunken stomach (and a radioactive-looking daq to put you right back where you started).
On this episode of Eat Play Stay Orlando explore what's new in the Northern part of town. Sanford has a plethora of breweries, bars, and delicious dining options to choose from.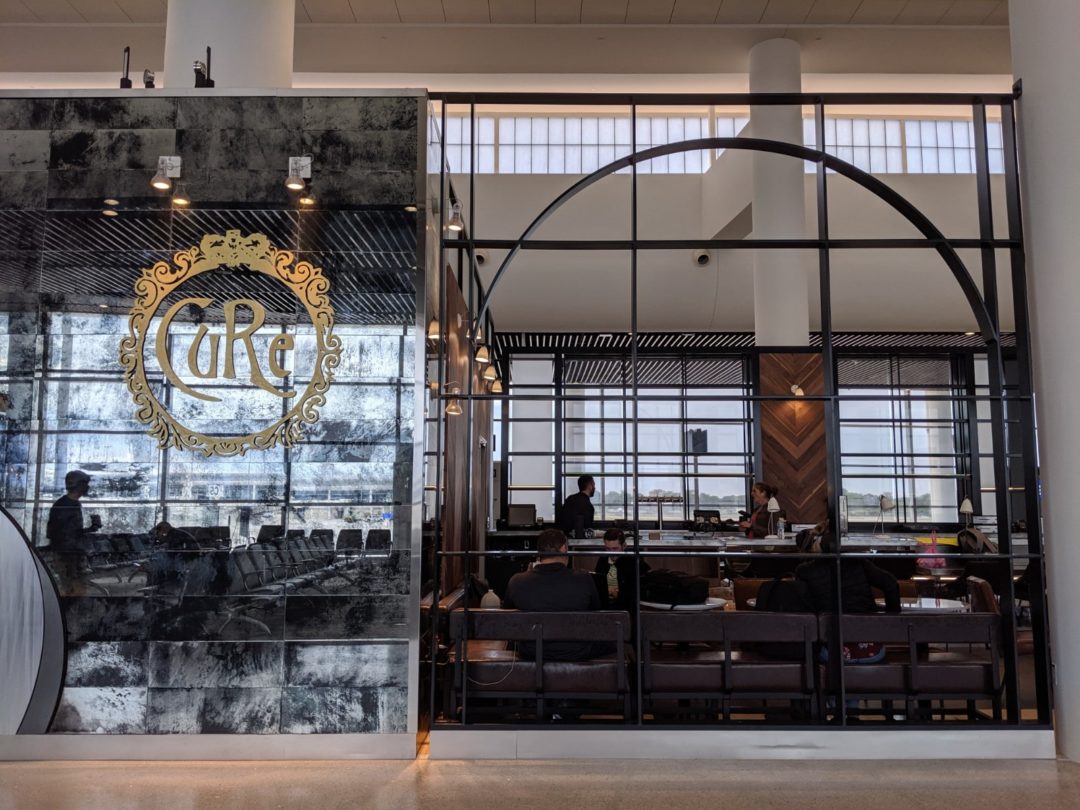 Time. Most of us don't have a lot of that. Even less so when we're rushing to make a flight. There are still plenty of tasty options for the less leisurely travelers among us, though it helps to know where to find them.