The Best NOLA Spots To Indulge During National Cheesecake Day
What are the best places to grab cheesecake in New Orleans for National Cheesecake Day? Check out some of our favorites.
New Orleans doesn't need a reason to celebrate specific foods. Just take a look at the line-up of hyper-specific food fests if you don't believe us, feting everything from po-boys to mac and cheese. But as far as invented holidays that give the city an excuse to indulge go, you can do a lot worse than National Cheesecake Day.
The main deal in town for the party invented out of whole (cheese)cloth is actually out in the suburbs. The Cheesecake Factory is offering 50% off on their cheesecake for the day to any customers who dine in. But even if you can't make it to Metairie, there are plenty of great places to give in to the spirit of this ridiculous celebration.
Galatoire's

This classic New Orleans institution has a slightly more modern spin on the dish, mixing in sweet potato to add a little more natural sugar to the dish.

Acme Oyster House

Acme goes over the top, while still keeping it very local. The restaurant adds bananas foster — invented by their French Quarter neighbors at Brennan's — for a hyper-regional take on the standard desert.

Jaques-Imo's

It's like all of the restaurants are fighting to see who can add the strangest ingredients to their cheesecake. Though you might initially recoil at the idea of alligator in your cheesecake, this legendary spot has been whipping it up for over 20 years with no complaints.
https://www.instagram.com/p/Bhl7Nuhn3r8/?taken-by=jacquesimos.cafe

Shaya

Shaya's take on cheesecake is a bit less over-the-top, but no less delicious. The Israeli restaurant mixes in honey, granola and pomegranate gelato for their rendition.
https://www.instagram.com/p/BaPAcOTBEUl/?taken-by=shayarestaurant

Palace Cafe

This touristy spot whose massive sign looms over Canal St. throws down with a world-famous crabmeat cheesecake that's almost as unmissable.
https://www.instagram.com/p/BfRMWaOh24E/?hl=en&taken-by=palacecafe_nola
On this episode of Eat Play Stay Orlando explore what's new in the Northern part of town. Sanford has a plethora of breweries, bars, and delicious dining options to choose from.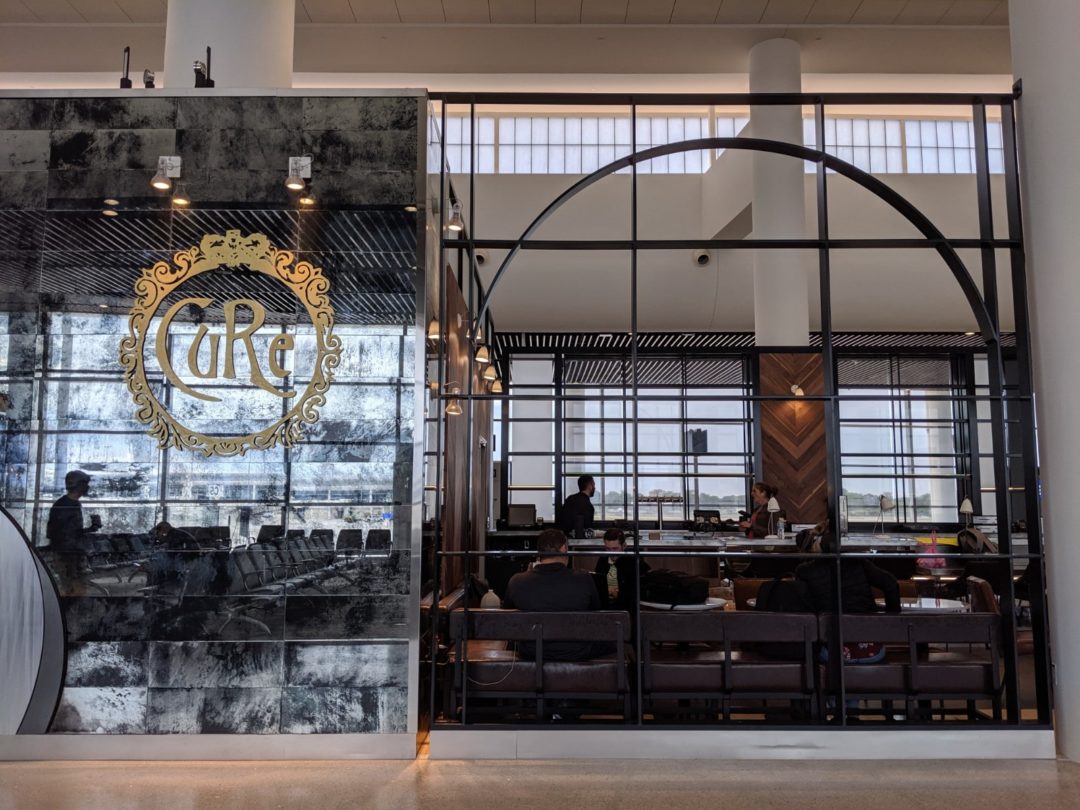 Time. Most of us don't have a lot of that. Even less so when we're rushing to make a flight. There are still plenty of tasty options for the less leisurely travelers among us, though it helps to know where to find them.