Oysters are mystical beings of the ocean. They may look unappealing, but on the inside, they're beautiful. And while we know oysters aren't everyone's cup of tea, all of us can appreciate their appeal. Here are some of the homemade things we've found to celebrate these magnificent mollusks!
Wear a one of a kind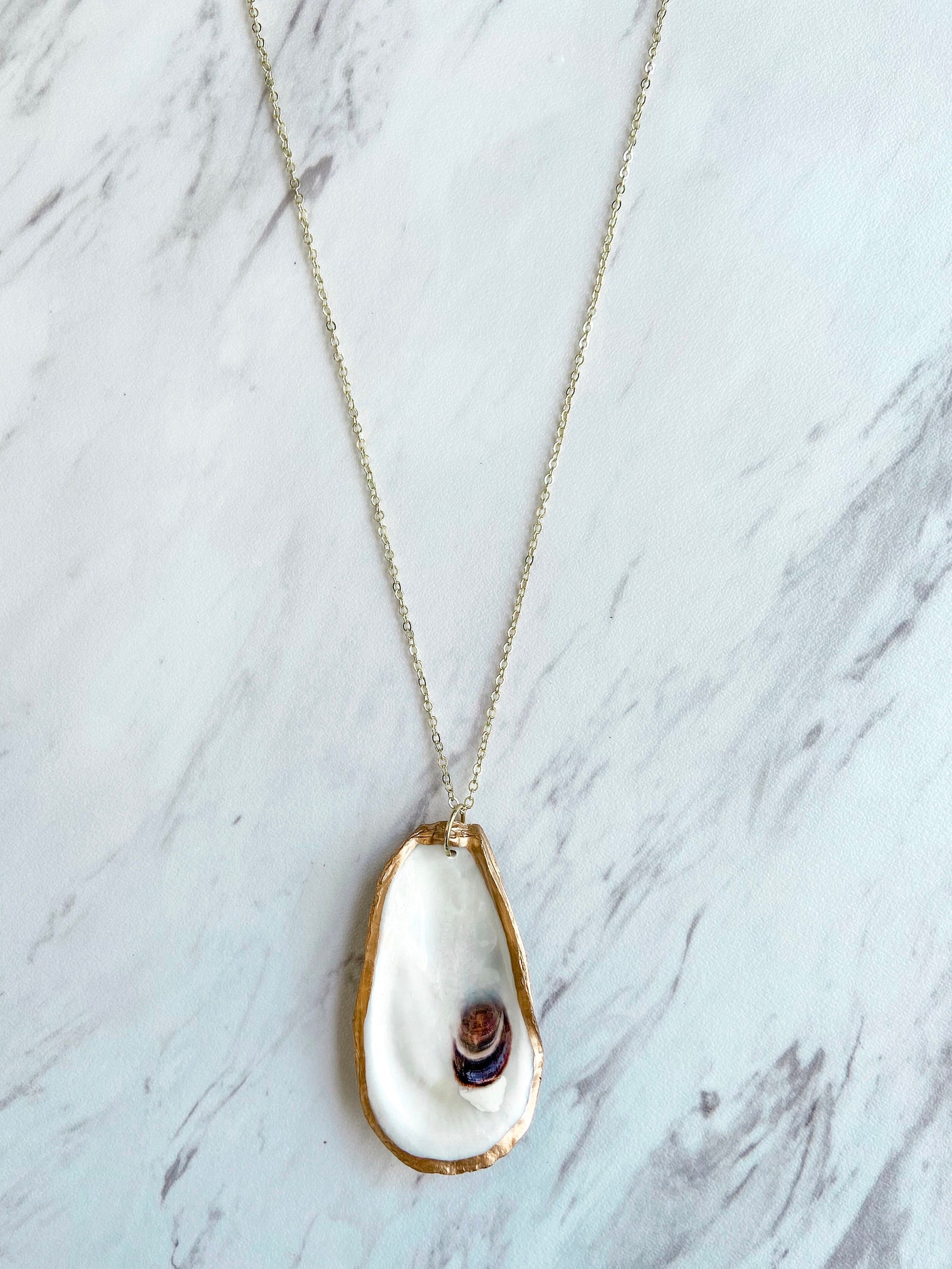 Each shell is collected, cleaned, and hand painted to create a one of a kind gift. Both sides of the oyster are completely painted gold. No two necklaces will be exactly the same size, shape or length.
Constantly h-earring about oysters?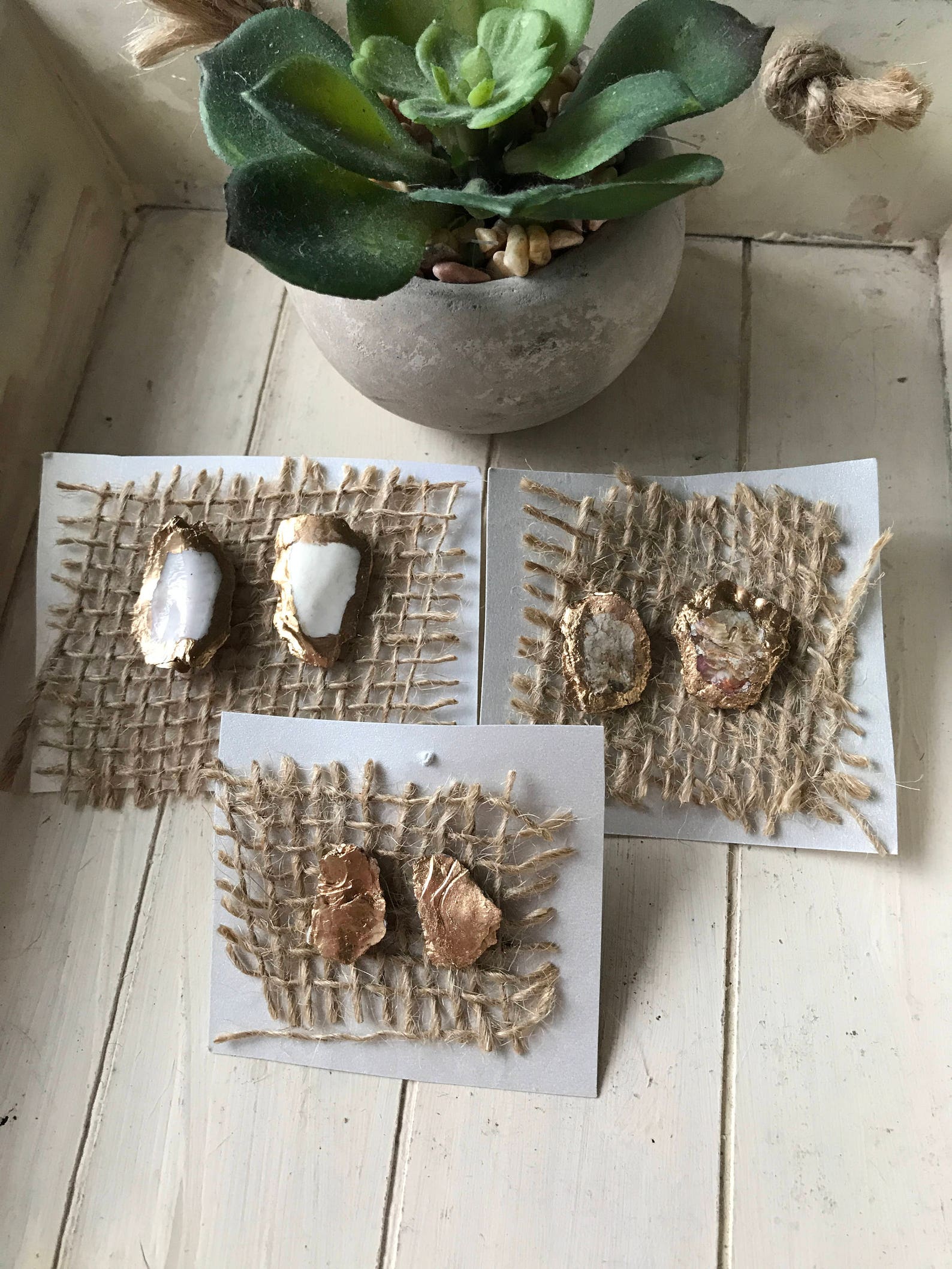 These silver or gold hand-crafted Louisiana Oyster stud earrings are so CUTE and make the perfect gift for ANY occasion!
Need a place to put them?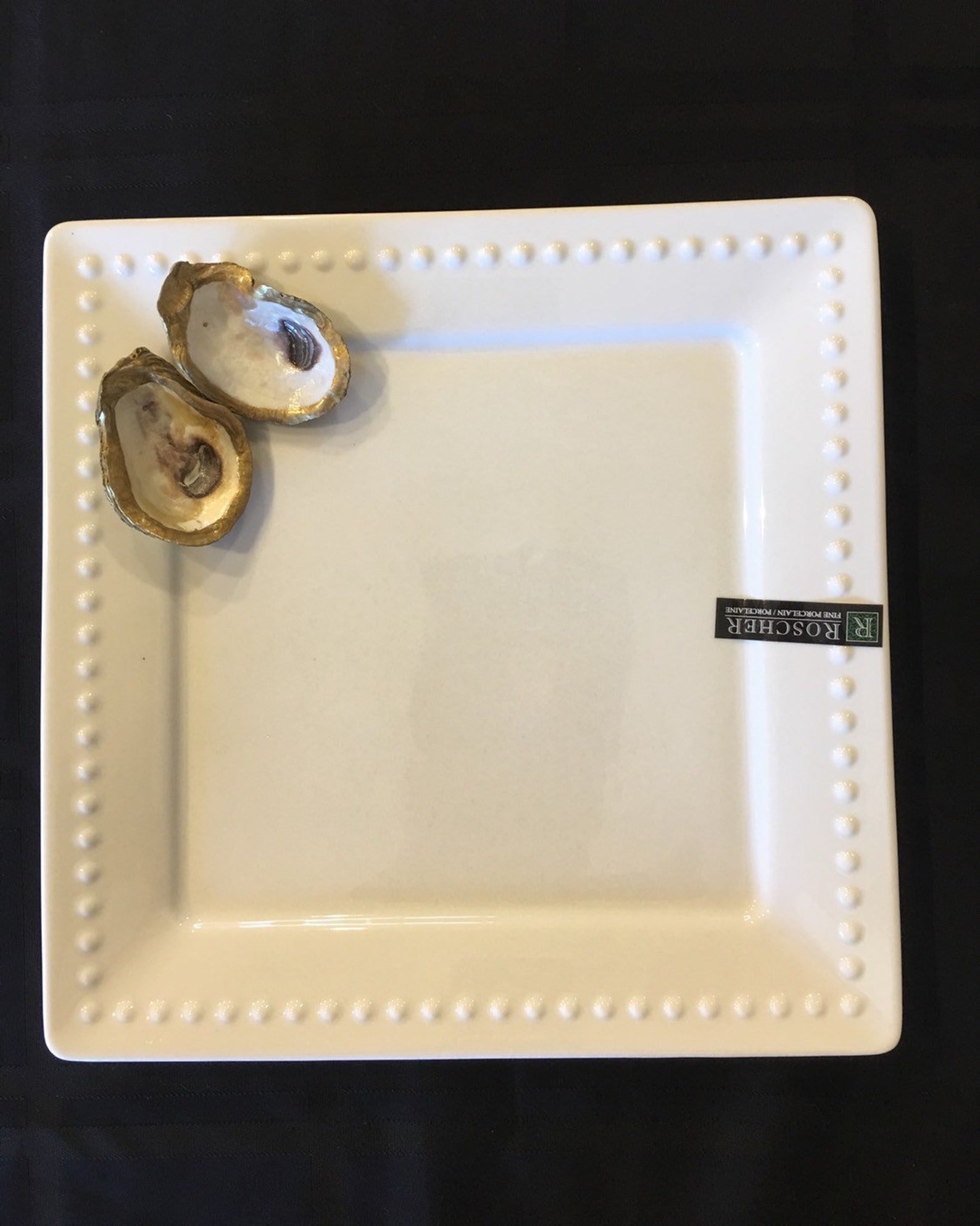 These oyster platters are the perfect addition to your kitchen decor or gifts for the oyster lover in your life.
Keep it on your keys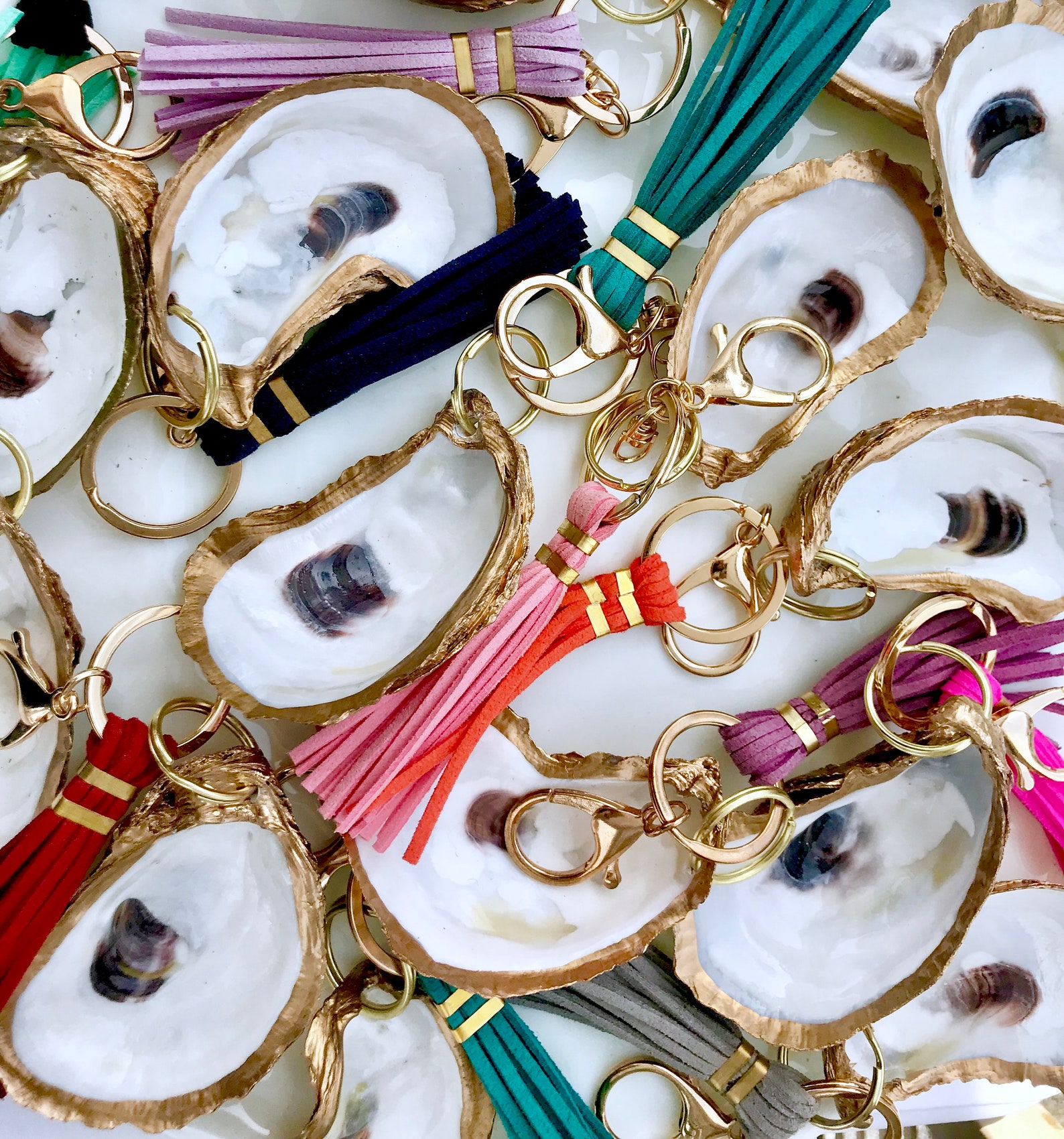 Each oyster is hand selected, painted and sealed, and paired with a handmade tassel in the color of your choice. The keychain is then finished off with a gorgeous gold lobster clasp which goes perfectly with the two gold bands securing the tassels below.
Plant parent?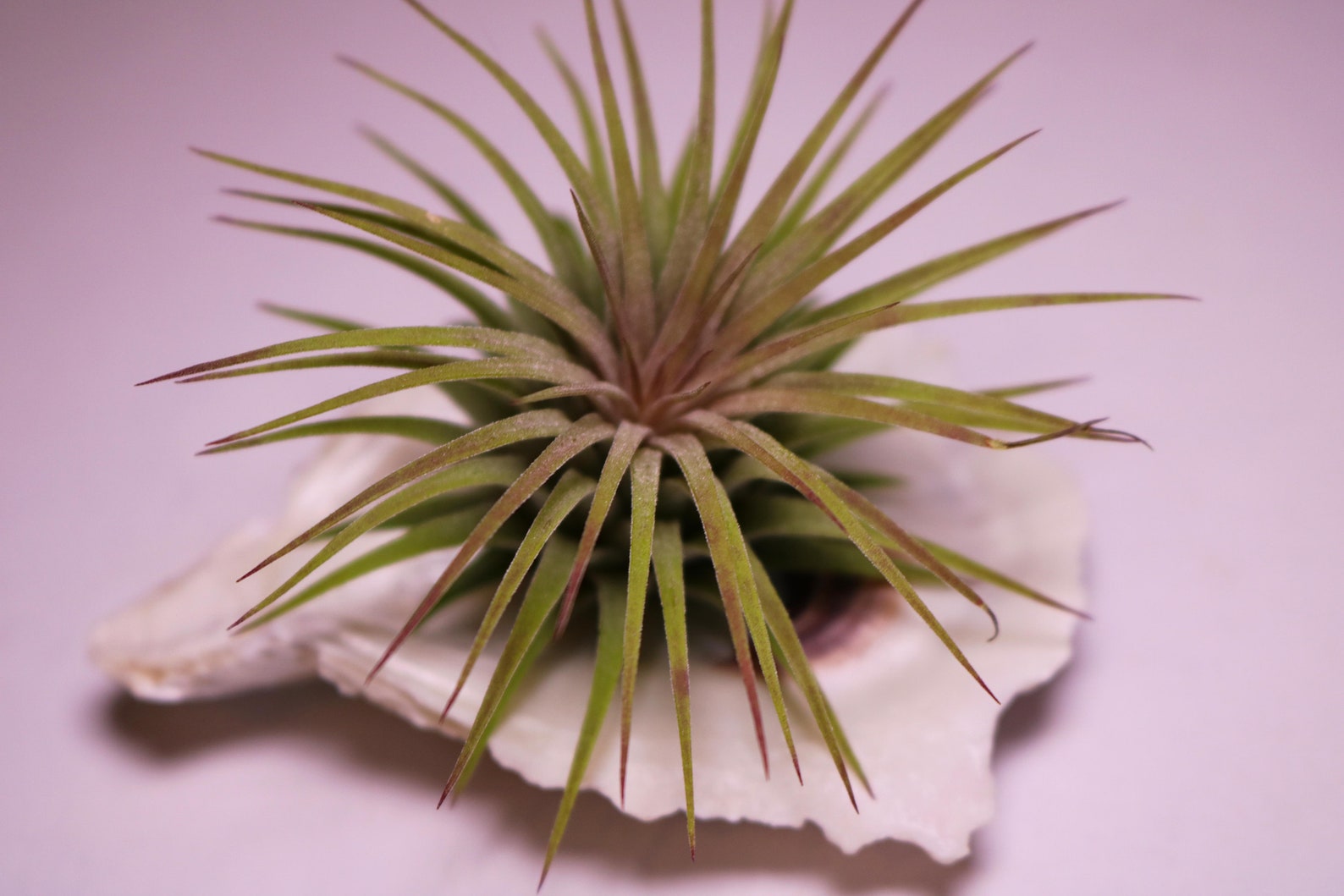 Combine two of your favorite things! Air plants are low-maintenance plants, only needing indirect sunlight and to be watered once a week. Oysters are approx. 4 inches long and 2 inches wide. Each air plant oyster is unique, making no two pieces the same.
Home, sweet home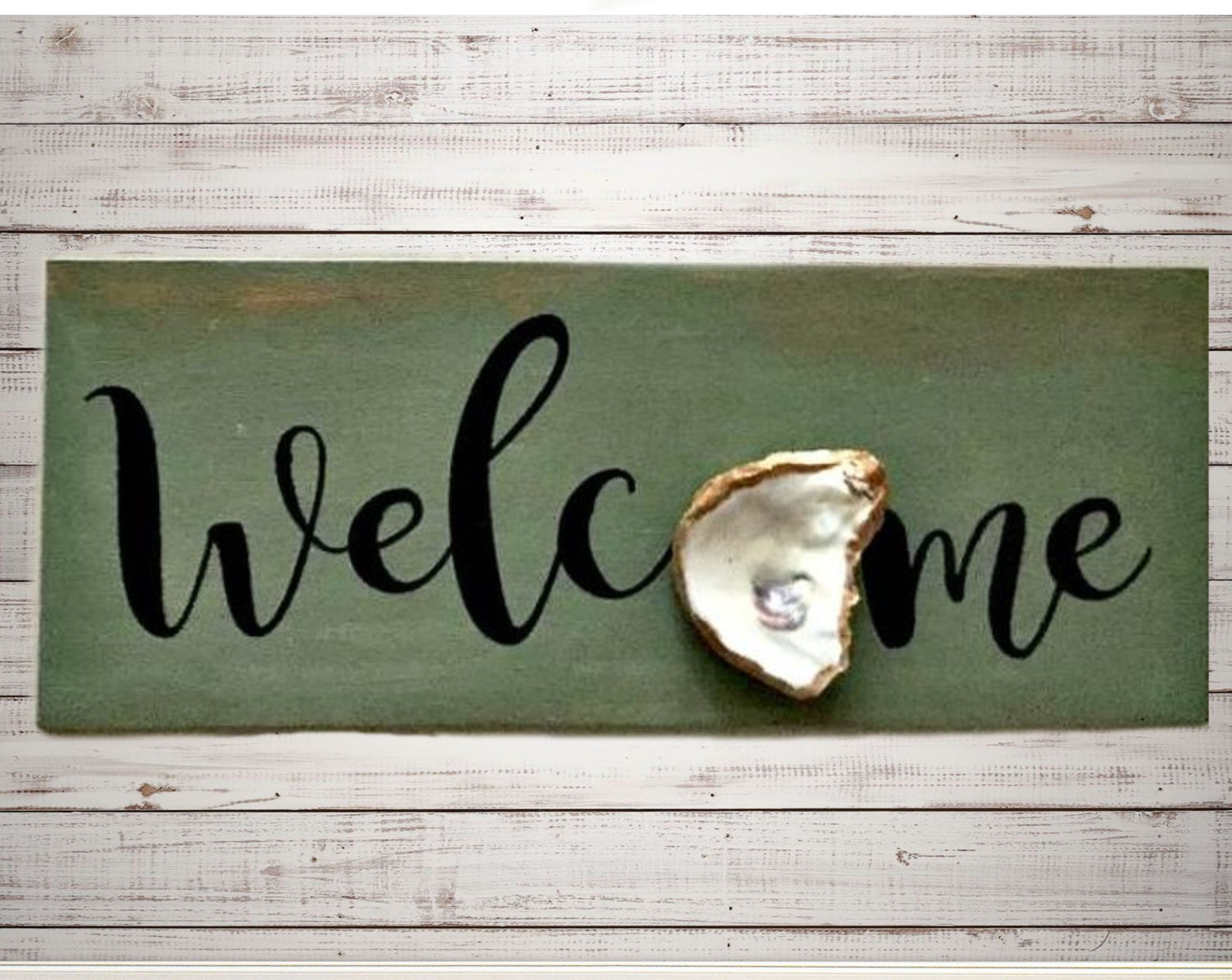 This rustic reclaimed wood welcome sign with a gold, gilded oyster shell is ideal for the kitchen, dining, or family room. A unique wall decoration for your waterfront or coastal vacation home. Makes a great gift for a housewarming or retirement. Makes a statement on a bookcase or shelf.
Rep your city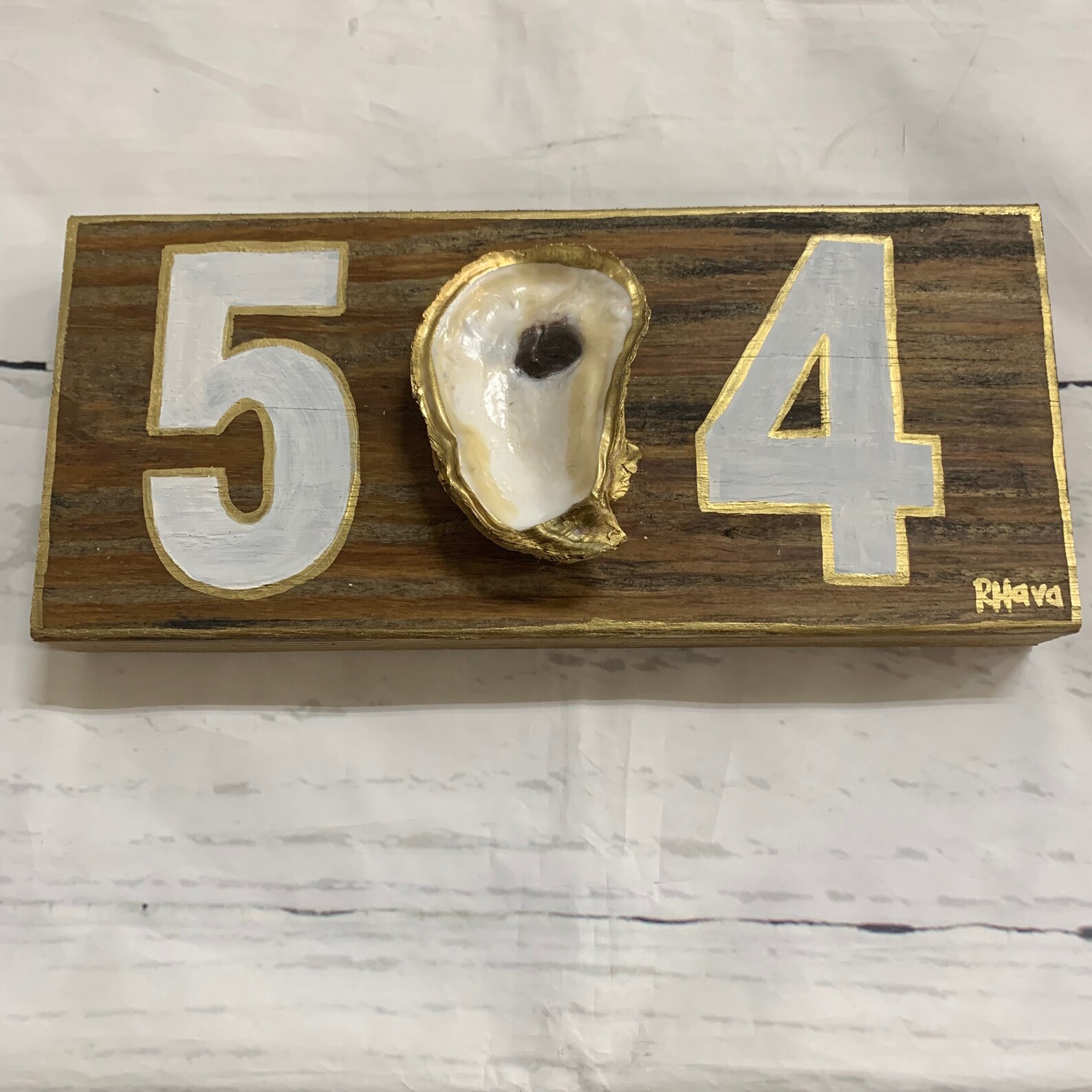 This handmade sign is unique and made just for you! Rep the city in a rustic way.
What time is it? Oyster time.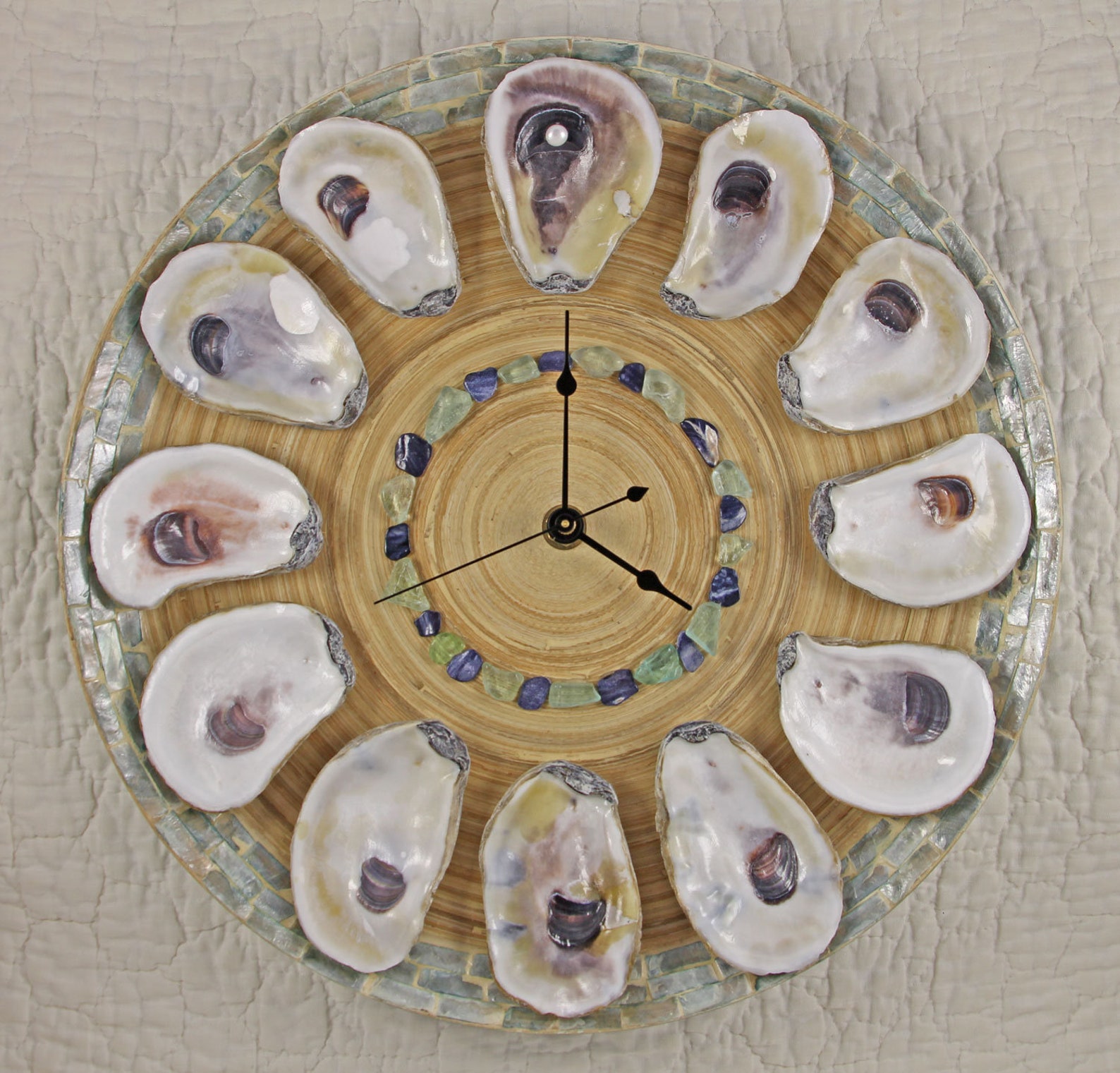 This hand-crafted oyster shell wall clock features a dozen oyster shells set like the hours around a decorative bamboo plate trimmed in a turquoise nacre mosaic. Pale turquoise sea glass and blue shell bits honed down by the ocean circle the plate bottom. The 12 o'clock hour is embellished with a real 7mm pearl. Each hand-selected 2 1/2 inch oyster shell is polished with a glossy sealer to give it a fresh-shucked wet look, revealing the oyster shell's rich colors.
From the windows, to the wall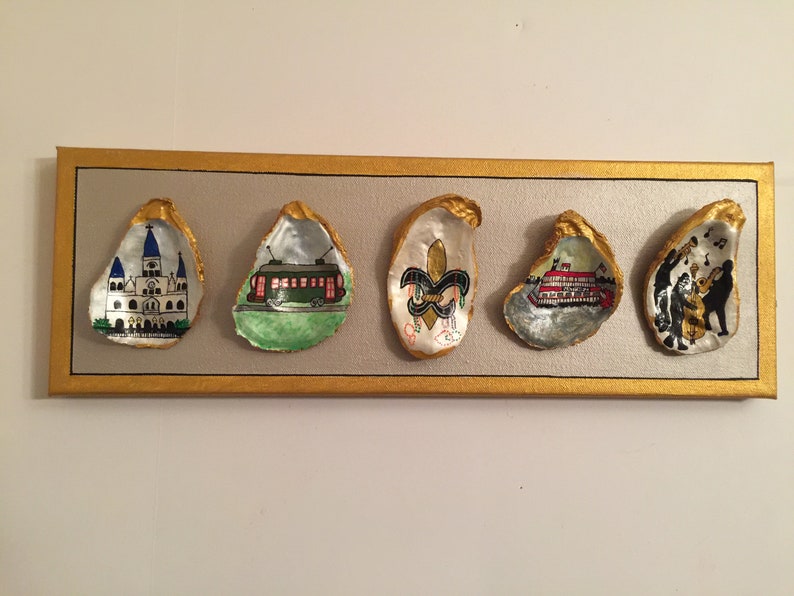 Exciting New Orleans themed painted oyster shells that depict what everyone loves about "The Big Easy". You have a choice of five shells from a total of nine hand painted designs, like the Natchez, Pat O'Brien's Hurricane glass, St. Luis Cathedral and more. These make great remembrances from your visit to New Orleans–or for anyone who lives in New Orleans–or wants to live here!
See? The world can be your oyster anytime!