Every great morning starts with one thing — a superb cup of coffee. The right amount of cream, the right amount of sugar, and you're ready to tackle the day!
But what if you could add a splash of color to your cup of chicory and help the environment? One artist has figured it out with Java Stirs — gorgeous reusable glass swizzle sticks.
They come in colorful themes, like confetti, denim, and ocean.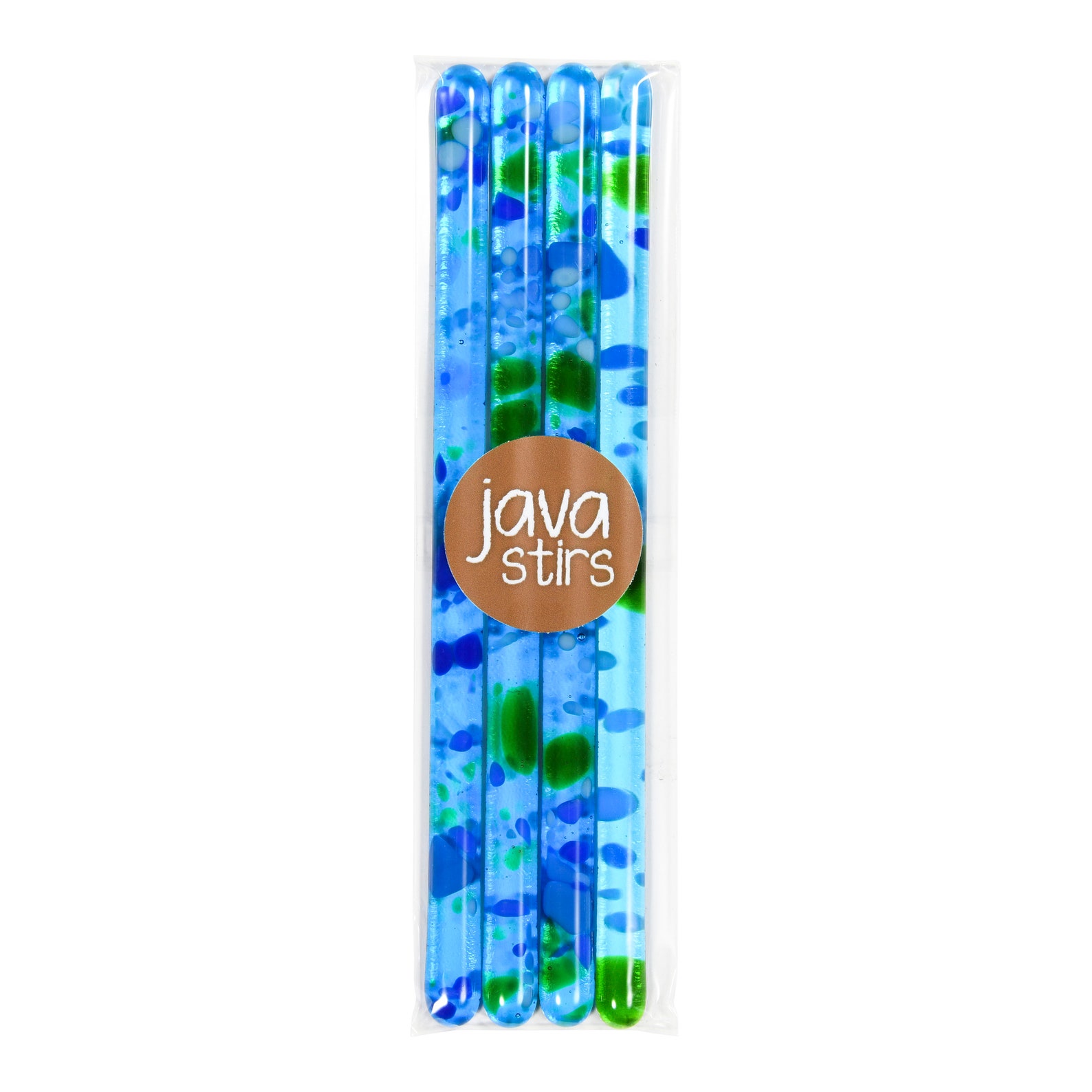 The creator says Java Stirs was originally intended to add a pop of color to the kitchen and bar. But the sticks are so colorful, bright and fun others they caught on! Now these reusable sticks are helping to reduce the carbon footprint left behind by disposable plastic sticks and straws in the ocean.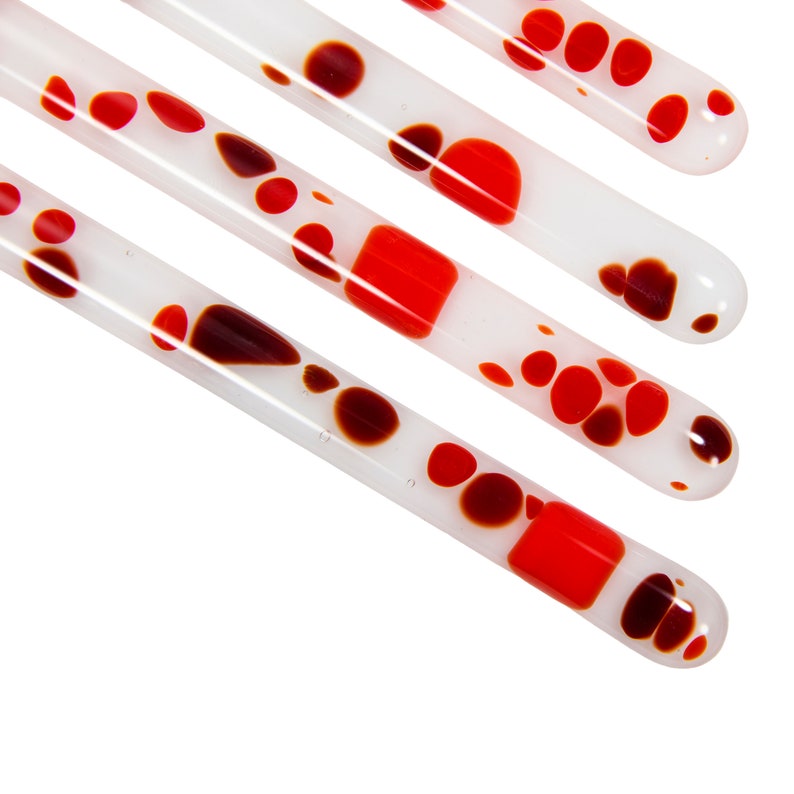 The sticks come with a flat back, so there won't be any escape artists rolling off your bar or counter and shattering on the floor. Java Stirs is perfect for swizzling your daily cup of coffee. A pack of 4 is $20.