They're Talking 'Bout Us: What Was That Game, Best Restaurants, WWII Fish Bunkers, German Orangutan
Everybody's talkin' 'bout us, y'all. And, of course. Why wouldn't they be?
First off, that game. What was that yesterday? We're not the only ones asking that question. Here's the round up on the chatter from the internetz all about us.
What had happened was …
If you're still scratching your head about how the Saints were able to get a win yesterday over the Browns… THE BROWNS, Y'ALL … well, you're definitely not the only one. The Saints won, but everyone agrees that it was NOT pretty. The Browns blew a 12-3 lead in the fourth quarter, and ultimately held onto its streak of being winless – now winless for 19 games.
We'll just let Sports Illustrated break it down for you.
[embedyt] https://www.youtube.com/watch?v=2oVah7rU__g[/embedyt]
'The best'
We know how the national media outlets love to eat here in the Crescent City. We all agree we have the best eats. They know it and we know it. CNN took to the podium of announcing where, they say, are the best eight places to chow down here. After scrolling through the list, we don't disagree. It's hard to find bad food here.
Take a look at CNN's list and see for yourself.
WWII Bunkers Have 7 Million Fish
Something smell fishy about this story? Yeah, that short headline isn't a typo. A fascinating writeup in Atlas Obscura goes into the background of the Royal D. Suttkus Fish Collection – "the largest collection of preserved fish in the world." THE WORLD, y'all. The site explores the history of the collection and its mystery. Mystery and New Orleans go hand-in-hand, here.
Check out the piece from Atlas Obscura here.
Audubon Zoo Getting A German Orangutan
An Orangutan in Germany wants to laissez les bons temps rouler. According to People, the ladies are the reason for the male orangutan "Jambi" strutting to New Orleans. Audubon hopes that Jambi will bond with one of the three bachelorettes in the habitat and bring about little Jambis. He has a long journey ahead of him!
Here's the story from People on the betrothed orangutan.
On this episode of Eat Play Stay Orlando explore what's new in the Northern part of town. Sanford has a plethora of breweries, bars, and delicious dining options to choose from.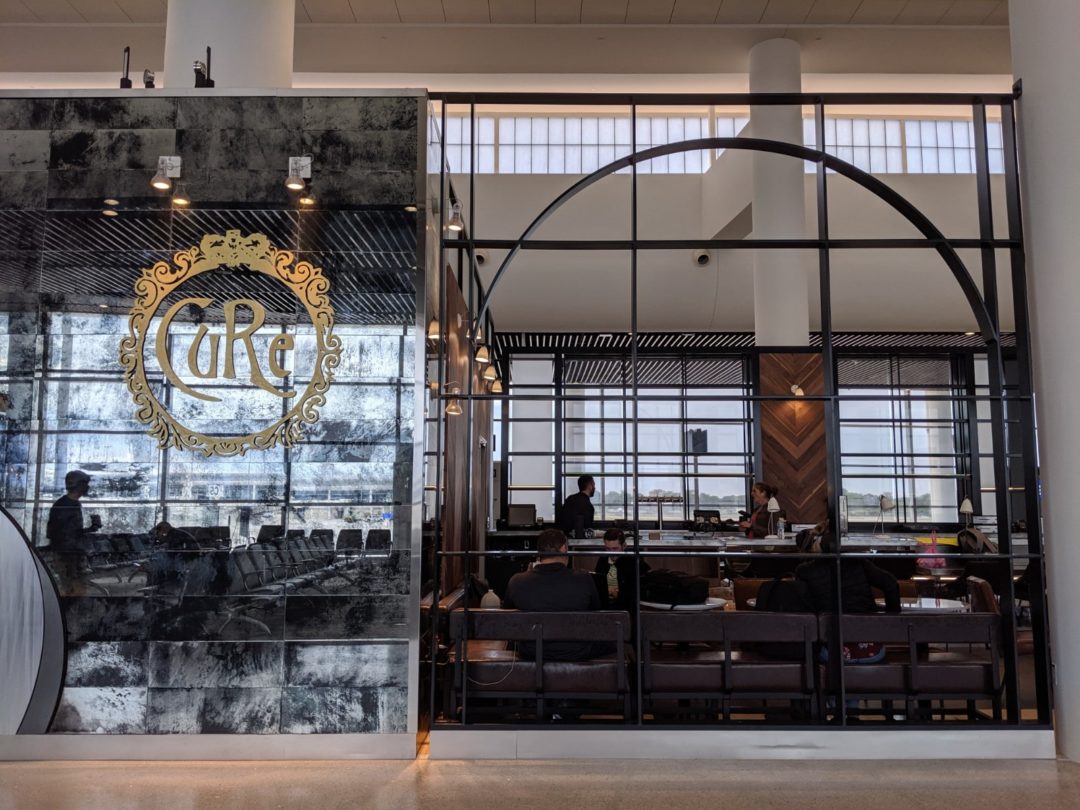 Time. Most of us don't have a lot of that. Even less so when we're rushing to make a flight. There are still plenty of tasty options for the less leisurely travelers among us, though it helps to know where to find them.