In the kitchen: Udipi Cafe
This hidden gem has been serving vegetarian Indian food since 1996
EDITOR'S NOTE: This video was filmed in 2019 before COVID-19 required masks and social distancing.
Udipi Cafe may be located in a nondescript part of Monroeville, but the flavors they're cooking come from a city in southwestern India, also named Udupi (but spelled a little differently) known for its vegetarian cuisine. Manjunath Sherigar opened the vegetarian Indian restaurant in 1996, but he's been cooking this kind of food for decades – first in Mumbai restaurants and later in New York City. He chose Udipi's location partially for its proximity to the Sri Venkateswara Temple, the Hindu temple in Penn Hills. The restaurant has long been a popular stop for weekend visitors to the temple.
https://www.instagram.com/p/BgfCwyKgoEt/
Udipi Cafe Menu
The menu is packed with an array of vegetarian delights, from chutneys and curries to poori (a kind of deep-fried bread) to vada (lentil doughnuts) to bonda (potato dumplings) and beverages like chai and mango lassi. But the most popular item at Udipi Cafe is definitely the dosa: a thin pancake prepared from a rice and lentil batter that's left to ferment before being cooked on a griddle and filled with potatoes and onions. The finished dosa looks like a magical foot-long cigar and is served with sambhar and coconut chutney.
https://www.instagram.com/p/BwADKPchs7y/
If you're new to Udipi Cafe, or even if you're not, Manjunath recommends ordering one of the 'Udipi meals,' which comes with nearly a dozen little containers full of different stews and sauces and soups that you can try with rice or one of their Indian breads.
Know before you go: Udipi Cafe
They're open for dining in, takeout and delivery every day except Tuesday.
Sun, Mon, Wed, Thurs: 11:30 a.m. – 9:30 p.m.
Fri, Sat: 11:30 a.m – 10 p.m.
Udipi Cafe
4141 Old William Penn Hwy
Monroeville, PA 15146
Website? Social? Udipi Cafe in Monroeville does not have a website. (The website for Udipi Vegetarian is for a restaurant in Georgia.)
Udipi Cafe Delivery
You can have food delivered from Udipi Cafe via Postmates.
If you like this video…
You might like some of these videos too.
On this episode of Eat Play Stay Orlando explore what's new in the Northern part of town. Sanford has a plethora of breweries, bars, and delicious dining options to choose from.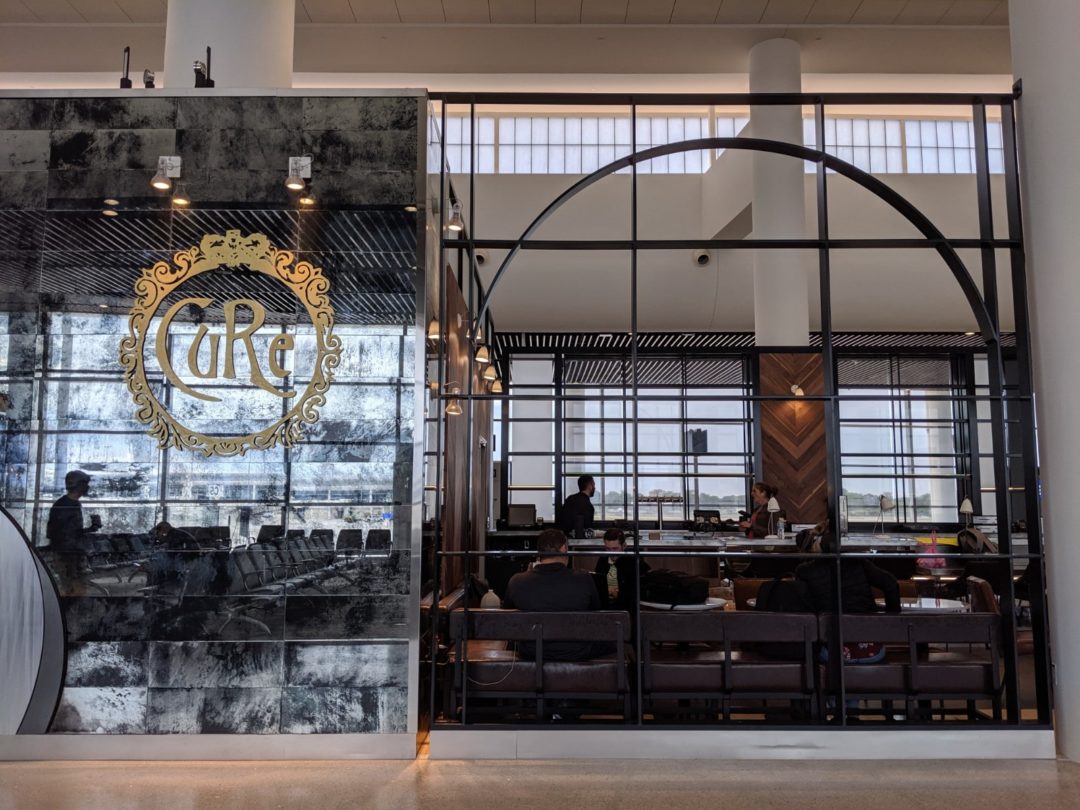 Time. Most of us don't have a lot of that. Even less so when we're rushing to make a flight. There are still plenty of tasty options for the less leisurely travelers among us, though it helps to know where to find them.
Let's talk international food from Korea, Thailand, India, Uzbekistan and more! This isn't your typical takeout box.
Homestead's Golden Age Beer Company is in business to shine a light on the time-honored brews.