This year, at least for a few months, home schooling is real. Our students are starting the school year off virtually, and just like adults need a home office to be more productive, kids need their own space and supplies to get them into the learning mindset. Here are a few things we found to make your school/house the best it can be for the new school year!
Make a space for learning
This tabletop has two sides, a white board and a black board for creative learning. Both the table and chairs are designed with a built-in storage box for kids to organize their books, toys and building blocks.
Pen and pencil storage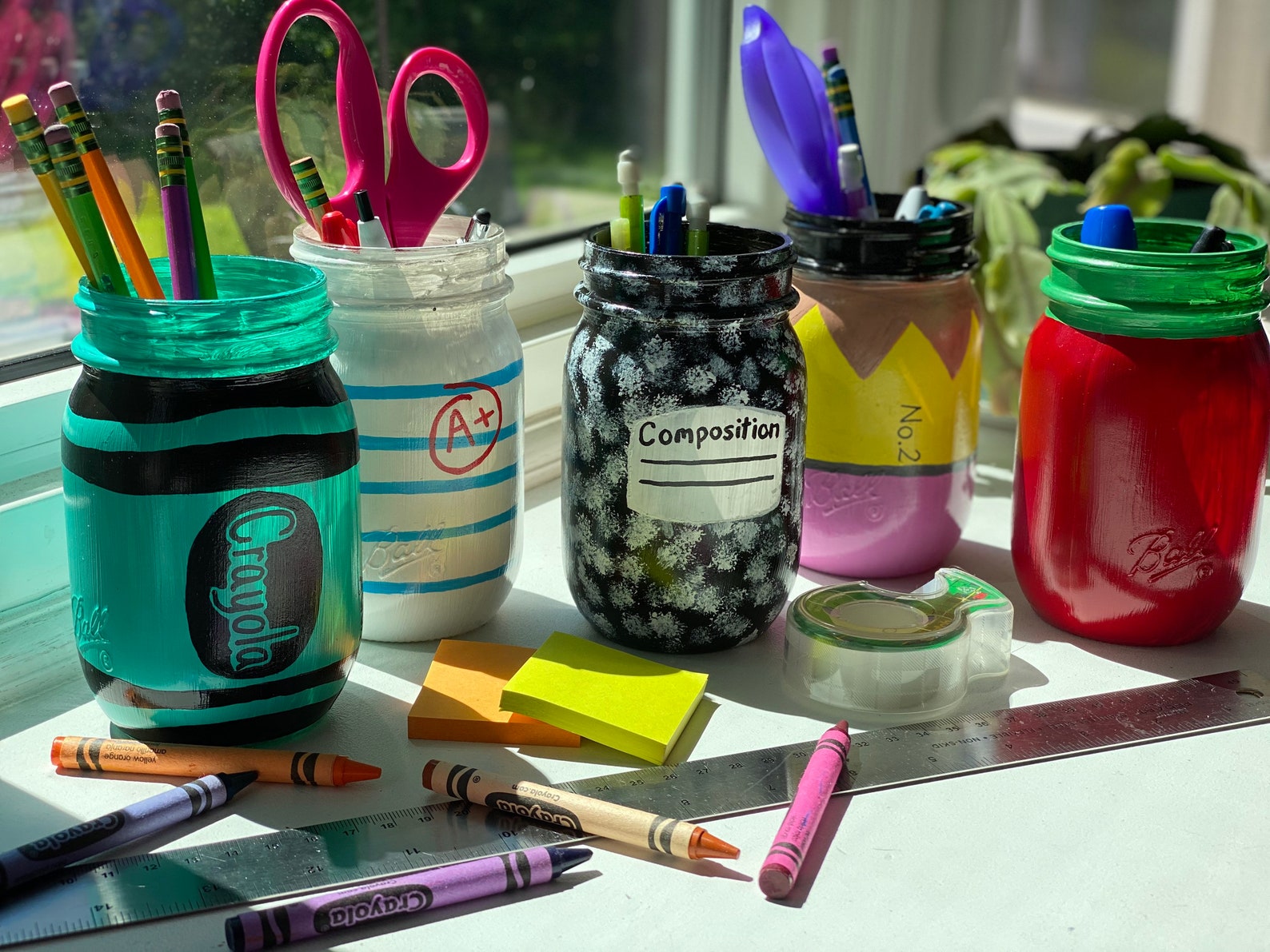 These mason jars are perfect for keeping your space organized, or even a gift for your socially distanced teacher.
Classroom Decor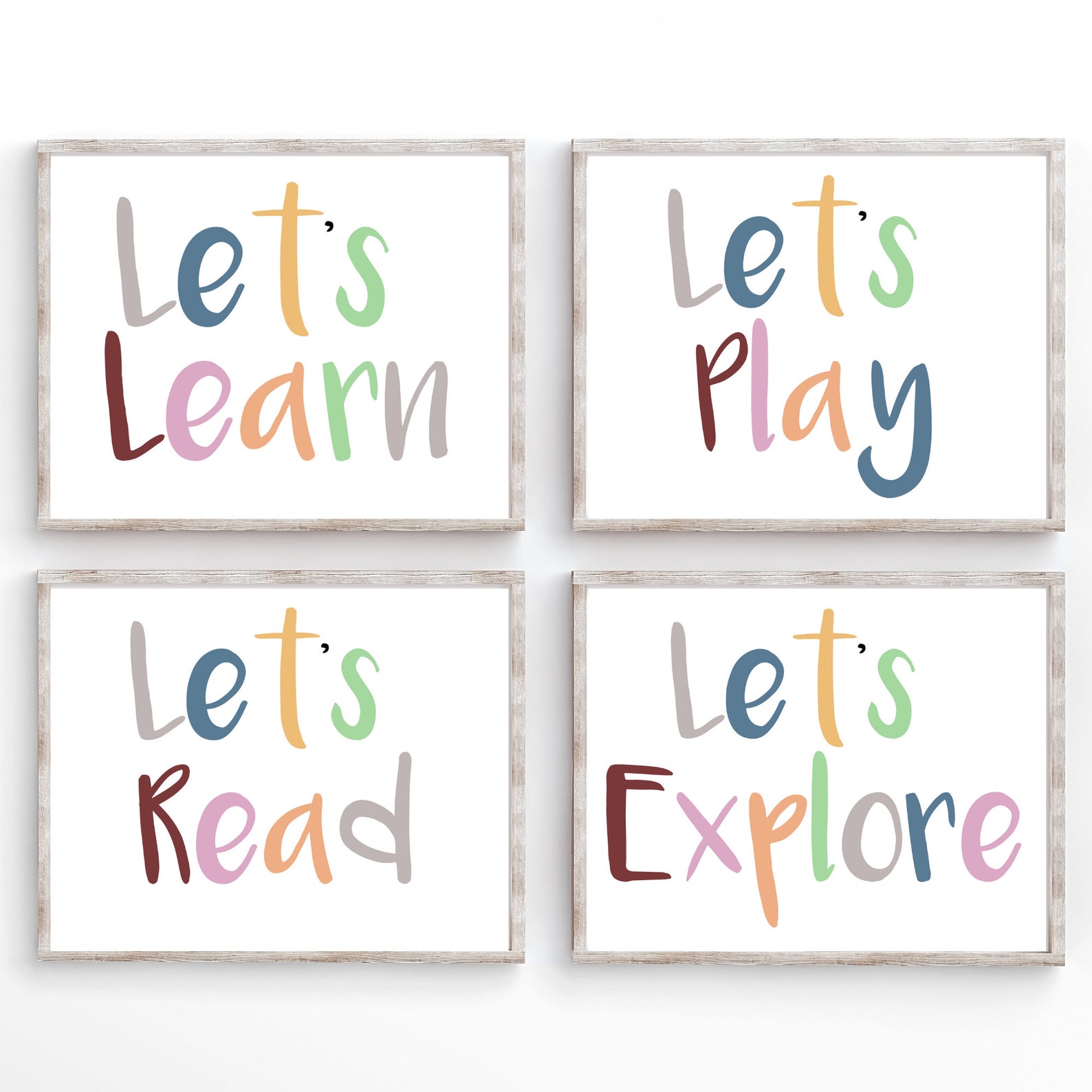 For $9 you get all four prints, which are already sized for 8×10 printouts so you can set them up immediately.
Make the time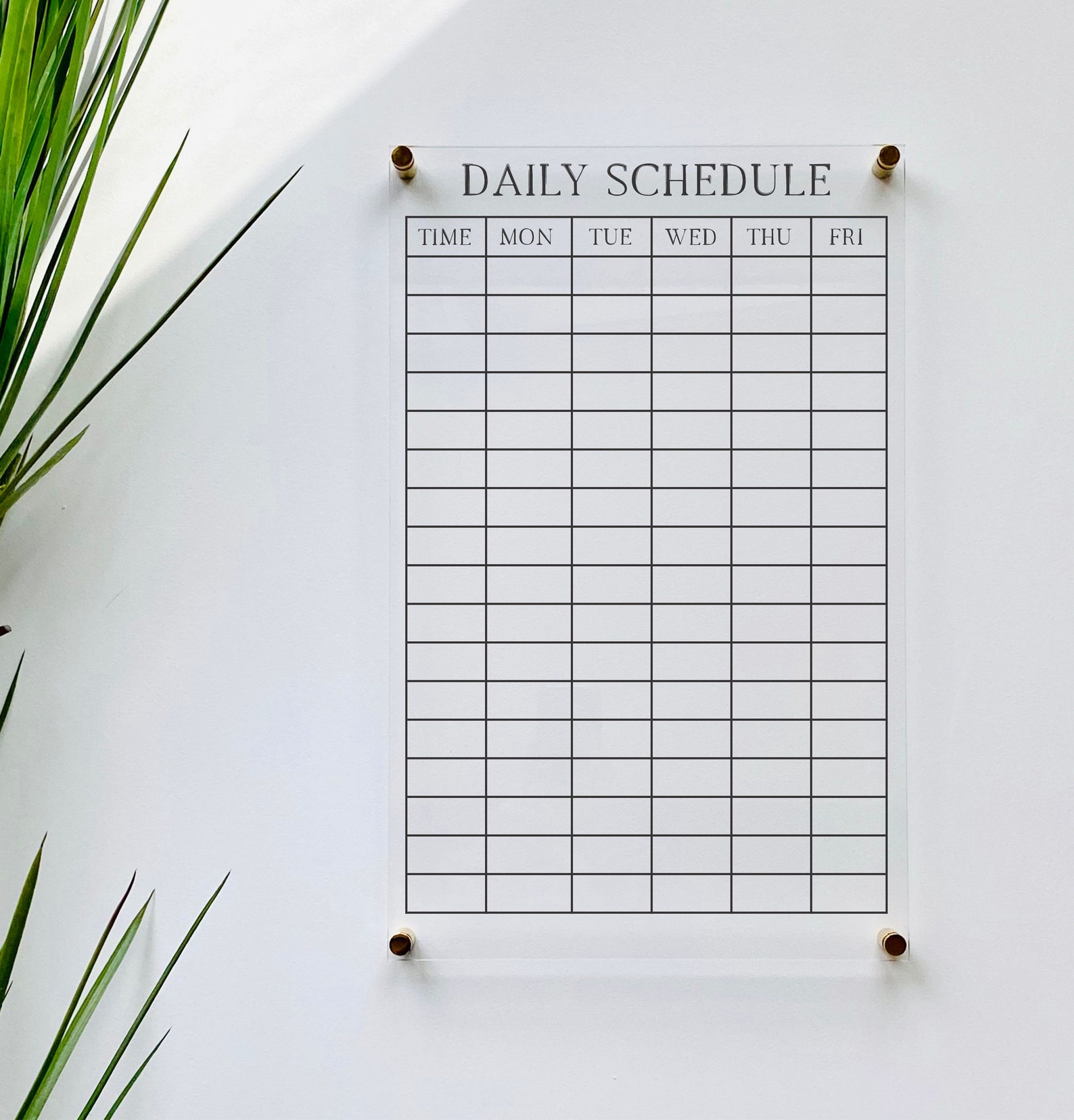 This schedule is printed on 1/8″ thick acrylic, and gives you a place to organize any weekly events. You can customize it by changing the fonts or color in black, silver or gold.
Laptop desk with retractable mouse pad
This thick pad protects your lap and computer from getting overheated, and even offers a pull out mousepad. The double rubber strip on the bottom boosts even more grip on your lap for a much more stable display or typing experience as a lap desk stand for lap, especially when you're on the couch or bed.
Write it down
So classes may be virtual, but your kids will still be doing assignments and taking notes. This 6-pack of notebooks has different colors for different classes to help keep things organized.
The colors…
Whether working in colored pencil, oil pastel, watercolor, or with a traditional drawing pencil, everything you need is included, as well as TWO sketch pads.
Now, let's learn how to learn in this brave new world together!