William Grant & Sons Throw Mardi Gras Mixer For 'Tales'
Take a look inside the William Grant & Sons portfolio party for Tales of the Cocktail.
William Grant & Sons took over the float-filled Mardi Gras World for their Tales of the Cocktail portfolio party. The bars throughout the space made a variety of cocktails based around WG&S' wide portfolio of liquors. Everything from coffee-shop style drinks made with Sailor Jerry's to Tiki drinks made with Tullamore Dew was on offer, with bar themes ranging from old-school diners, fast-casual restaurants, hip arctic ice bars and beachfront booze stands.
The rainy weather only slightly dampened the mood. Beyond turning WG&S' best efforts at creating a beach along the Mississippi River into a shoe-sucking sludge, the rain did little to dissuade revelers.
Take a look at our photos up top and be sure to check back for continuing coverage of Tales of the Cocktail.
Cover photo courtesy Getty Images Looking to get fit for the summer? Still wary of COVID-19 or just looking for some sunshine while you sweat? Here are some Boston free summer workouts across the city so you can keep moving all season long! Seaport Sweat May 2 to Sept. 29 Boston's biggest free workout series…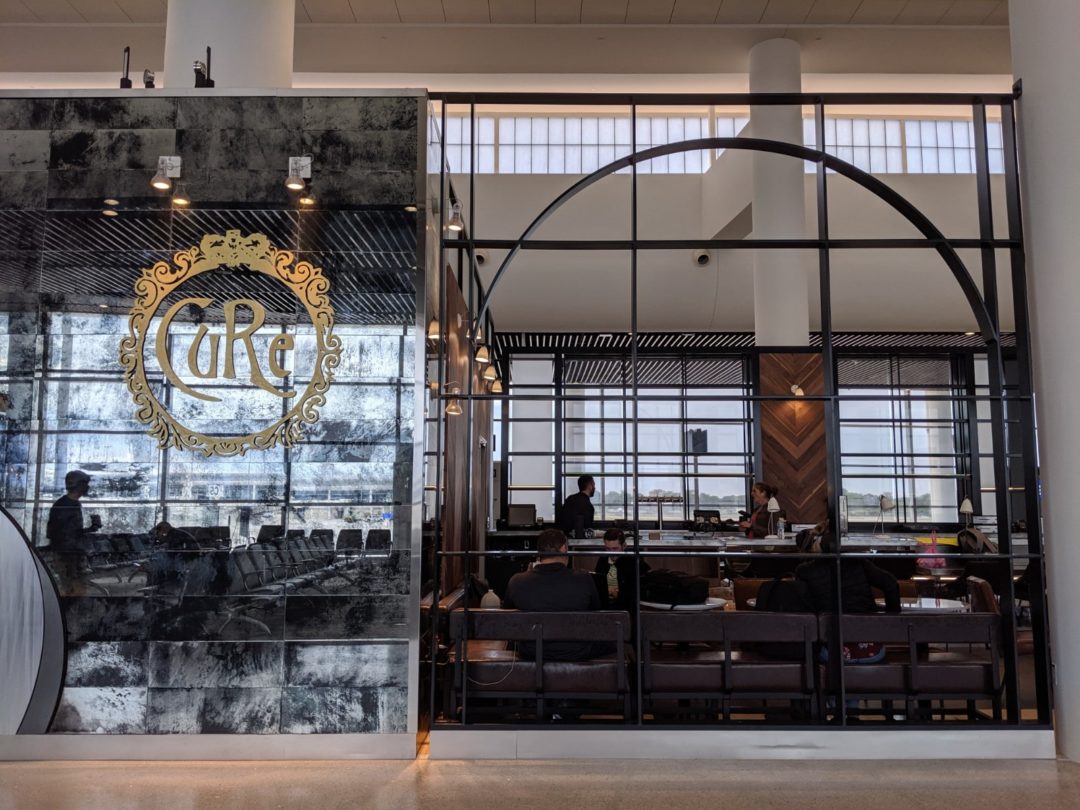 Time. Most of us don't have a lot of that. Even less so when we're rushing to make a flight. There are still plenty of tasty options for the less leisurely travelers among us, though it helps to know where to find them.