Maddy & Dixie Take Sactown
Streaming Now On The Very Local App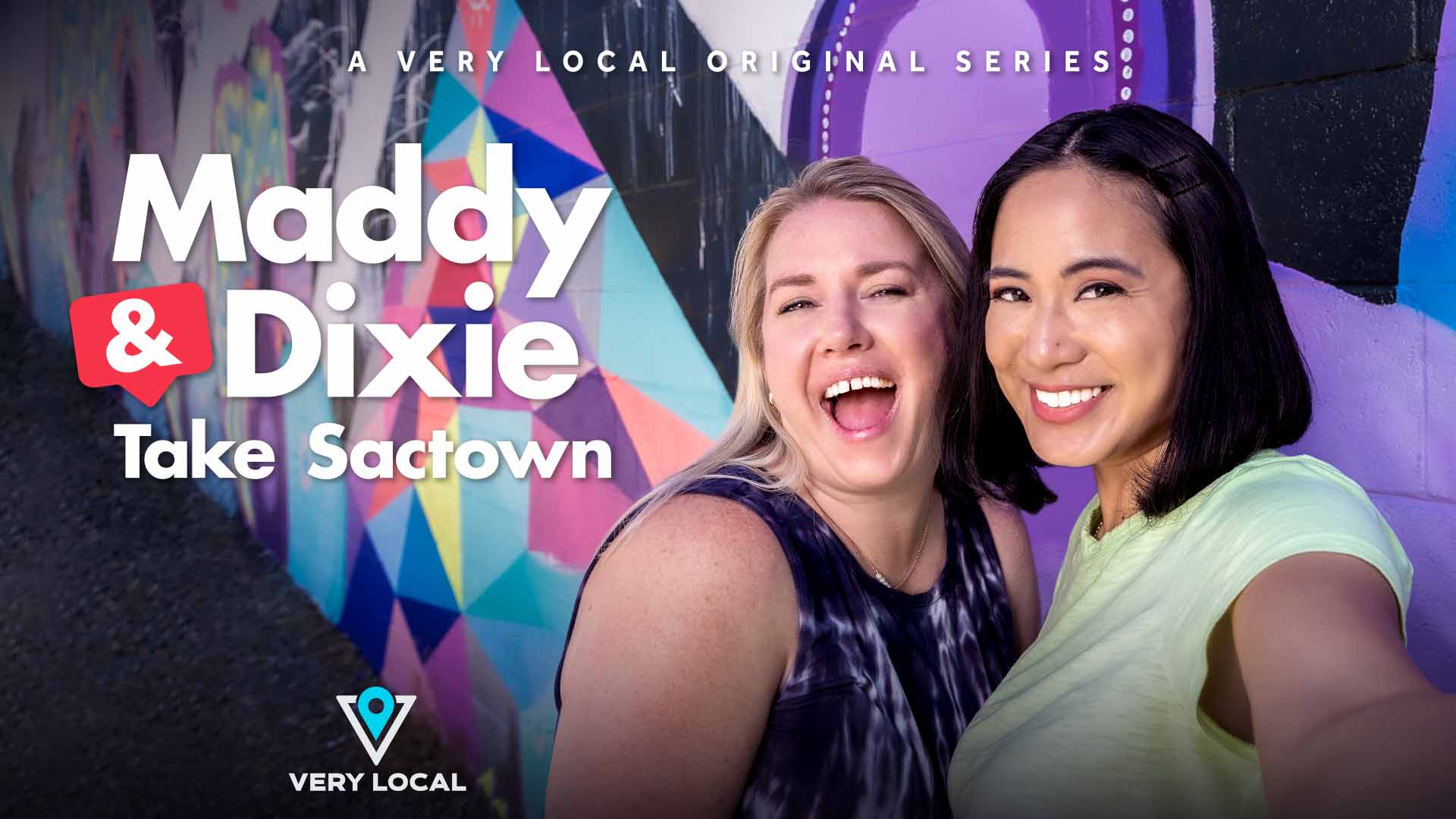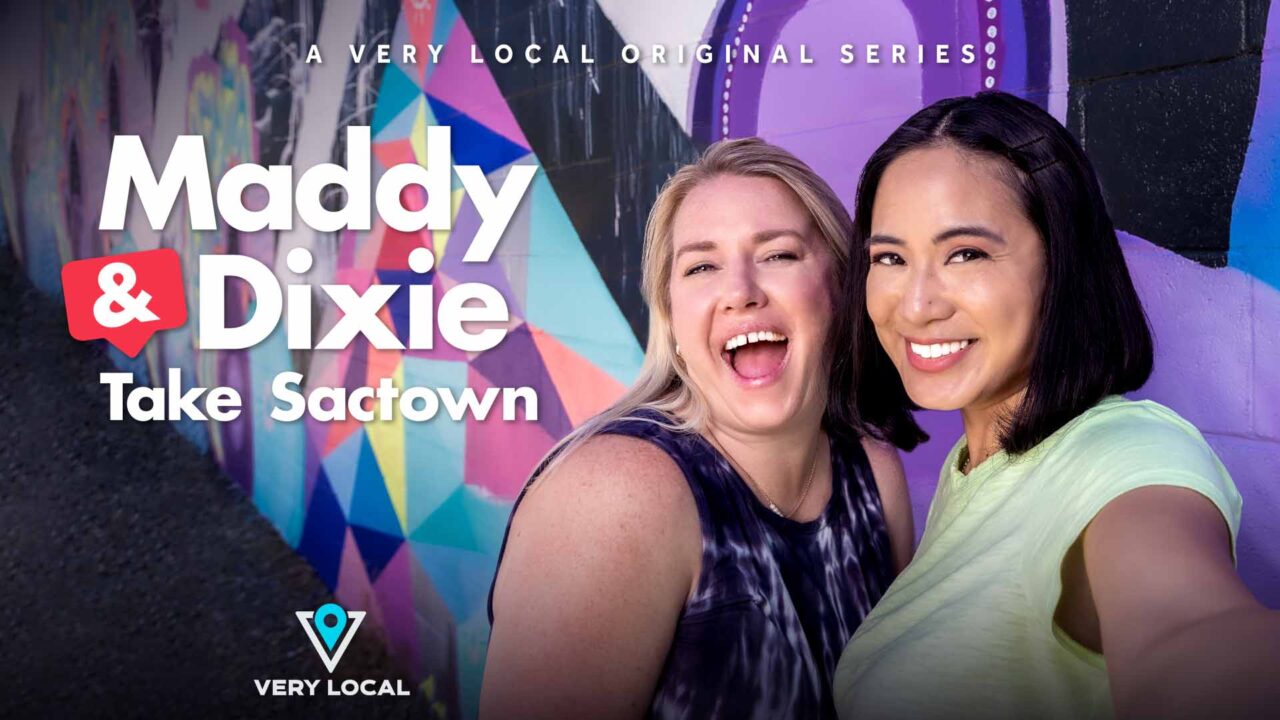 Watch Maddy and Dixie explore Sacramento through incredible activities, hidden gems, and amazing eats
Maddy & Dixie are social media influencers who have nothing but love for Sacramento. Join them as they explore the heart and soul of the city through incredible activities, hidden gems, amazing eats and the locals who make Sactown so special.
Meet the hosts: Maddy & Dixie
Maddy & Dixie have been sharing their love of Sacramento on social media for years. Maddy is a freelance photographer and Sacramento TikToker. Dixie is a food blogger and Sacramento native.
Follow Maddy on Social: Instagram: @maddy.eccles TikTok: @maddy.eccles
Follow Dixie on Social: Website: DeetsOnEats.com Instagram @deets.on.eats
Where to watch Maddy & Dixie Take Sactown
"Maddy & Dixie Take Sactown" is available exclusively on the Very Local channel.
Very Local is a streaming channel that offers 24/7 access to local news, weather and original series. Download the Very Local channel for FREE on your Roku, Amazon Fire TV, Apple TV or Android TV.
Follow Very Local Orlando on Facebook and @VeryLocalOrlando on Instagram for more.